Game News
Resident Evil 3 Denuvo DRM Removed by Capcom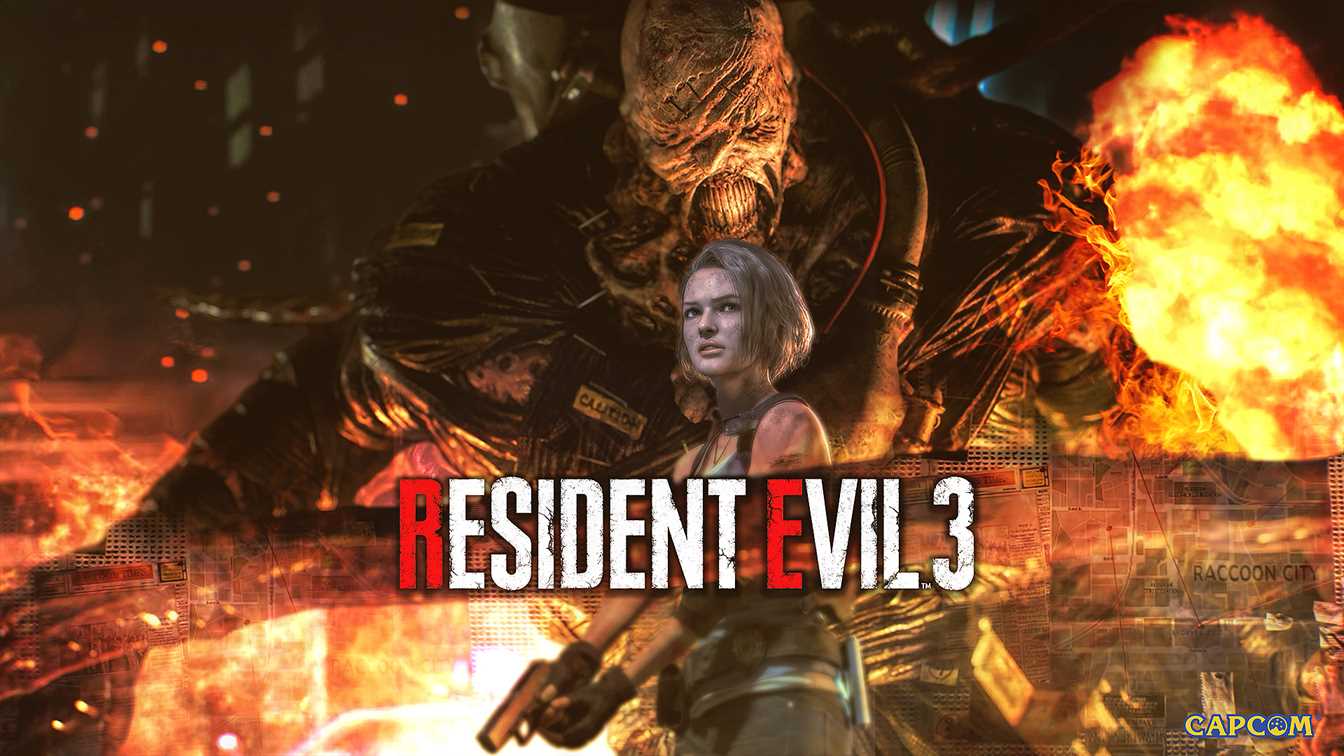 It looks like Japanese publisher Capcom removed Denuvo from Resident Evil 3. The anti-piracy protection for the PC version of the game. And the pirates did not wait for a second invitation.
Resident Evil 3 Denuvo DRM is removed by Capcom. Pirates immediately cracked the game
According to SteamDB, this just occurred a couple of hours ago. Valve service also confirms the change. When you look at the page of the game, you will not see the Denuvo warning anymore on the Resident Evil 3 page. The game is already available on the piracy sites for download.
This is not a surprise actually, as Capcom did this before in other games. But this is the shortest period of the Japanese publisher Capcom removing Denuvo from one of its titles. They did remove it before on Resident Evil 7 two years after release, Resident Evil 2 Remake and Devil May Cry 5 11 months after release. It seems like Capcom is happy about the sales of Resident Evil 3 and they got the money they need. That's why they remove Denuvo if you ask me. The company is happy, the pirates are also happy.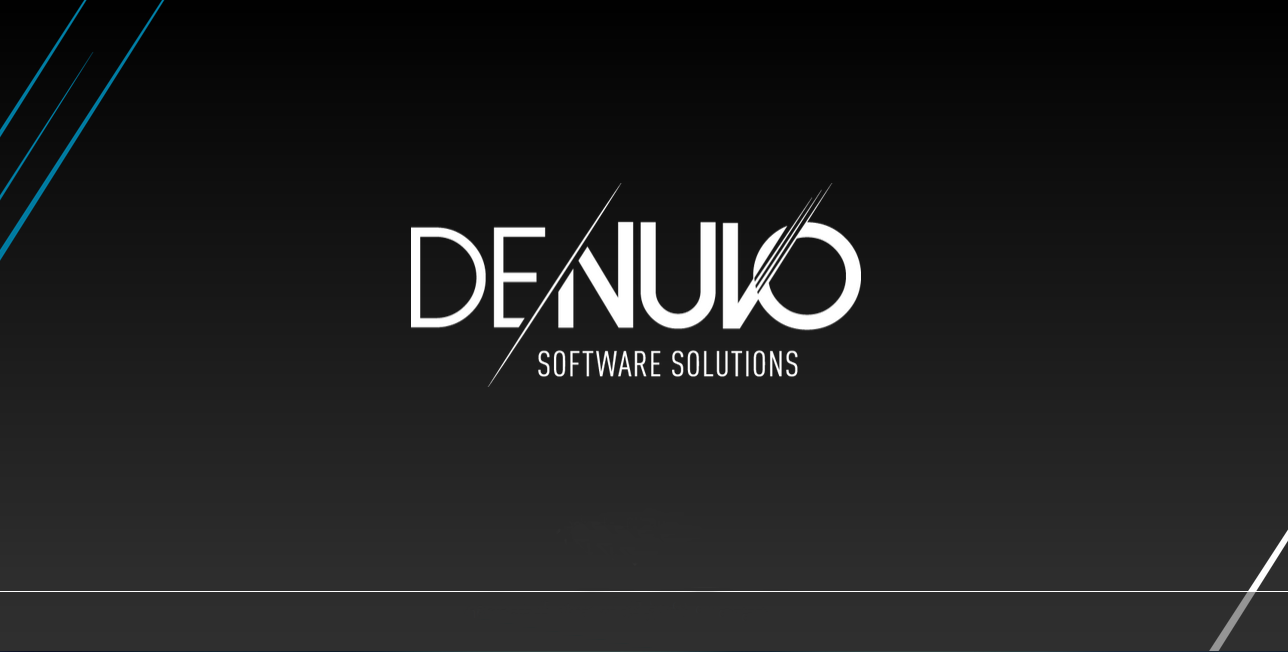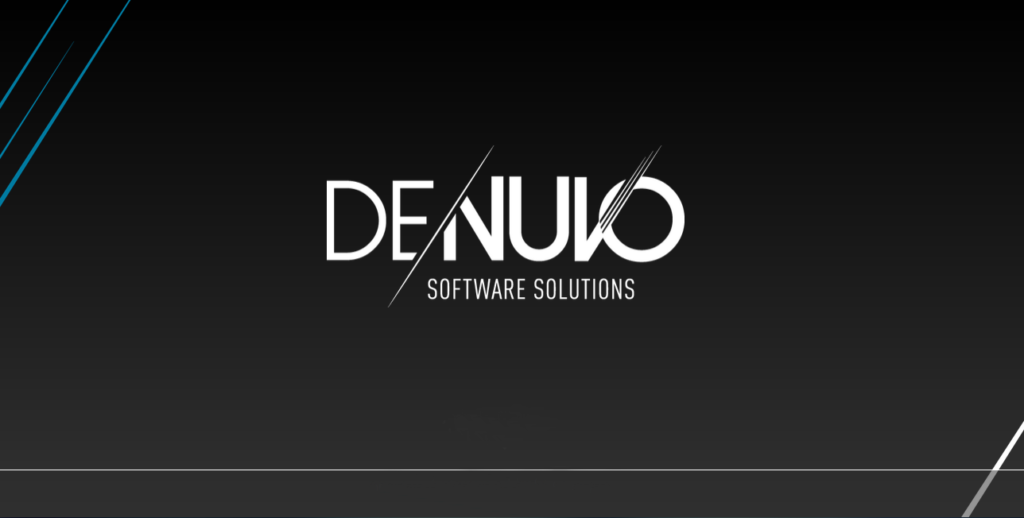 Resident Evil 3 Remake was released on April 3 this year for PC, PS4 and Xbox One. Except for the Singleplayer mode, the game includes a multiplayer action movie called Resident Evil Resistance. We also have a review of the game if you consider reading an unbiased review. It may give you some useful information about the game before you buy it.
Players have mixed comments about the game due to its transience, cut content, and excessive emphasis on action. In the period from release until June 30, Capcom sold 2.7 copies of Resident Evil 3. So we can tell that the numbers are not that great. But it seems like Capcom is happy about these numbers and they decide to remove Denuvo.