Game News
Loot Boxes Reclassified as Gambling by UK Government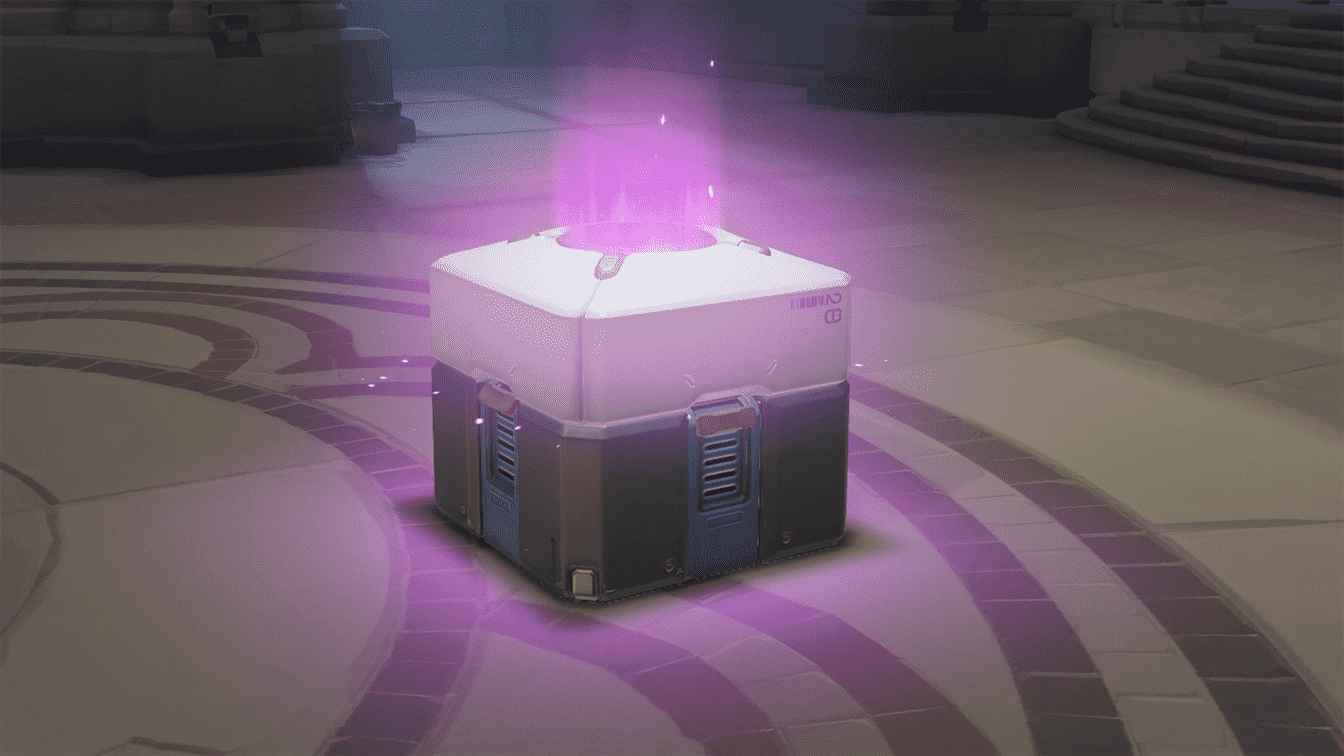 Almost every gamer knows what loot boxes are. They are in-game boxes. You get them either with real money or in-game currency. You can use these items for cosmetics and improve the gaming experience. Most of the players around the world are not happy about it. And this got the attention of the UK Government.
The United Kingdom Will Reclassify Loot Boxes as Gambling
As players don't know what they will get when they open the loot boxes, the government thinks that this encourages a gambling-like behaviour. Especially among young people. The government says that people spending time with loot-boxes are increasing. So they will gather evidence about it.
The findings will give the government a clearer understanding of the size of the loot box and in-game purchases market in the UK, how it operates, and the impact of current protections such as parental controls and consumer regulations.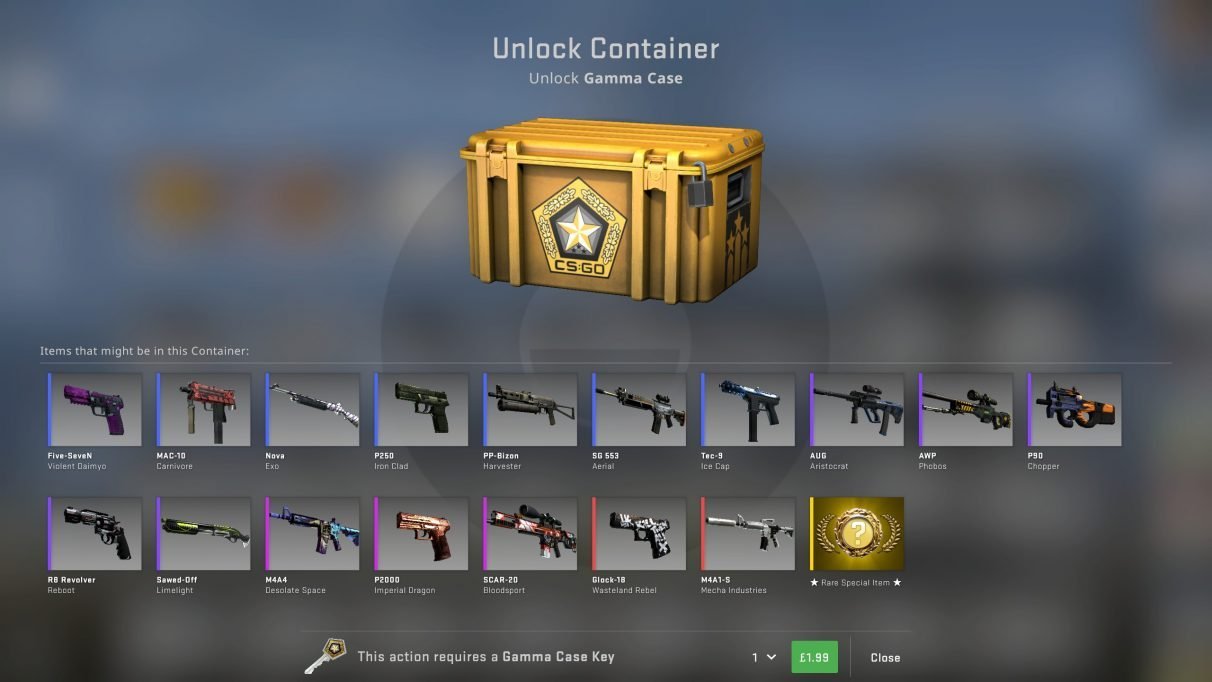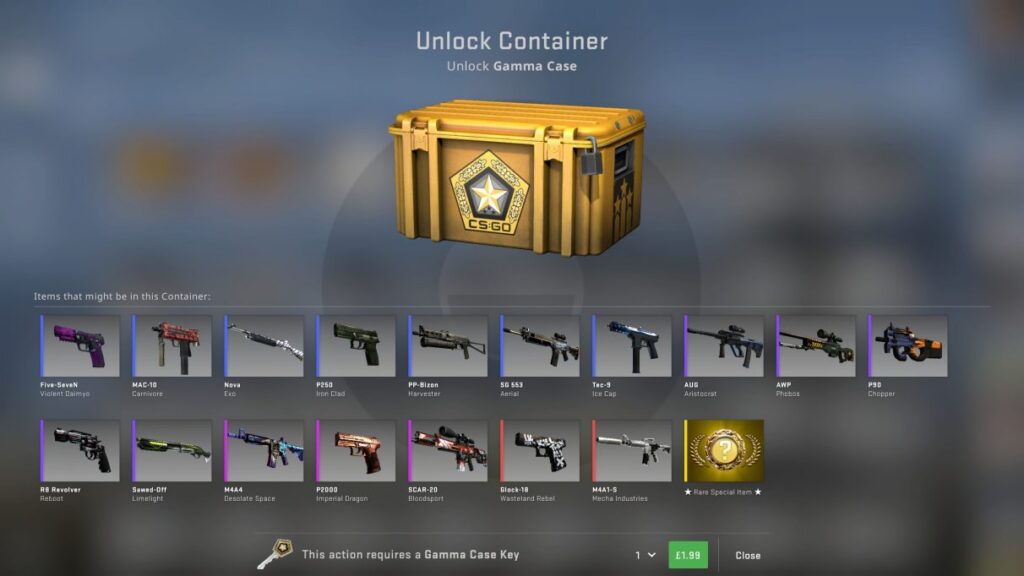 "Our valued video game industry is making good progress in developing safer environments for our children to play in. Such as parental controls that can be set to schedule and limit playtime.
"But we've listened to parents' concerns about loot boxes and it's right that we fully examine and understand any evidence of the harm or links to problem gambling they can cause. So we can decide if action is needed." Says Caroline Dinenage, Minister for Digital and Culture.
Almost half of the population plays video games in the UK. The economical side of gaming is really huge. And it looks like it will continue to grow year by year. The government will also make wider research of games affecting human behaviour.
The government makes this research to hinder gambling addiction across the country. They will try to protect the audience from gambling addiction. You can get further information about this decision by clicking here.