Game News
Release Date for Halo 3 PC Announced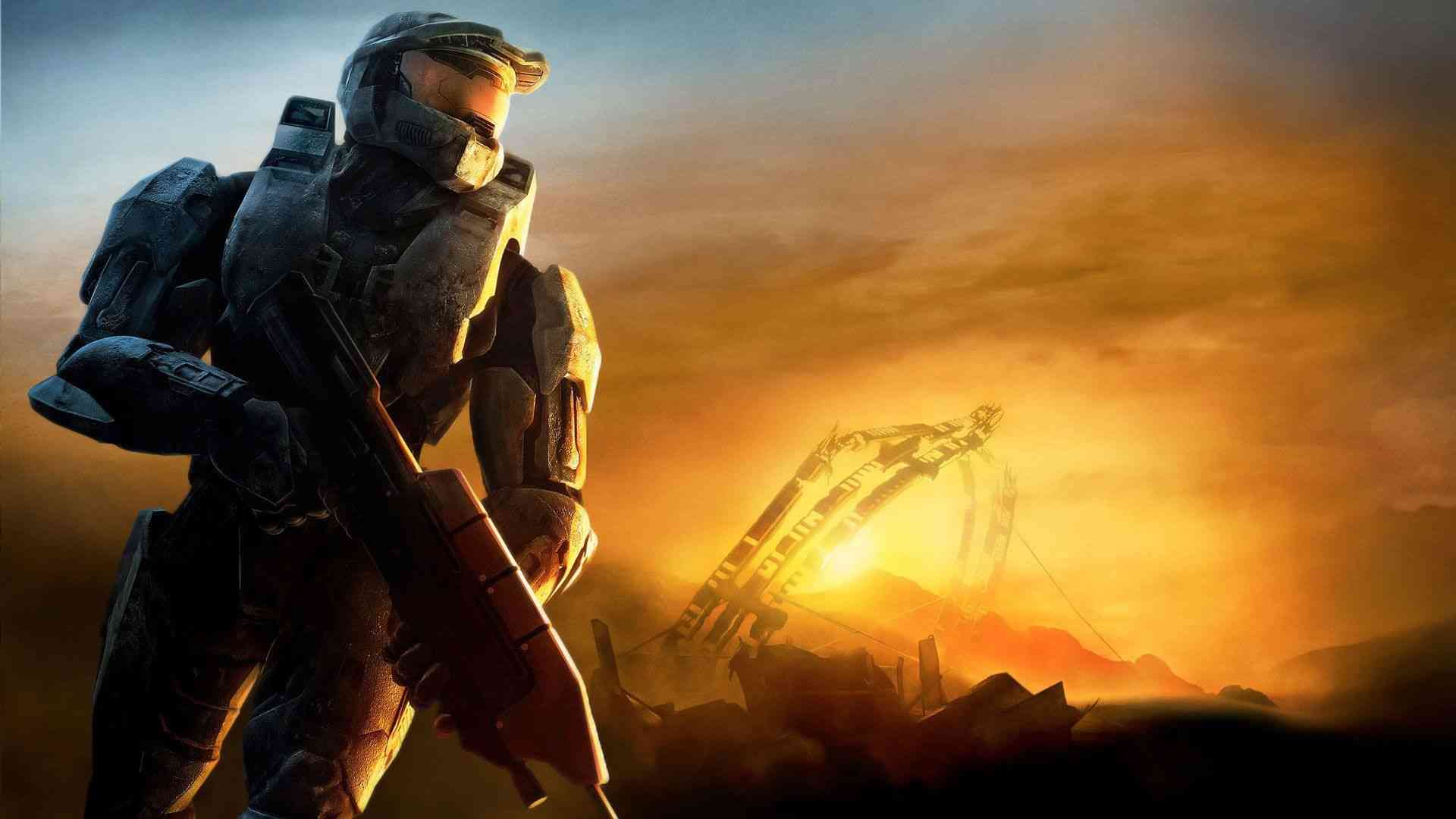 Halo 3 is the best of the series among the players. But unfortunately, it is only available for the console. But this will change very soon. The release date for Halo 3 PC announced. Halo 3 will release on PC through The Master Chief Collection on July 14. The game will go live at 10 AM PT that day.
After 343 wrapped up a closed beta test for Halo 3 on PC, the release date announced. As soon as it is released, Halo 3 will join Halo: Reach, Halo Combat Evolved, and Halo 2 in Master Chief Collection on PC. Halo 3: ODST and Halo 4 will come later and this will complete the package.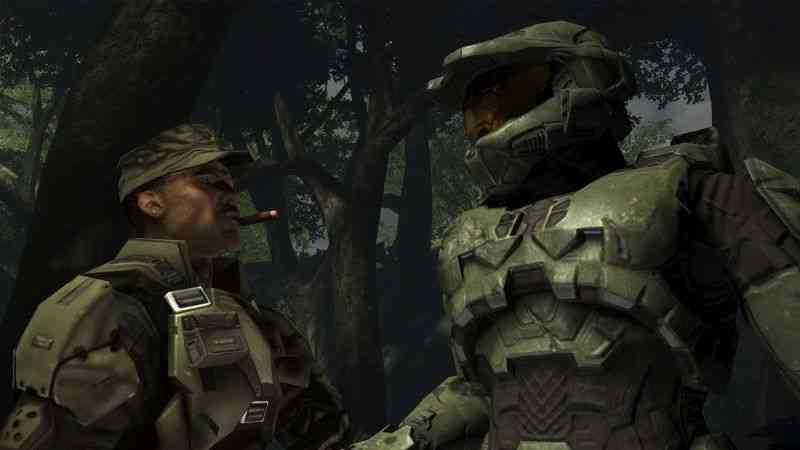 Halo 3 is a 2007 first-person shooter game developed by Bungie for the Xbox 360 console. The game centres on the interstellar war between twenty-sixth-century humanity, a collection of alien races known as the Covenant, and the alien parasite Flood. The players control the Master Chief, a cybernetically enhanced supersoldier.
Release Date for Halo 3 PC Announced
Players can play Halo 3's story or campaign mode as single-player or co-op with up to three players via Xbox Live or System Link. LAN or Xbox Live supports up to sixteen players in multiplayer matches. In multiplayer matches, players can fight in different game modes like deathmatch and capture the flag.
Halo 3 nominated for seven awards from the Spike TV Awards, of which it won "Best Multiplayer Game". It also won Time's "Game of the Year" award. But things didn't go that well all the time. In 2019 October, Halo Infinite lead producer Mary Olson has left the 343 Industries.
You can watch the trailer for Halo 3's PC release below. Stay tuned, enjoy.
Halo 3 Game Trailer Video