Game News
Anthem Next Has Been Cancelled by EA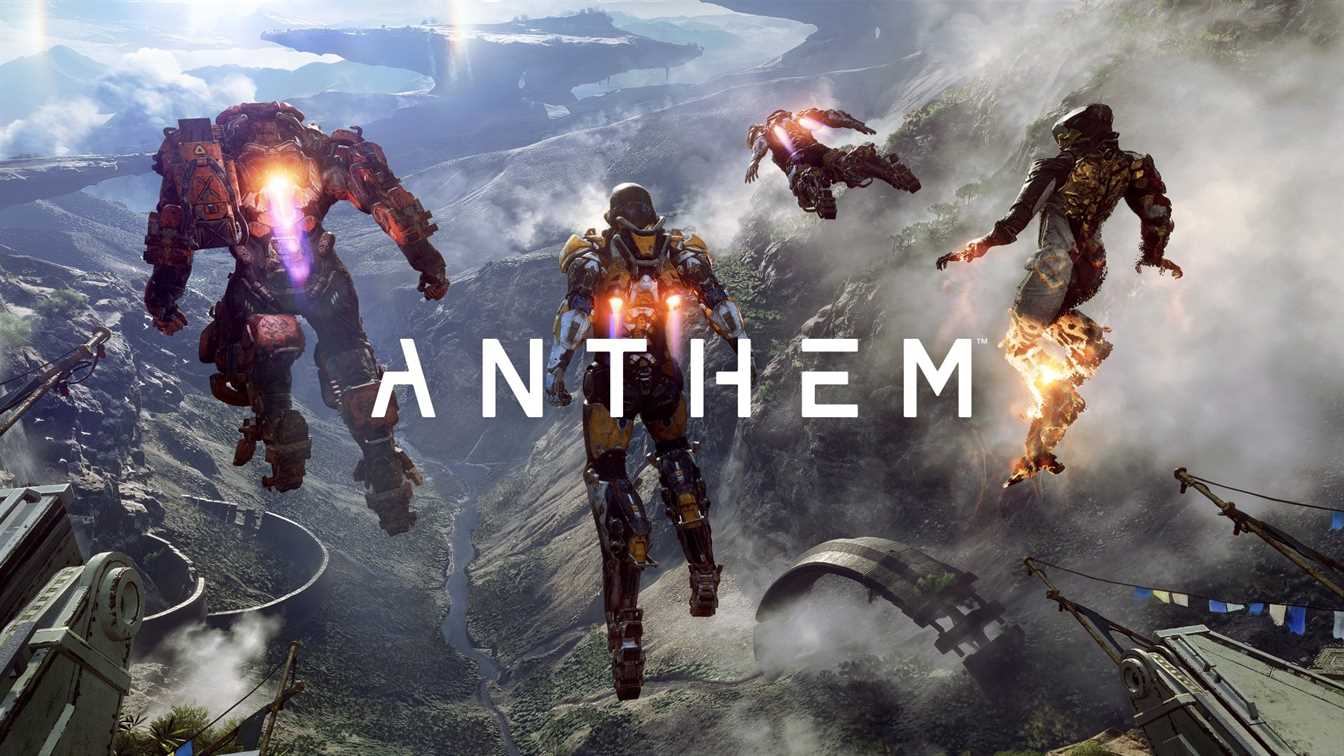 Bioware has announced that they will be cancelling the Anthem revision known as Anthem Next due to the pandemic and other issues.
Anthem Next has been cancelled
Bad news from Bioware and EA. In a blog post, the developers state that they will be cancelling the Anthem revision. "In the spirit of transparency and closure, we wanted to share that we've made the difficult decision to stop our new development work on Anthem Next. We will, however, continue to keep the Anthem live service running as it exists today."
"Since Anthem's launch, the team has been working hard to continually improve the game, releasing multiple updates that brought with them a variety of improvements and introduced new content to play. Towards the end of 2019 we expanded on that effort and started working on a more fundamental restructuring of the game." Says Christian Dailey on the blog post.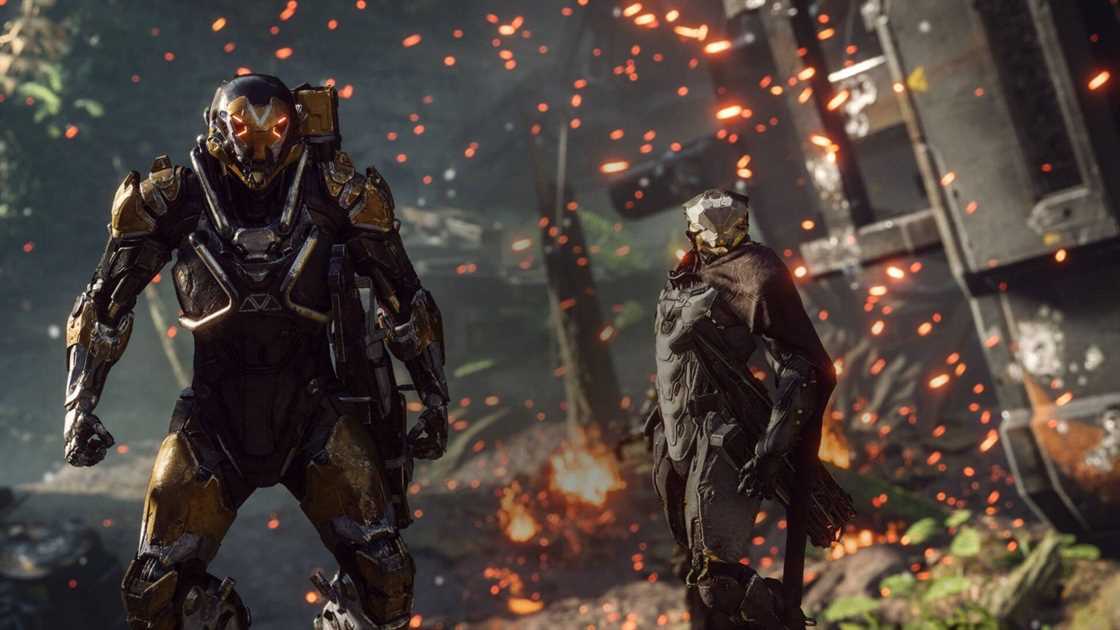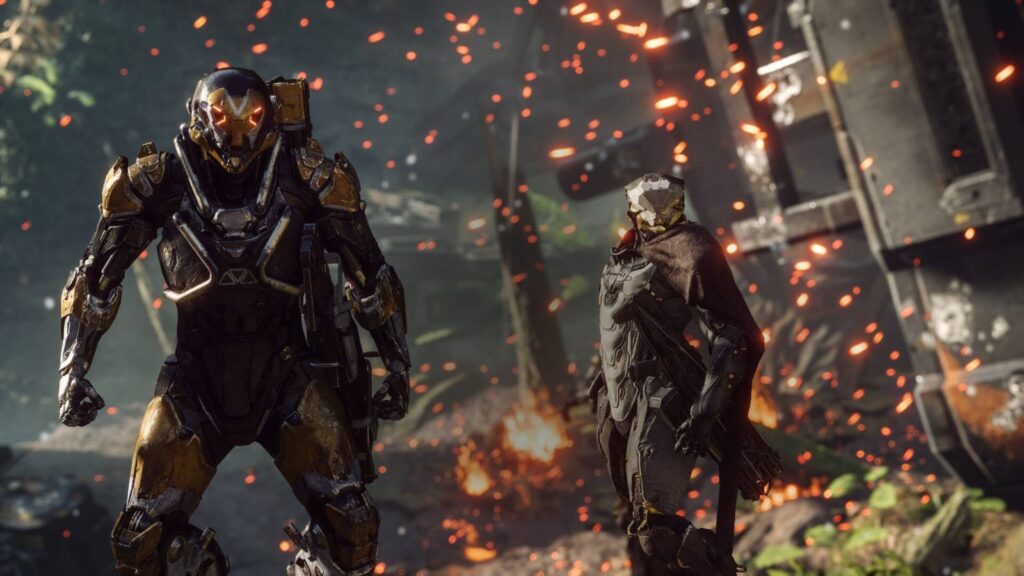 In today's announcement, Dailey says the decision to cancel Anthem Next was "not easy,". But explained that the studio needed all of its resources to focus on its upcoming games. "Moving forward, we need to laser focus our efforts as a studio and strengthen the next Dragon Age, and Mass Effect titles while continuing to provide quality updates to Star Wars: The Old Republic," Dailey said.
We don't know what the future of Anthem will be. But the developers say that the servers will run as usual. So this means that the game will just stay where it is without any major updates. From what it looks like this may be the end of the title. As it was also not good at launch, the developers and EA decide to leave the game alone to bring us better games in the future. Long story short, we can say goodbye to Anthem as the game will be just as it is right now.