Game News
How to make fast money in Red Dead Redemption 2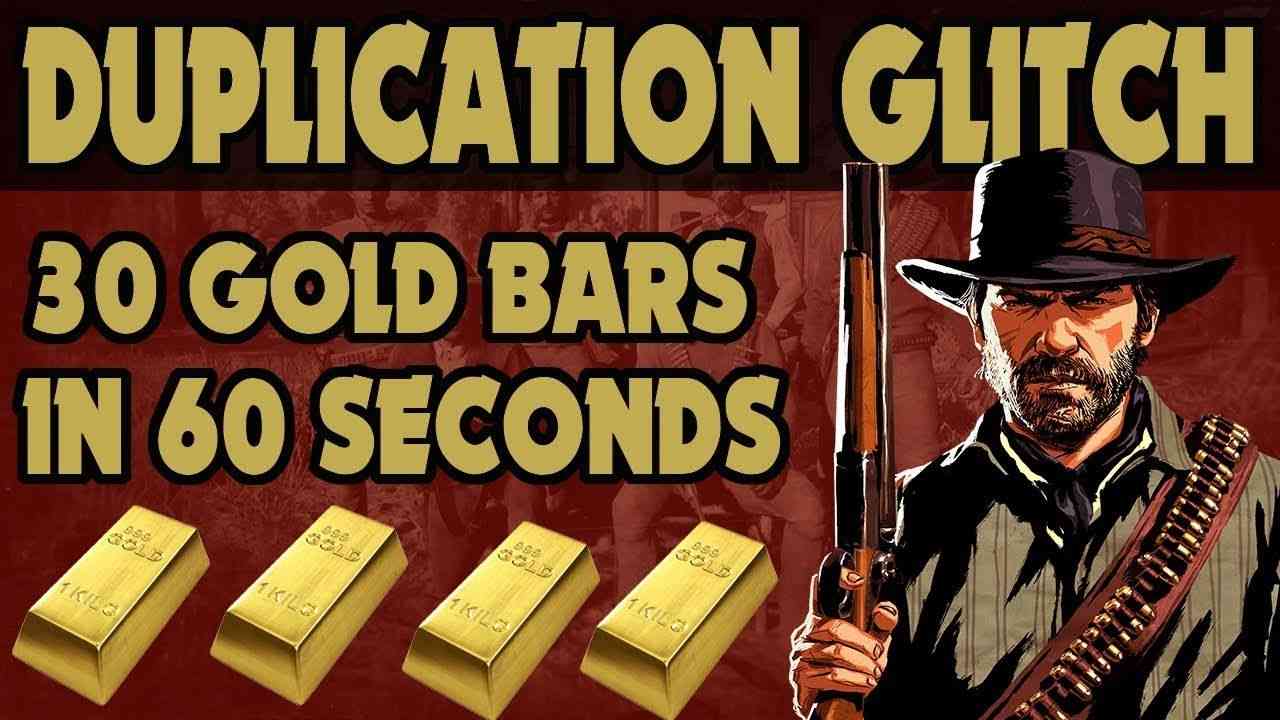 We know that no one wants to cheat a game like Red Dead Redemption 2. But maybe you don't have enough time to grind missions for buying something you want so much. So we got you covered. Today, a new glitch found in Red Dead Redemption 2. With that glitch, you can get 30 Gold bars which are equivalent to 15.000 dollars. All you have to do is following these steps:
Red Dead Redemption 2 money cheat
Head to Limpany, which isn't far from your original camp. You'll find this small town just east of Dakota river and Southwest of Horseshoe Overlook.
Enter the abandoned Sheriff's offices and take a look under his desk to find a box.
Press take to pick up the gold bar, but before the animation has finished pause the game.
Go to Story and Save Game.
Reload the same saved game.
Go back to the Sheriff's office and you'll now be able to take out multiple gold bars.
Go to one of the fence locations and sell them.
Go back to the Sheriff's office, go to pick gold bar up and pause the game before the animation finishes.
Go to Story and Save Game.
Re-load the saved game.
Back to Sheriff's office and pick up tons of gold bars again!
Red Dead Redemption 2 Game Video