Game News
Modern Warfare does not fit into 250GB SSD's anymore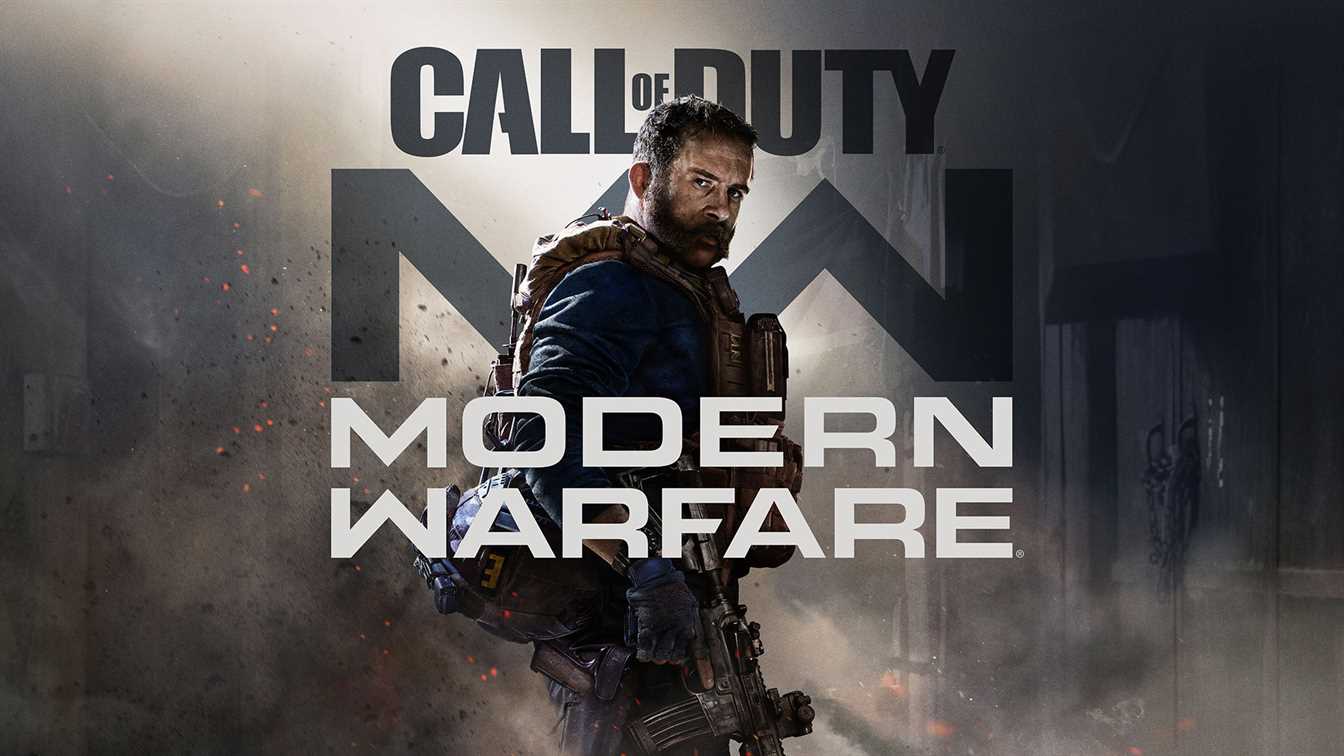 Call of Duty: Modern Warfare is known for its huge patch-sizes for all of the available platforms. But now the game passed the 250GB size on PC. You cannot install the game on a 250GB SSD anymore.
You will need to have more than 250 GB to install Call of Duty: Modern Warfare to your PC
The game was already huge. Back on August the game was over 200 GB. And the patches are making the size of the game even bigger. The latest update of the game made the game even bigger. The game is now 250 GB in total. So good luck installing the game on your 250 GB SSD.
This size is already enough to most of the gamers out there. We already can see players uninstalling the game. The problem is not only on the PC. Console gamers are also angry about the size of the Call of Duty: Modern Warfare. For many gamers around there, this size is already enough for players to get away from the game. And let's not forget that the problem is getting worse on every update.
Players of the game now ask one thing: Will this size increase of Call of Duty: Modern Warfare ever stop? If not we might even see the game reaching a file size of 300 GB. But there is still something to do for Infinity Ward. They can optimise the game to reduce its storage with some new optimisation techniques. Maybe they can also try to remove the legacy content of the game.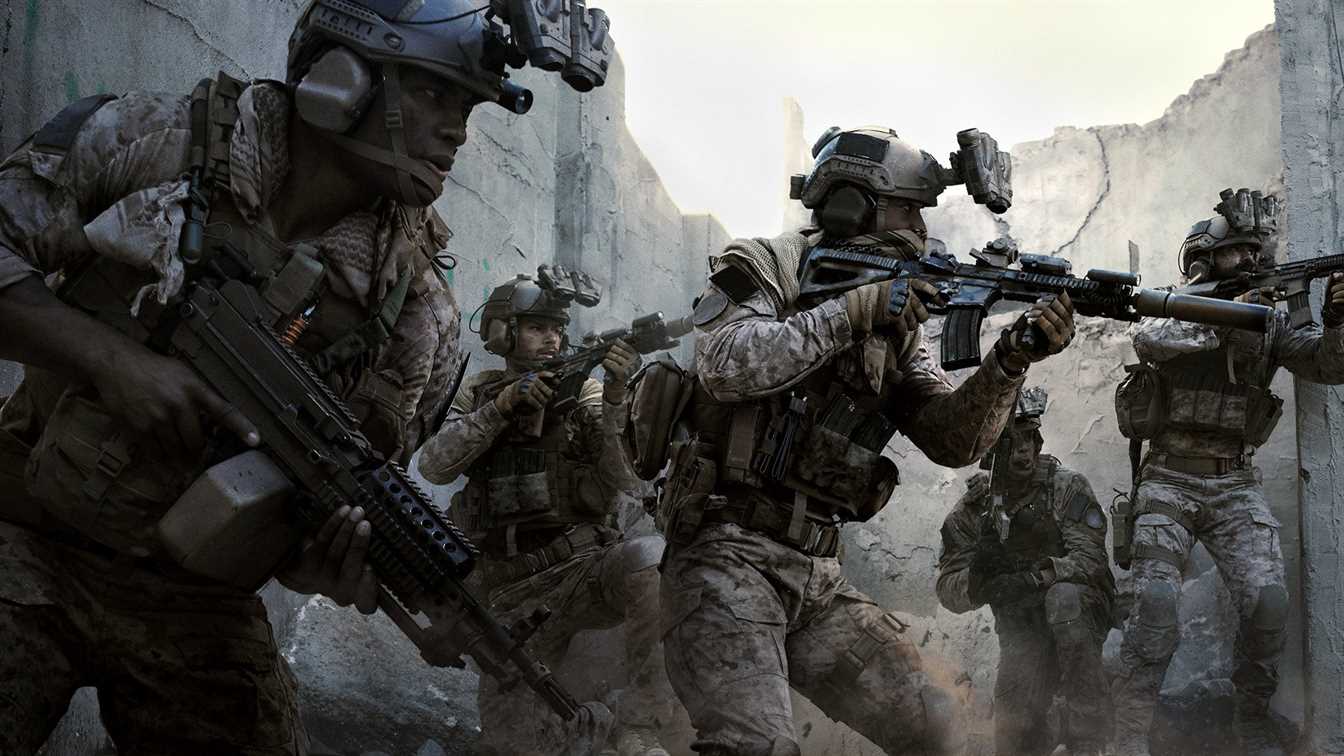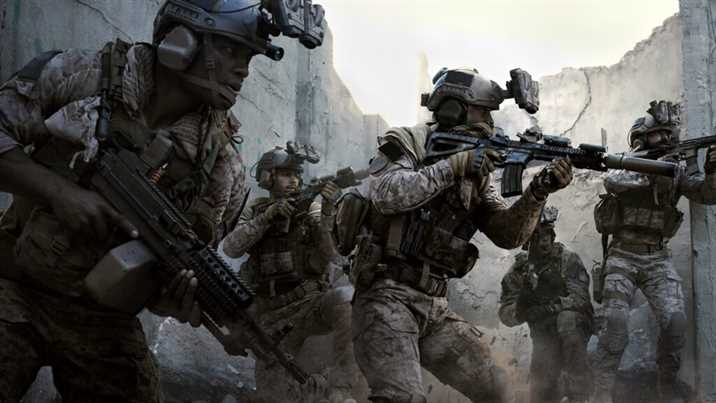 Infinity Ward needs to find a solution for this issue fast. Because if they can't, the situation will get worse. Players are already uninstalling the game, saying that 250 GB is already enough for them. Maybe they should optimise the game before banning 200k players from the game?