Game News
Cold War Trailer Banned in China Because of a Scene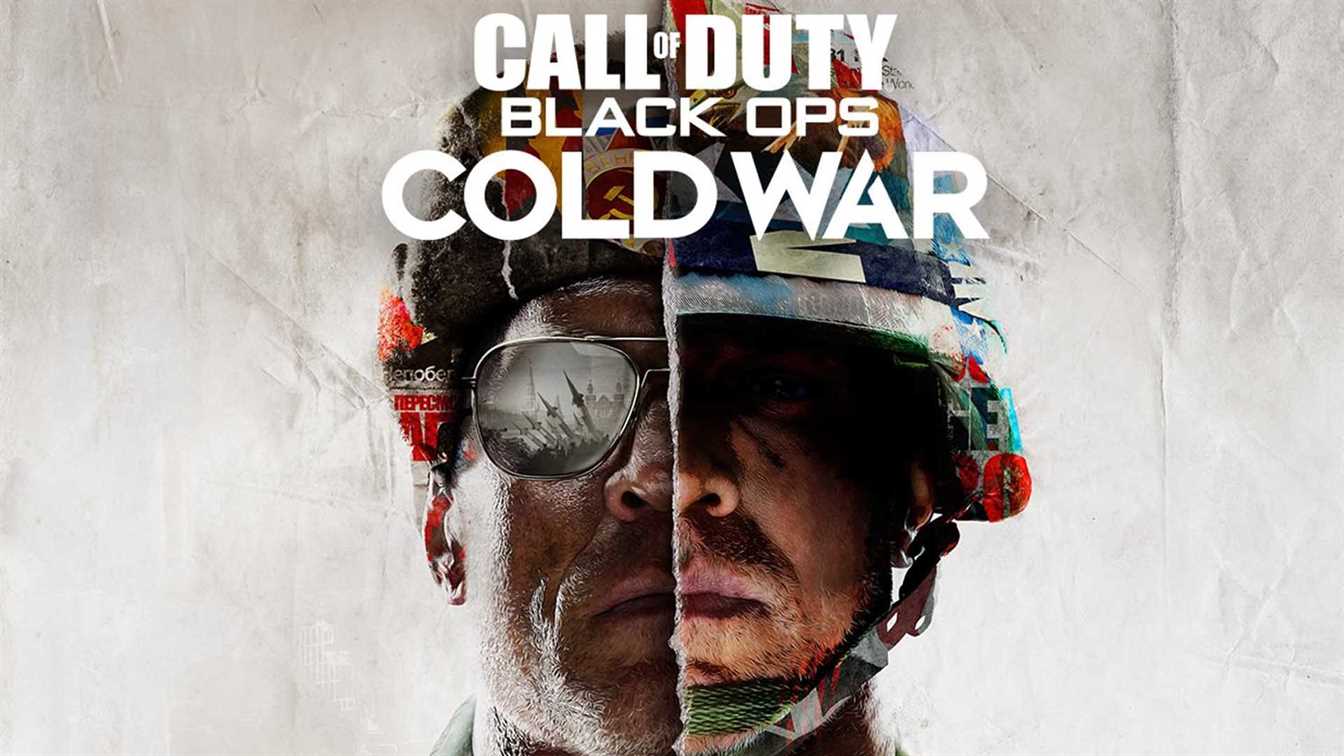 A teaser for Call of Duty: Black Ops Cold War recently released. Rather than gameplay or cinematic, the clip compiled of the events that happened during the Cold War Era. These events including the Tiananmen Square protests in China. Protesters and troops can be seen clearly in the video in the vicinity of Tiananmen Square in Beijing. Even tho, the footage seen in the Cold War trailer was less than a second, it drew heavy attention from players in China. Cause of this, Cold War trailer banned by the Chinese government. Later, an edited trailer has shown up, which replaces the footage with a blank, black screen, though audio remains.
It is said that the Chinese government are concerned that it will remind viewers of the video the Tiananmen Square protest. Because similar activities to the past are still happening. Such as the occurrence of natural disasters and a weakening economy.

Cold War Trailer Got Banned in China
The Tiananmen Square protest was part of a larger pro-democracy movement. Ending with the Tiananmen Square Massacre on June 4, 1989, when armed troops from the People's Liberation Army marched into Tiananmen Square, firing at protesters. The exact death toll has never been released but believed to be in the thousands. The Chinese government known to suppress mention of the event through censorship across the media.
The gamers started to debate if the game will be censored in China. Though Activision Blizzard did not give any explanation to this event, we might see censorship exclusive to China. Will Activision censor the game as he did in  Call of Duty: Modern Warfare 2 mission "No Russian"? I guess we will see it when the game comes out. The next trailer of Call of Duty: Black Ops Cold War will release on  26 August.