Game News
Murdered Footballer Kiyan Prince Becomes Playable in FIFA 21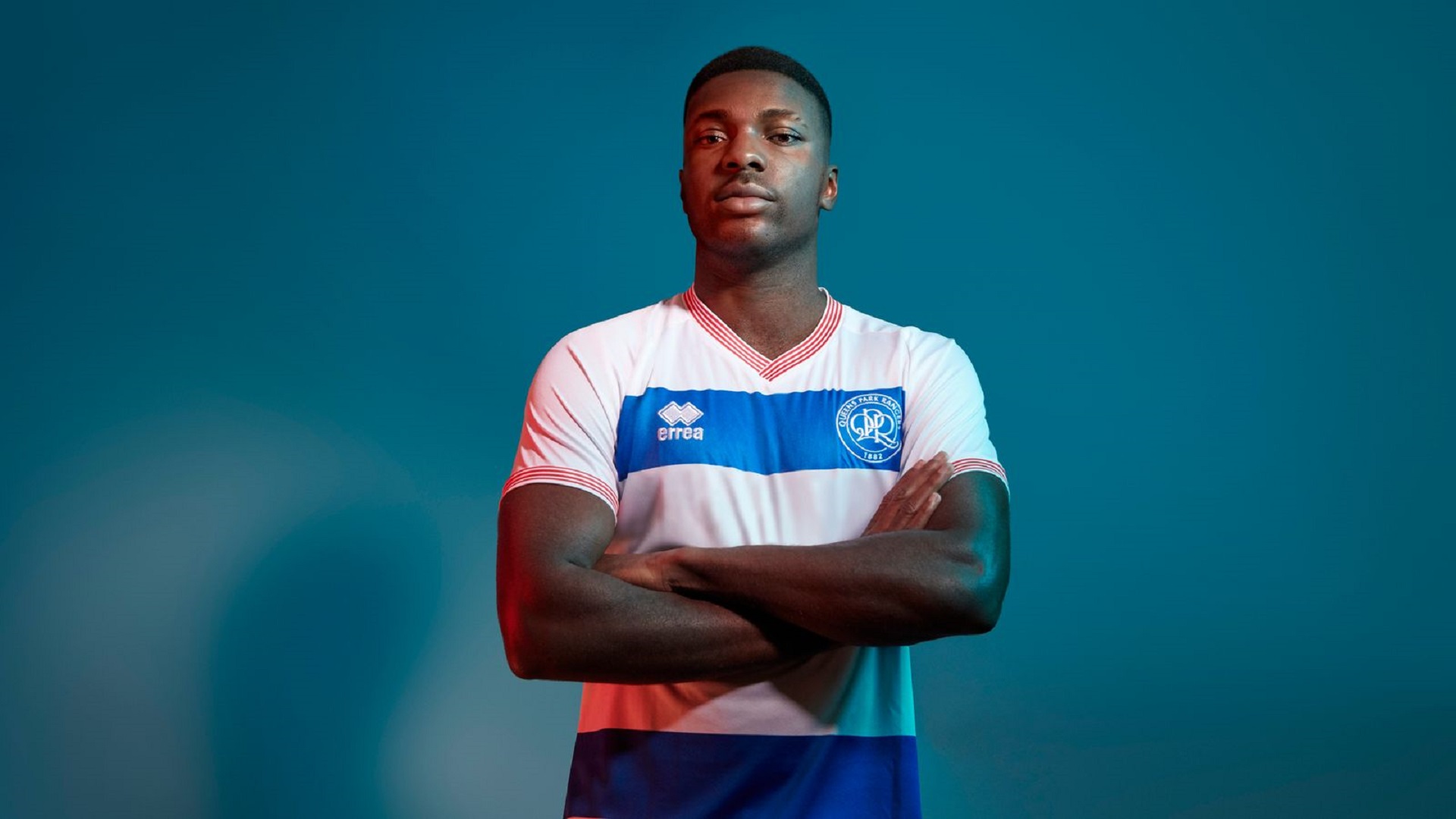 Murdered footballer Kiyan Prince was only 15 when he became a victim of a knife crime. But thanks to EA, he will live forever.
Murdered footballer Kiyan Prince will continue to live in FIFA 21
Technology is evolving rapidly. And thanks to this, we see good news occasionally. This time, murdered footballer Kiyan Prince will take place in FIFA 21 thanks to deep fake. This technology has been used to predict  Kiyan Prince would have looked at 30 years old. Because this incident happened 15 years ago. And Prince was just 15 when he got stabbed.
The murdered footballer Kiyan Prince was a successful young player at the Queens Park Rangers youth team. However, he was killed when he was trying to hinder a fight at his school in Edgware. And due to the 15th anniversary of his death, his team resigned with FIFA. And he will appear in the game thanks to the deep fake technology.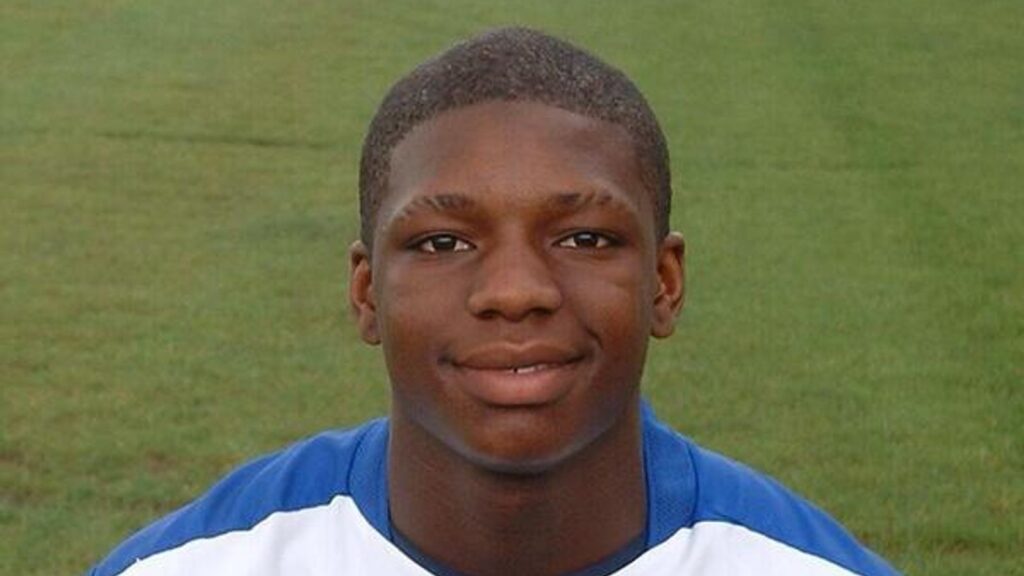 The image of 30-year old Kiyan Prince was created with advanced deep fake technology. There were also other methods of course. Illustrations and input from his family were also used in this project. The special effects studio Framestore is behind this project. They will also advertise Kiyan Prince on billboards. "Kiyan Prince returns to life as the professional footballer he should have been," QPR tweeted.
Since his son's death, his father Dr Prince has dedicated his life to combating knife crime and gang culture under the name of the Kiyan Prince Foundation. But right now, he is trying to find money to raise this charity.
It is really nice to see that technology is being used for good things. We hope to see the Kiyan Prince Foundation grow in the future. We should always say no to any crime that is happening. You can watch the trailer of Kiyan Prince just below: