Game News
4A Games made an official statement about no more Metro to PC threat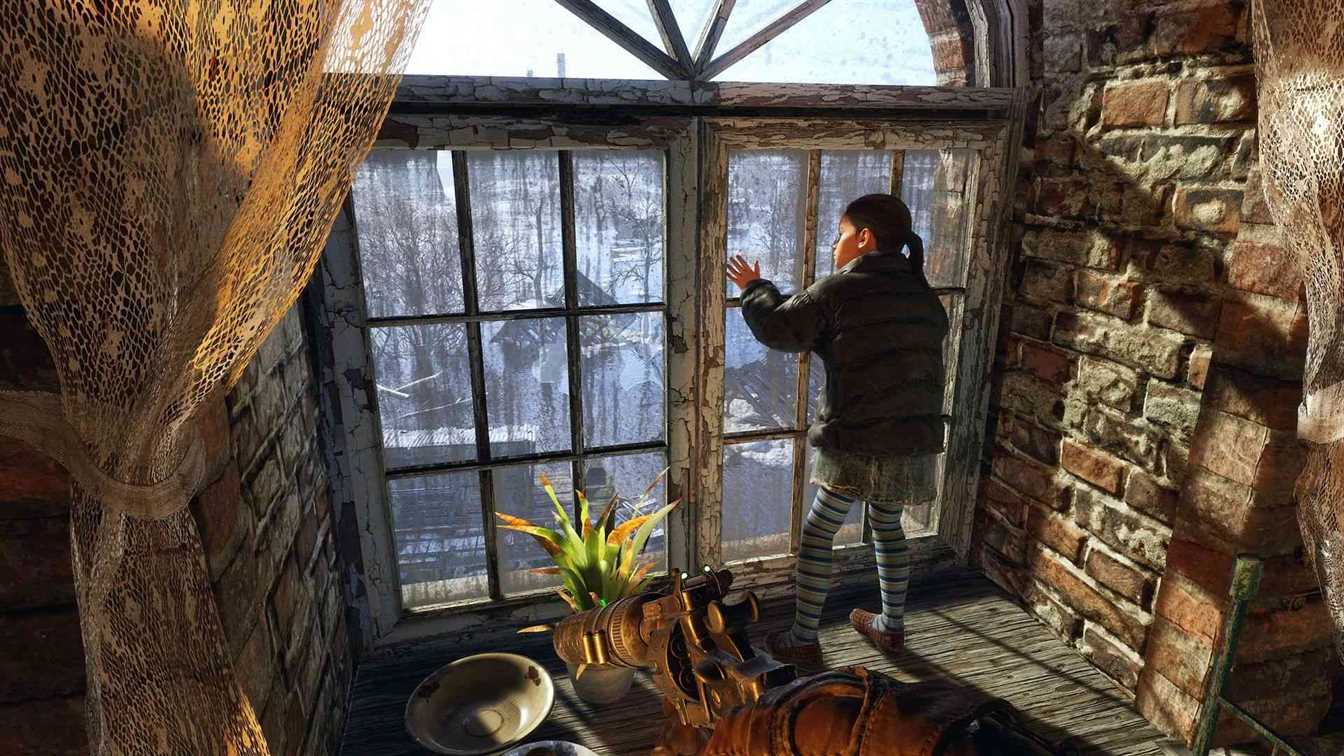 A few days ago, a developer who is working on highly anticipated Metro Exodus, made a statement about the PC release of Metro Exodus, he said, if the game does not do well on the PC sales, it could be a console exclusive.
Metro series will remain on PC platform
After the statement, PC gamers from all over the world show their reaction to 4A Studio. And today, after the huge backlash from PC gamers, 4A, and Deep Silver made an official statement about the developer comments.
You can find the full statement below:
"The recent decision to move Metro Exodus from Steam to the Epic Game Store was made by Koch Media / Deep Silver alone.
The recent comments made by a member of the 4A Games development team do not reflect Deep Silver's or 4A Games' view on the future of the franchise. They do reflect the hurt and disappointment of a passionate individual who has seen what was previously nothing but positive goodwill towards his work turn to controversy due to a business decision he had no control over. We respectfully ask that any and all valid feedback over this decision is directed at Koch Media / Deep Silver, and not the developers at 4A Games.
The future release strategy of the Metro series lies with Koch Media / Deep Silver. Our decision to partner with Epic Games was based on the goal of investing in the future of the series and our development partner at 4A Games. We have every intention of continuing this franchise, and a PC version will always be at the heart of our plans."