Game News
DIRT 4 is Leaving Xbox Game Pass Soon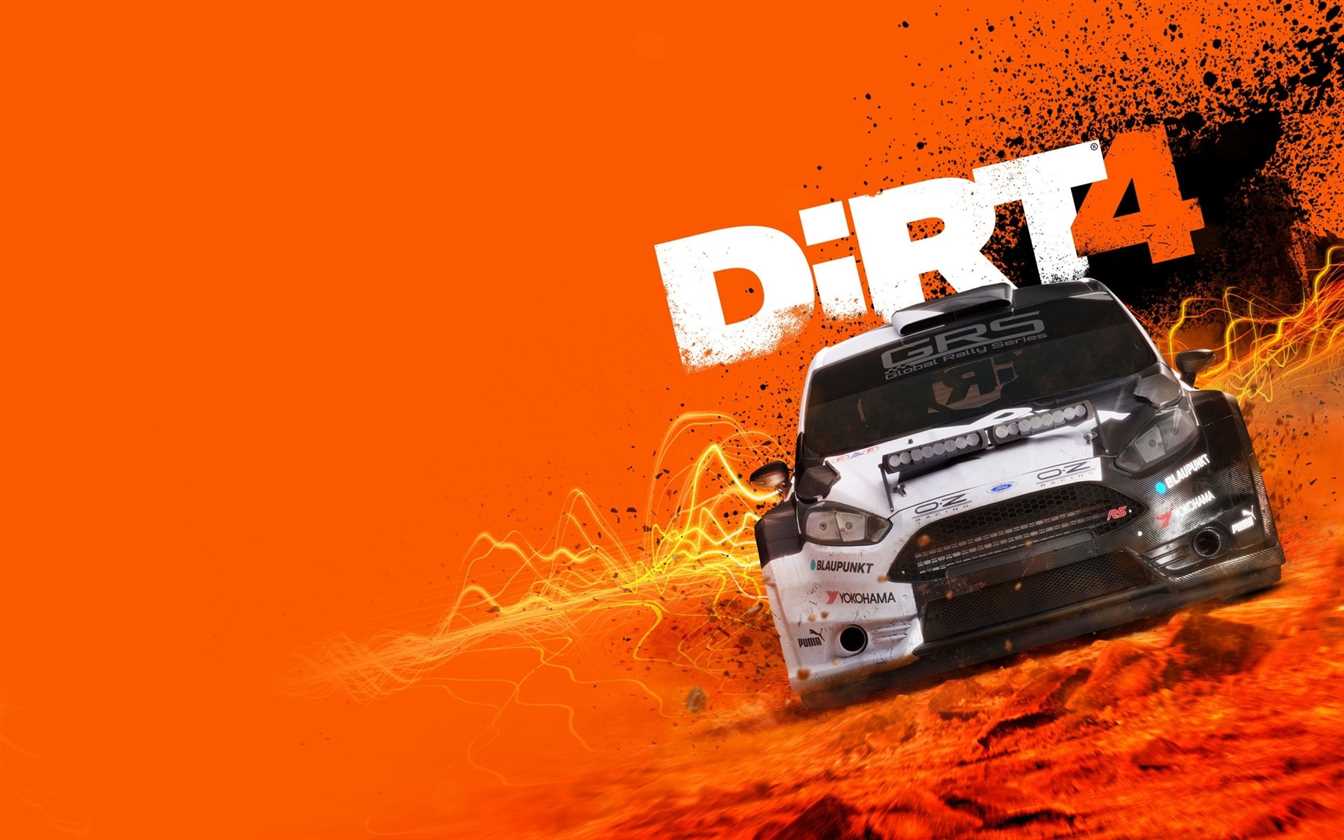 DIRT 4 is one of the games that is available on the Xbox Game Pass. But unfortunately, it will leave Microsoft's subscription service soon.
DIRT 4 will be leaving Xbox Game Pass soon
On the official website of Xbox Game Pass, we can see information about DIRT 4 leaving the subscription service soon. Instead of the famous rally game, we see another entry. But there is no information for it right now. Since we don't get a date when a new entry is added, we can assume that they are planning to share an update on the Game Pass service soon which is usually the case when such updates are coming.
DIRT 4 came up to the Xbox Game Pass subscription service back in July 2018. It's been a while since the game came to the subscription service of Microsoft. So it is no surprise that the title is leaving Xbox Game Pass after almost four years. Some people claim that this removal is because that DIRT 5 is coming to the Game Pass system of Microsoft. Time will tell if these rumours are true.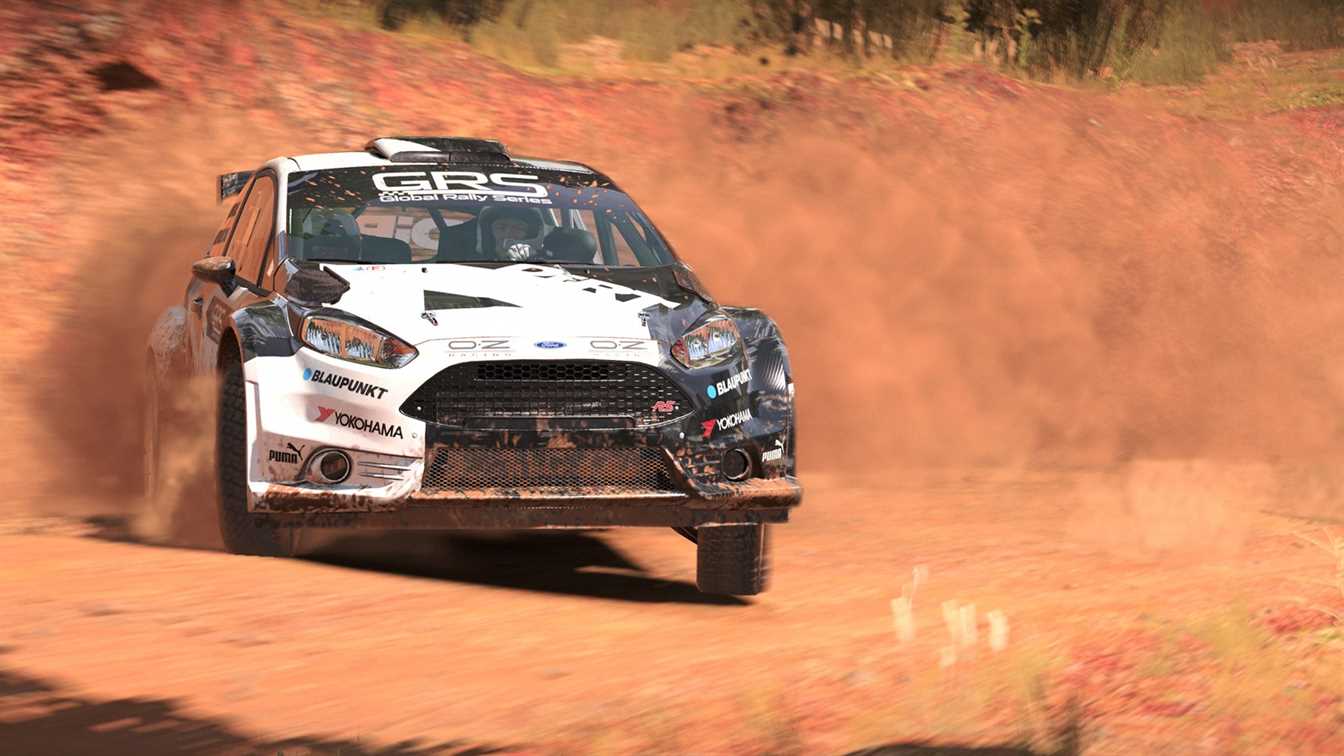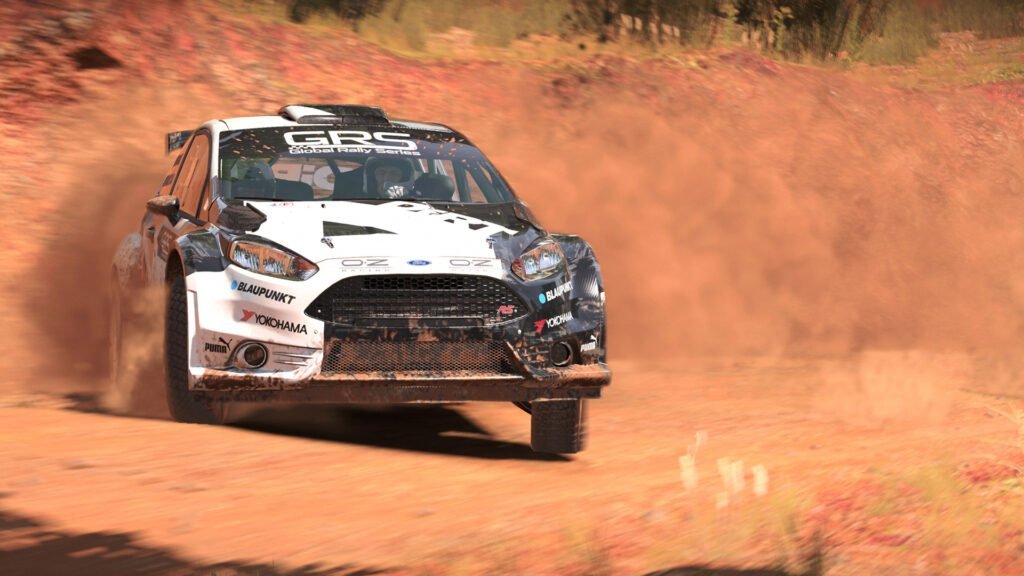 DIRT 4 eventually came out on 6 June 2017. We can consider it as the prequel of DIRT 5. Which is also one of the launch titles of the Xbox Series X and S consoles. But the fourth instalment of DIRT was not the only game that came out to Xbox Game Pass. DIRT Rally was also available on Microsoft's subscription service. So we can say that Codemasters and Microsoft are doing pretty well together.
If you don't want to lose your progress, we strongly recommend you to back-up your save data and get another copy of DIRT 4. This is your chance to gather it if you want. Because right now, the title is %75 off on multiple platforms including Steam. You can check out the official Steam page of the title here.