Game News
Dirt 5 Gameplay Trailer on the Cape Town Track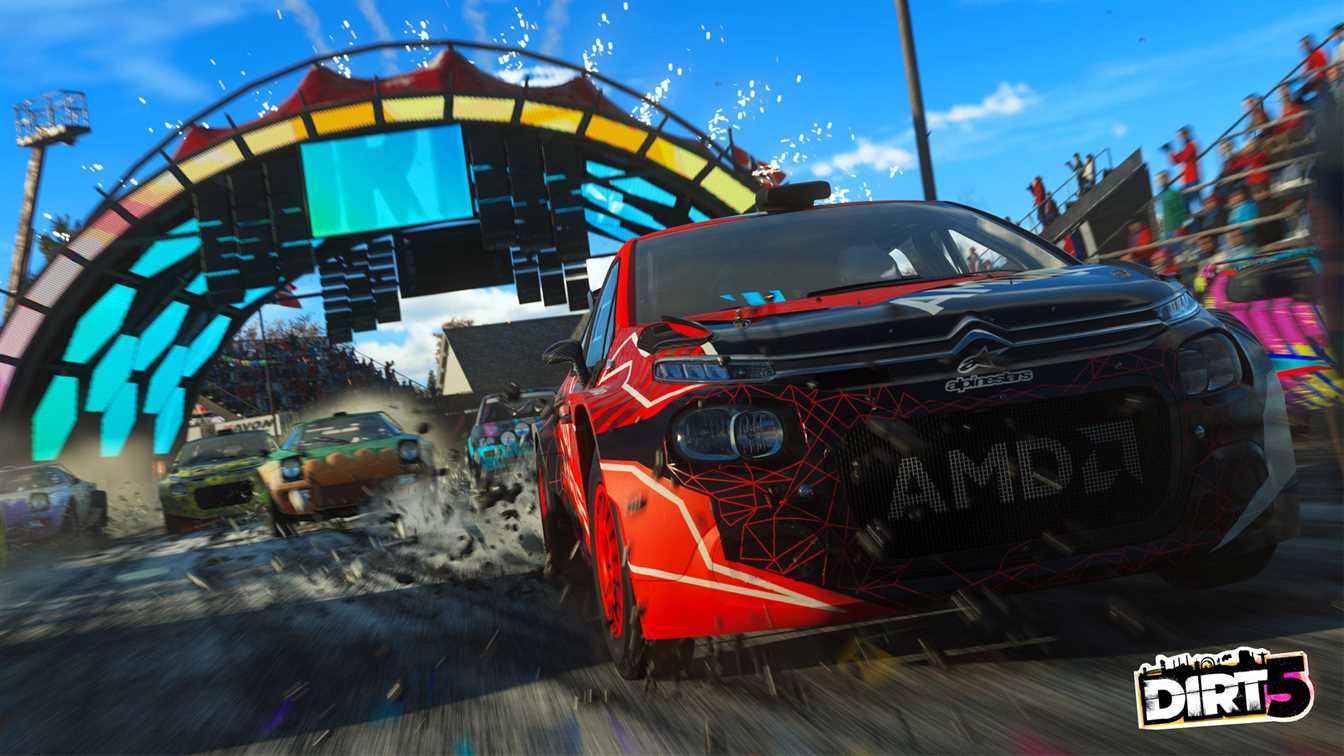 Today, we see the Dirt 5 Gameplay trailer on the Cape Town Track. This time we see the cars racing around the hot track of South Africa.
On the new Dirt 5 gameplay trailer, we see the Cape Town track
There is not much time remaining for the upcoming Codemasters game Dirt 5. While the release date is near, developers publish updates and gameplay videos regularly on their YouTube channel. This time, they have published the new Dirt 5 Gameplay trailer on the Cape Town track. You can watch the trailer just below;
"Taking inspiration from arena-based action in previous DIRT games, this stadium complex is the perfect setting for some close-quarters racing with jumps, crossovers and a roaring crowd. Take the action through the stadium, the parking lot, and the outer area for a thrilling route, available in Career, Arcade and online play with up to 12 cars on track." Describes Codemasters the track.
There is also a comment from Robert Karp. The development director of Dirt 5. He says: "Cape Town Stadium in South Africa is ideal for both our Playgrounds custom arena creator mode, and atmospheric, technical and flat-out fun races. Going from the perimeter through the parking lot and into the stadium is an exhilarating experience."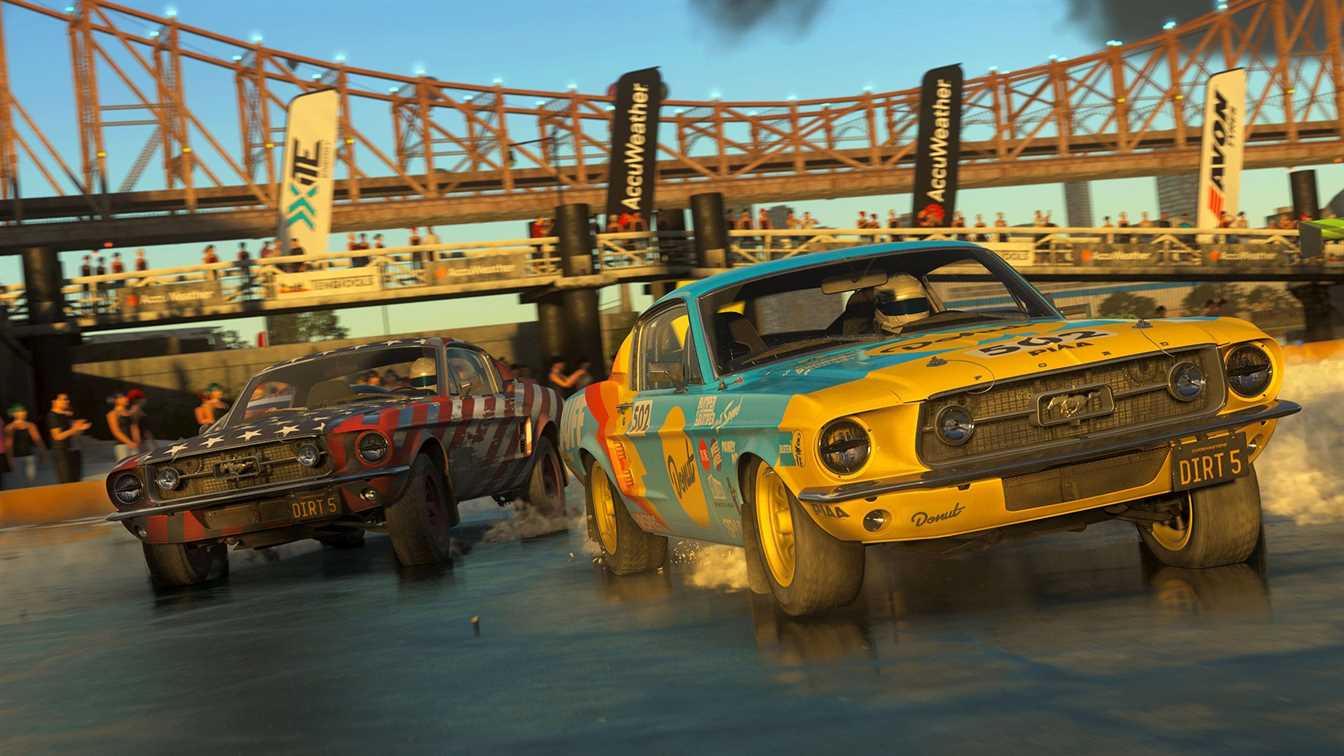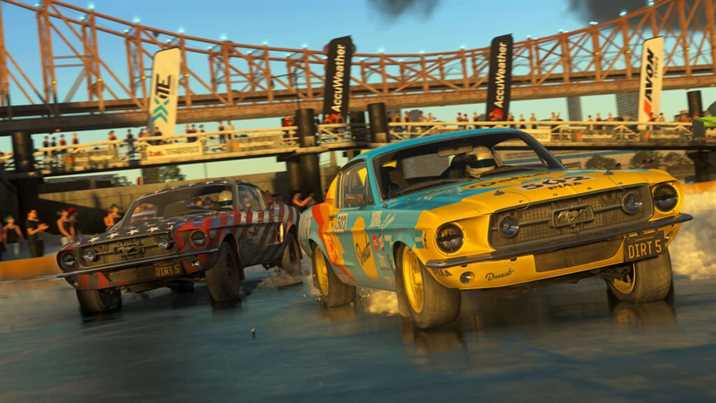 The Dirt 5 Gameplay looks really great in my opinion. Especially the car sounds are pretty realistic. We will see if the new game will give the old Dirt 2/3 style gameplay.
Dirt 5 will be available for PS5, Xbox Series X, Series S, Xbox One, PS4, PC, and Stadia. For the old consoles, the game will launch on November 6. And on November 10, the game will launch on Xbox Series as a launch title. But we still don't have any info about the PS5 and Stadia release date.
And last but not least; If you are curious about the system requirements of Dirt 5, you can check it out by clicking here.