Game News
AMD has released 7 minutes of gameplay from PC version of The Division 2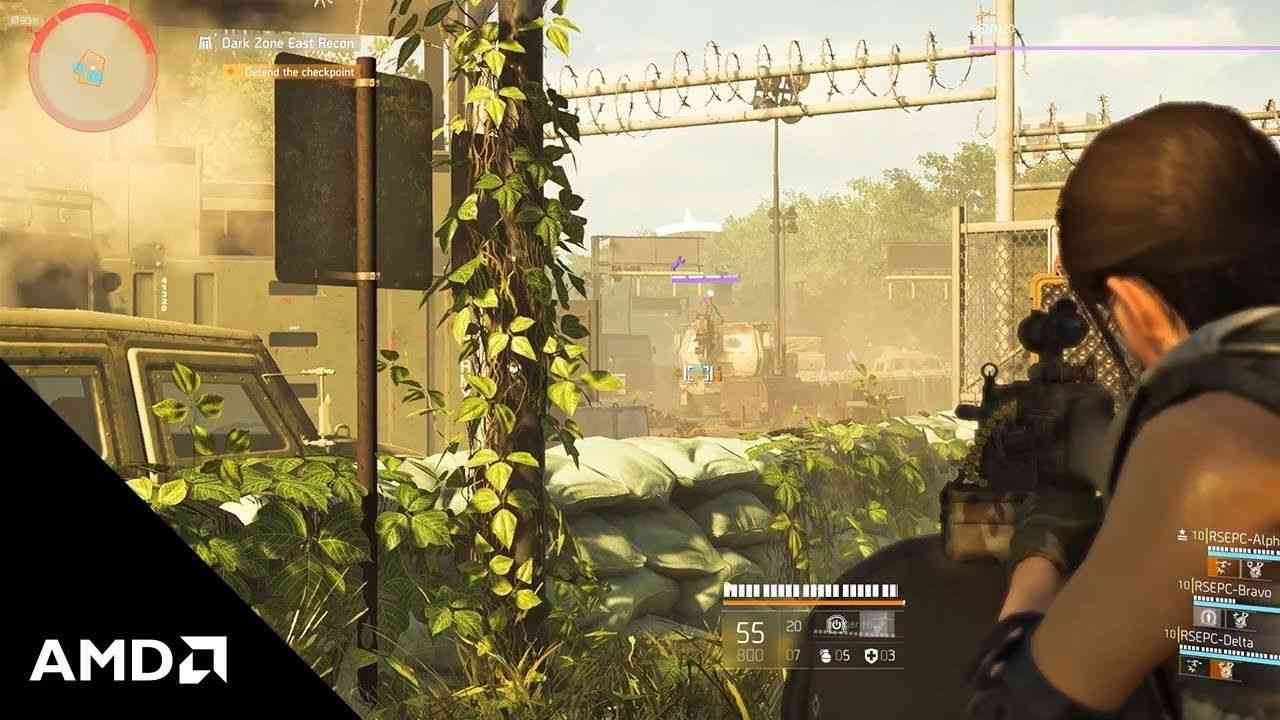 If we look at the technical aspects, the first Division game is still looking gorgeous thanks to the advanced lighting and particle effects. Today, AMD has released a new gameplay video from the Division 2's PC version and it's looking great just like the first game. AMD also revealed that the gameplay video captured on a Ryzen 7 2700X and Radeon RX Vega 64 so it can be considered as a high-end system.
The Division 2 PC gameplay video
The gameplay video focusing on PvP aspect of the game as known as Dark Zone. You can watch the gameplay video below.
Also the Division 2 Private Beta begins tomorrow, and preload begins today. The beta will last for 4 days and will feature Dark Zone, Story Missions, end game content, side missions and a PvP mode named Skirmish. If you don't get a beta code, you can get one by pre-ordering the game.
Tom Clancy's The Division 2 GamePlay Video