Game News
PS5 Accessories Arriving Earlier Than Expected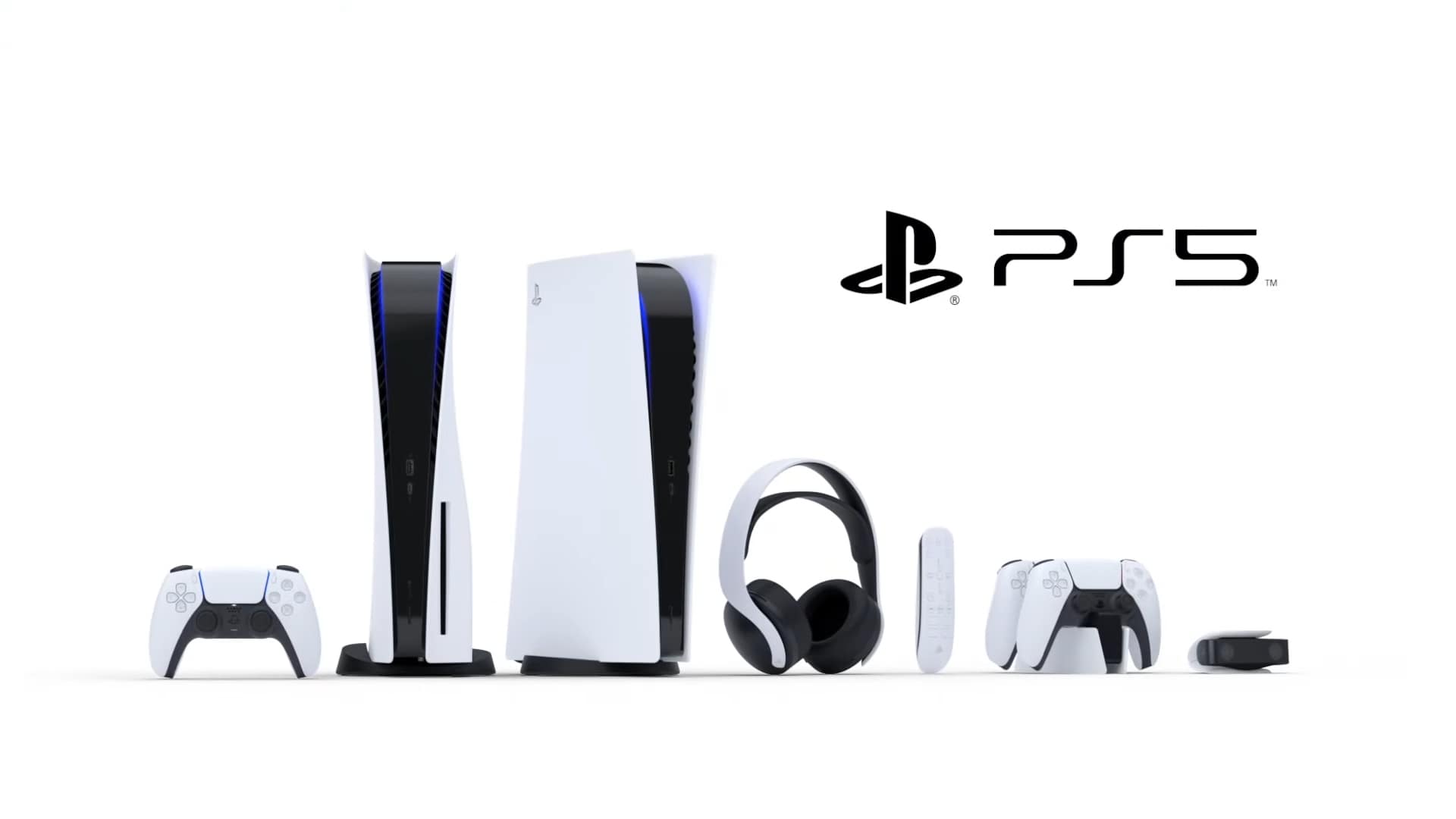 The PlayStation 5 will not arrive until November 12. However, some players are getting PS5 accessories already. Users got the chance to hold their DualSense controller earlier than their consoles. So they can enjoy its haptic feedback and adaptive triggers for some time now.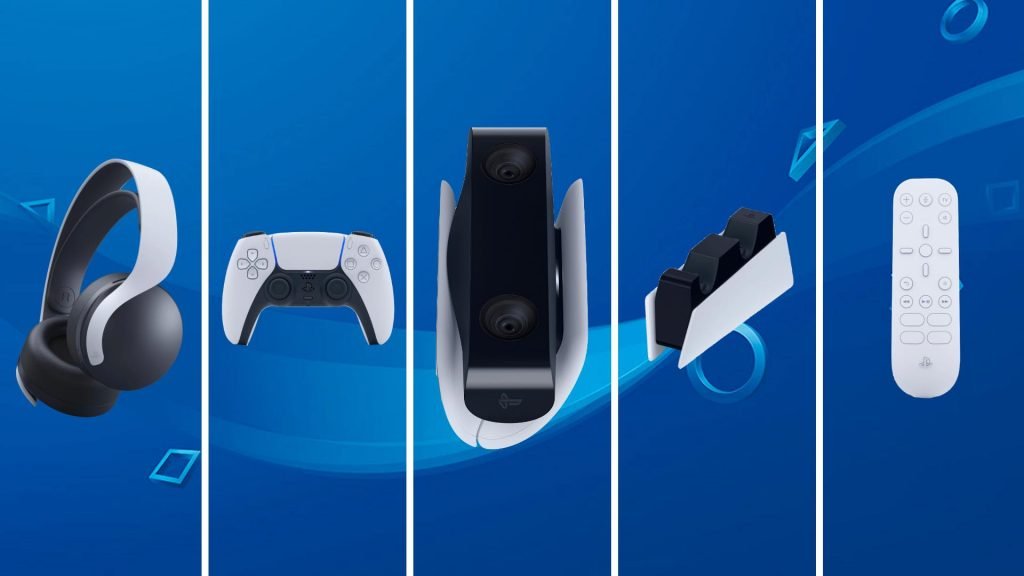 Even though DualSense was scheduled to arrive on October 30 according to Sony's website, it emerged to have released even earlier at certain retailers. On the other hand, not every accessory released on the same day. For example, the charging station for the DualSense isn't releasing for another week. You won't be able to use the controller until November 12.
Sony had sent emails saying that PS5 accessories are shipping early, now arriving just before Halloween on October 30. In the email, Sony mentions "If you'd like to keep your pre-order reservation, no additional action is required at this time. We will send you a reminder email in a few days to confirm your payment and shipping details so we may charge your card prior to shipping the item to you."
Controllers will Arrive Soon
The DualSense can be recognisable by a PlayStation 4 if you want to connect it. But you can't actually use it for any games. You need to play PS5 games. The DualShock 4 will still work for playing backwards compatible PS4 games on the new system. Additionally, developers are getting it to work on PC. The newest update for Shakedown: Hawaii allows you to play with the controller.
Several PS5 accessories will also be available when the system launches in less than two weeks. They include a Pulse 3D headset, media remote, and camera, though the camera will not work with PlayStation VR. For that, you will need a PS4 camera and a free adapter which is currently available to claim via the PlayStation website. PlayStation 5 officially will arrive on November 12.