Game News
Metro: Last Light Redux is Free on GOG.com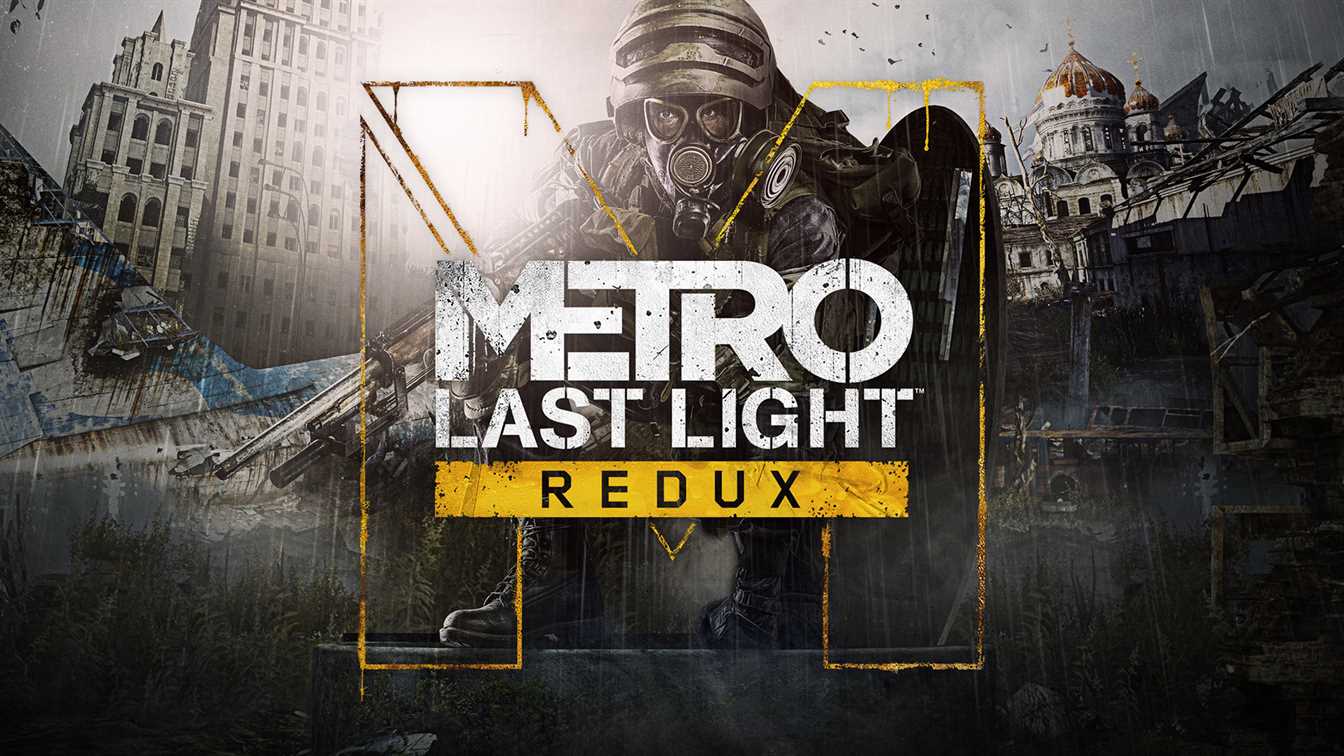 As you may not know, GOG.com is on a winter sale and it's going to end soon. And just before the end, Metro: Last Light Redux got free.
The free Metro: Last Light Redux offer ends Friday at 9 a.m. EST.
Offering free games is not something new. However, when it comes to GOG.com, things are a little bit different nowadays. As you know, GOG.com is the property of CD Projekt RED. And guess what? CD Projekt RED is also the team behind Cyberpunk 2077. And they are already under stress with their latest and buggy release. Thus, many players think that they are giving away Metro: Last Light Redux just to apologize.
The tweet announcing the free Metro: Last Light Redux is already under heavy flood with jokes, complaints and problems about Cyberpunk 2077. CD Projekt May be in trouble with their latest release. But this does not mean that the game they are giving for free is bad at all. If you want an experience like Half-Life, then you should give this one a try for sure.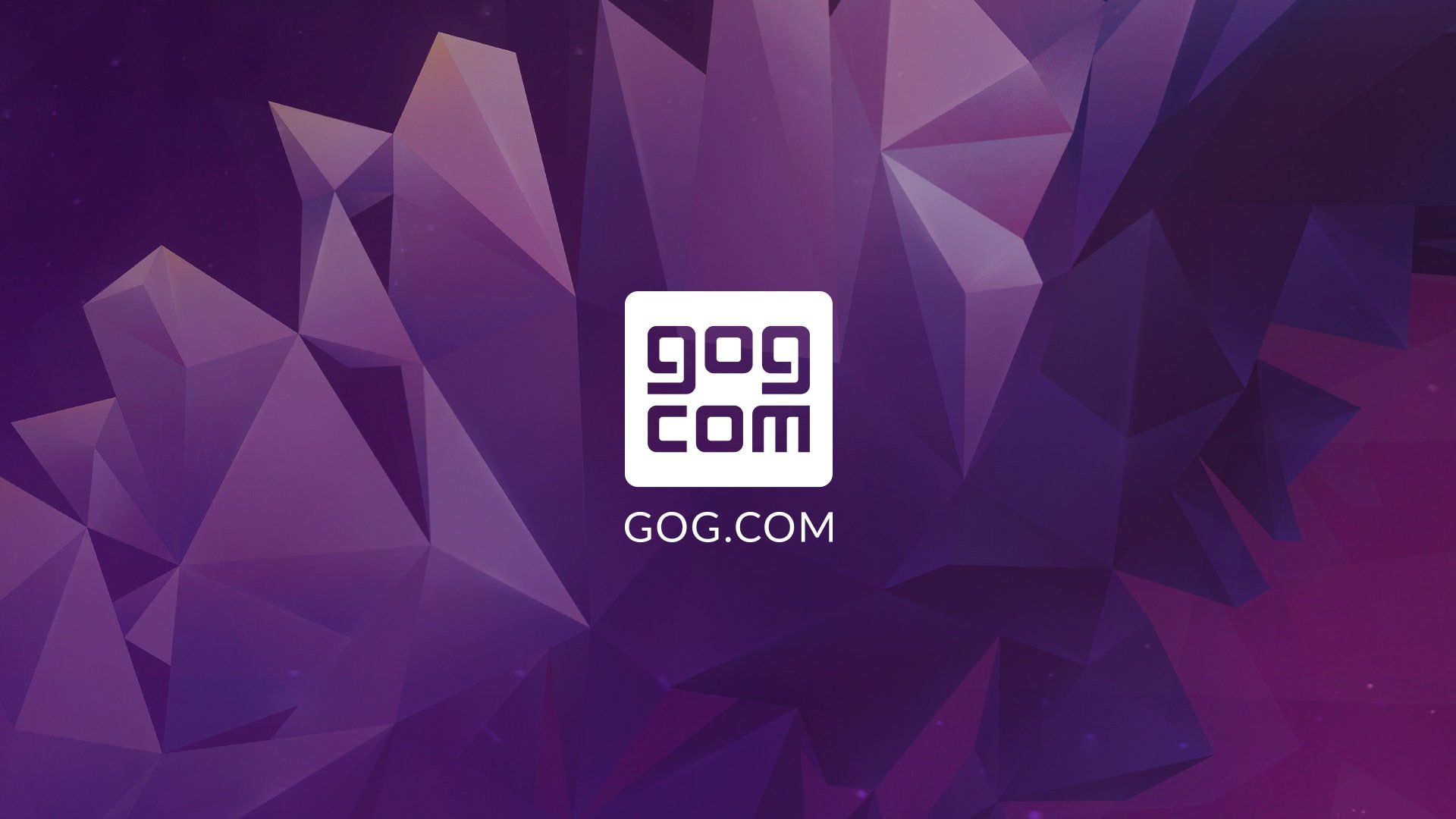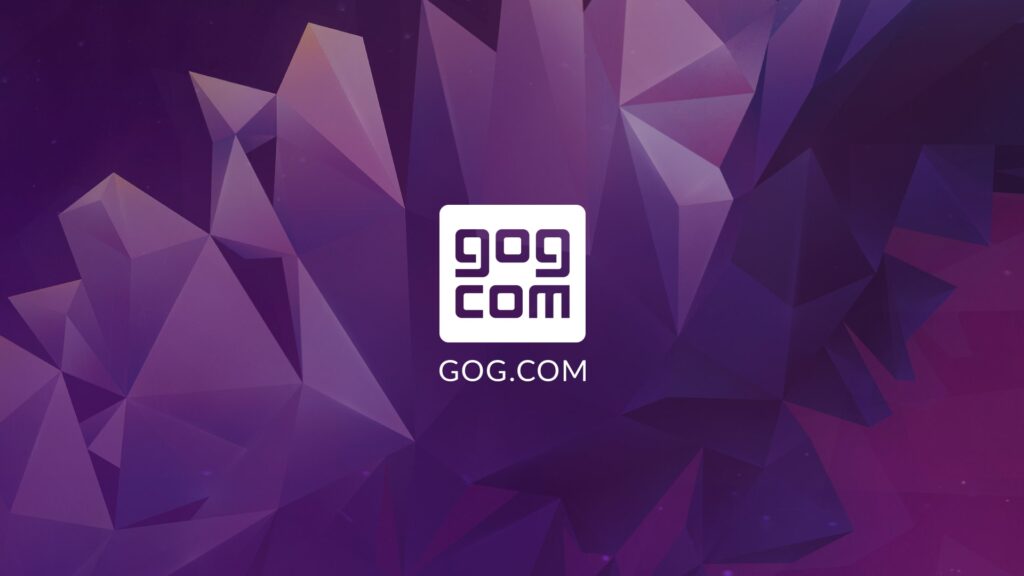 Metro: Last Light Redux takes place in 2034, one year after the events of Metro 2033, following the ending of the original novel in which Artyom's missile strike against the Dark Ones, mysterious beings that seemingly threatened the survivors of a nuclear war living in the Moscow Metro occurred.
The Rangers, a neutral peacekeeping force that operates throughout the system, have since occupied the D6 military facility Artyom visited during the first game. This is a huge, and not fully explored pre-war bunker, and Artyom, now a Ranger himself, remains unsure whether killing the Dark Ones was the correct decision. Rumours of D6's discovery and its great riches have spread around the Metro; rival factions, such as the Soviet Red Line and Nazi Fourth Reich, hope to seize the bunker and its contents. Lastly, you can get your free game by clicking here.