Game News
Did you see Star Wars themed house in Istanbul?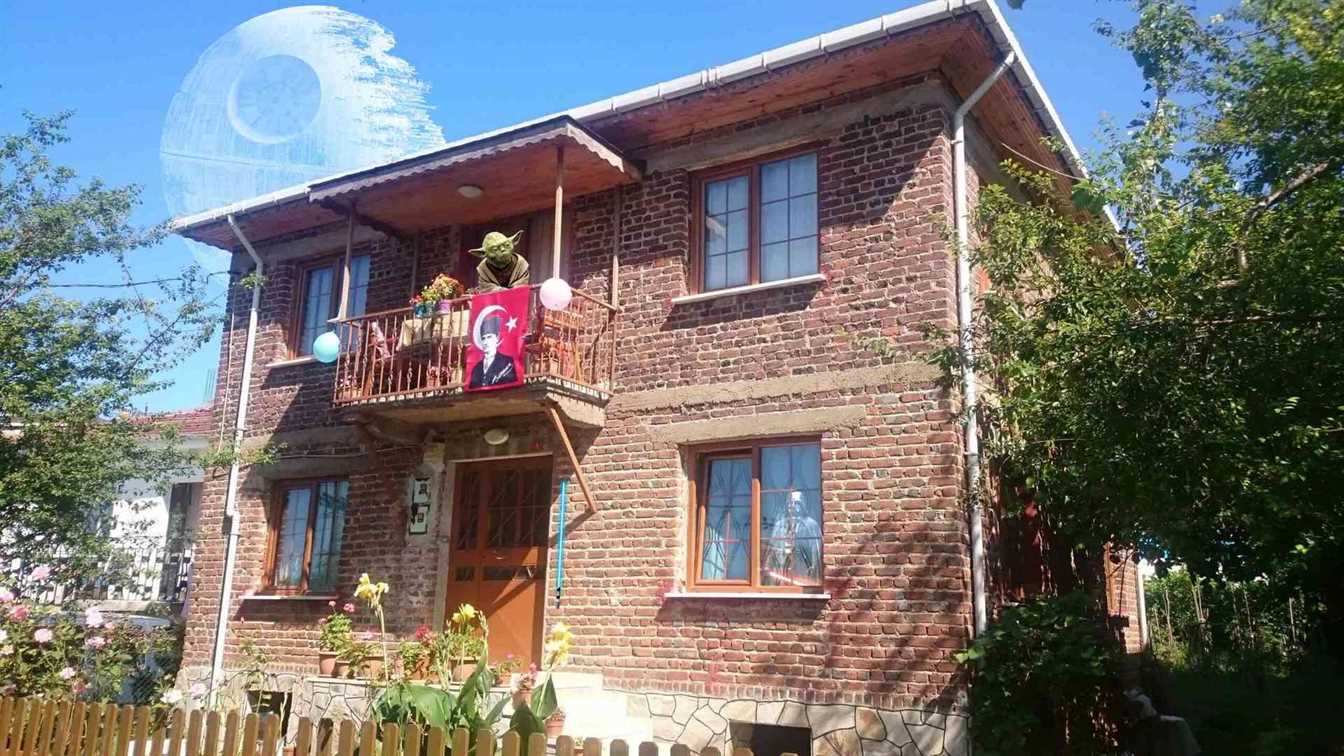 Star Wars is one of the most famous movie franchise in the world. Lots of Star Wars themed accessories (toys, clothes etc.) has sold worldwide after the first movie 'A New Hope' released. This made Star Wars one of the biggest brand in the world. Some Star Wars fans are even organizing Star Wars themed wedding ceremonies. But today, we received an interesting news from Istanbul, Turkey.
Star Wars themed house is being sold in Istanbul, Turkey.
One of the biggest second hand seller website Sahibinden.com has listed a very interesting sale advertisement today. It is interesting because this sale advertisement is about a Star Wars themed house in Harbiye (District of Istanbul).
Star Wars themed house is well designed. The House has a Darth Vader bust, sculptures of Princess Leia and Master Yoda. Designers also made lighting system with Star Wars' most iconic weapons Lightsabers.
The house has 4 floors and every floor designed with Star Wars theme. But the price of this house is a little expensive (325 000 USD). Maybe a rich Star Wars fan can buy this house. If you want to check about the adversitement, you can click here. What do you think about that themed house?
https://www.sahibinden.com/ilan/emlak-konut-satilik-remax-asist-ten-harbiye-de-starwars-tasarimli-muhtesem-ev-575942290/detay