Game News
Adventure puzzler Catherine Classic is out for PC on Steam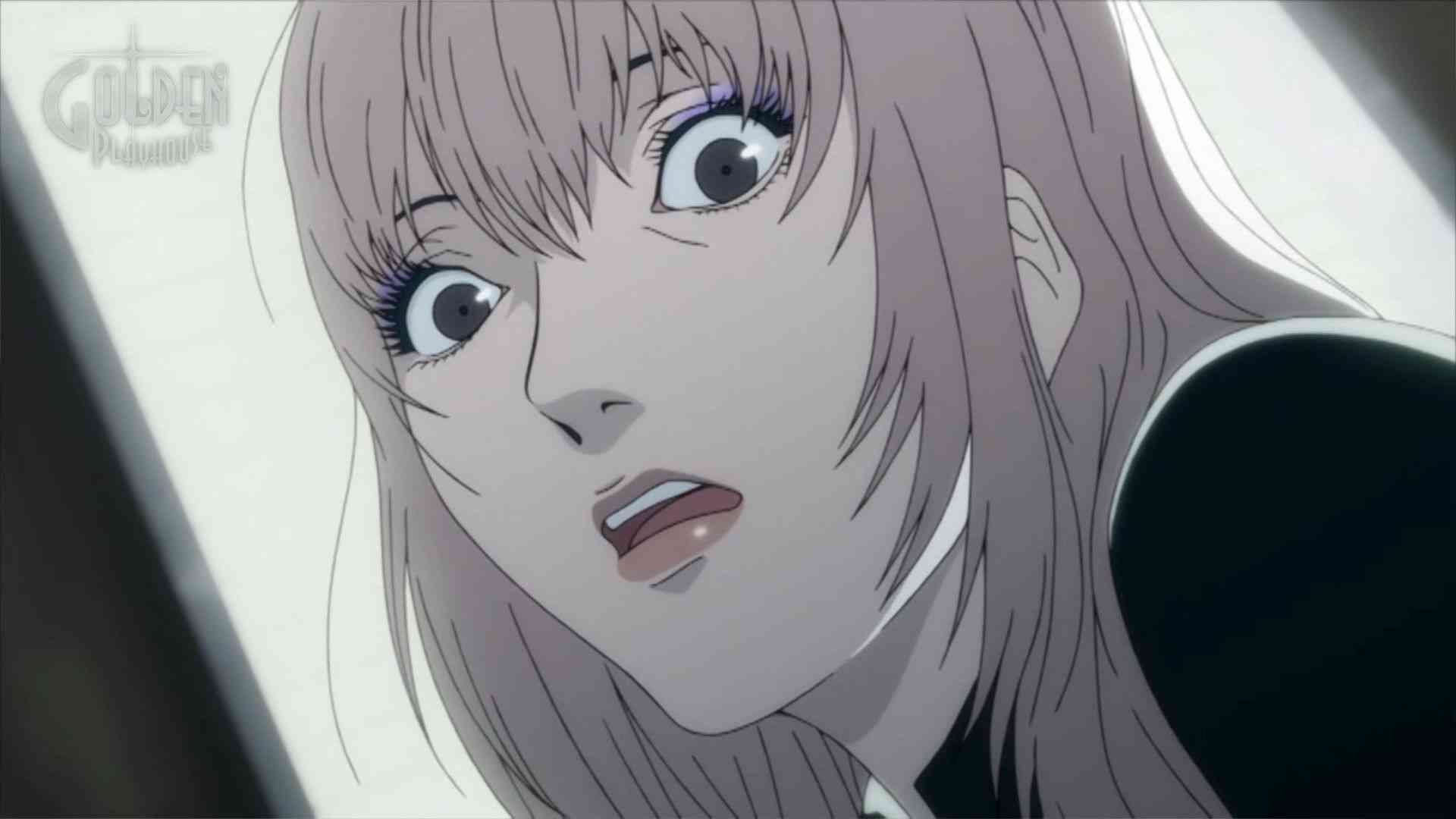 SEGA Europe Ltd. is delighted to announce that cult-hit Catherine Classic is available now for PC as a digital download for £14.99 / $19.99 / €19.99 on Steam.
Catherine Classic is now available in Steam
Catherine Classic Game Trailer Video
Catherine Classic will once more explore the pleasures and horrors of love, offer up heavy moral decisions and challenge its players in devious puzzles, now fully optimised for PC in all its Classic glory.
Catherine Classic tells a twisting tale of love, betrayal, and the terror of commitment. During the day Vincent has a hard choice to make: marry his long-time girlfriend Katherine or move on to the incredible blonde he just woke up next to named Catherine. The story can take many paths: make the wrong choice and you could end up dead. At night Vincent's desperation results in terrifying nightmares in which he must climb his way up to survival, with various obstacles hindering his path.
Players can choose either single player, local coop or versus mode for the tower's challenges to determine who is the better climber. Catherine Classic brings to PC the original critically acclaimed action-puzzler, with enhancements for modern PC like 4K resolutions, unlocked framerate, customizable keyboard and mouse controls and optional Japanese voice over included. Players will also receive free digital deluxe content – desktop and mobile wallpapers, avatars and soundtrack samples – when purchasing the game in the first two weeks following release.
The original version of ATLUS' classic action-adventure puzzler is available now for the first time on PC, ahead of the Catherine Full Body release on February 14th on PlayStation 4 and PlayStation Vita in Japan, with a Western Full Body release soon to follow.