Game News
Icarus New Trailer Released from DayZ Creator Dean Hall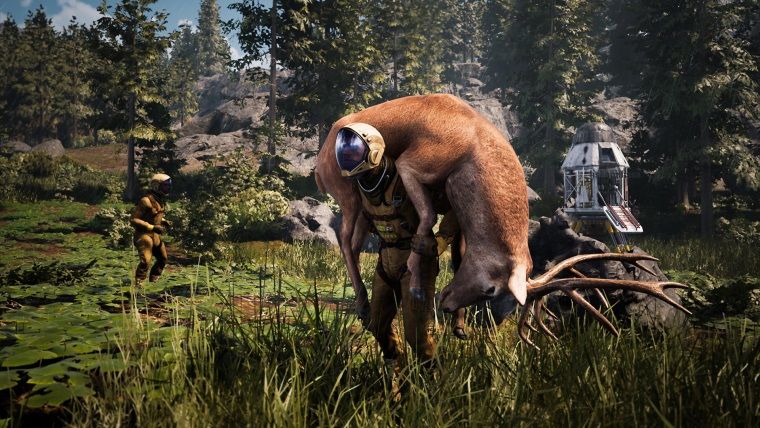 A new gameplay video for Icarus, signed by Dean Hall, one of the producers of DayZ, was released at the E3 2021.
Icarus, whose release date was announced with a new gameplay video at the E3 2021, is signed by Dean Hall, one of the DayZ producers. The game, whose new video we saw at the PC Game Show event, will be released on August 12, 2021, announced by RocketWerkz. The biggest change made about the game was the pricing policy. The payment plan of Icarus, which was announced to be completely free at the time it was announced, was changed and its free decision was abandoned.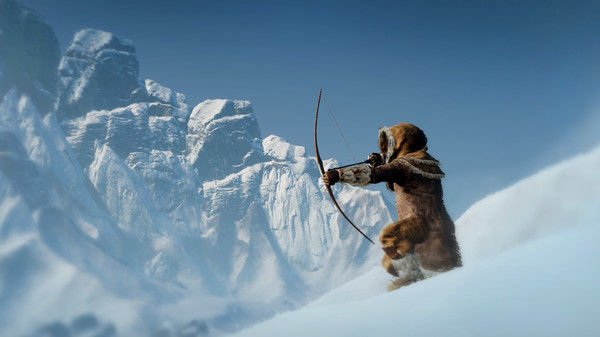 DayZ producer's game Icarus will be released on August 12
It is currently on sale for $26.99 at a discount on Steam. Dean Hall's statement about the pricing of the game, which also provides solo or co-op opportunities for up to 8 people, was as follows. "We didn't want the business model to get in the way of the game experience. We also heard loud and clear from our community that they wanted to avoid the pitfalls of free-to-play. We want Icarus to continually evolve as a living game, always adding new session challenges and game modes. We think regular chapters and content updates are a great way to deliver that."
In the PVE and survival genre, Icarus will drop players on an alien planet to explore and deal with the building elements. You can check out the E3 video of the game below.
ABOUT THIS GAME
ICARUS is a session-based PvE survival game for up to eight co-op players.
Endure a savage alien wilderness on Icarus, humanity's greatest mistake. Survive its brutal environment as you explore, harvest, craft and hunt while seeking your fortune.
From their orbital space station, prospectors drop down to the planet surface for limited time mission sessions in search of rare, valuable exotic materials. Those lucky enough to survive will return to orbit to convert their exotics into advanced technology and take on ever more challenging drops. Those that get left behind… are lost forever.