Game News
Total War Saga Troy Multiplayer On November 26th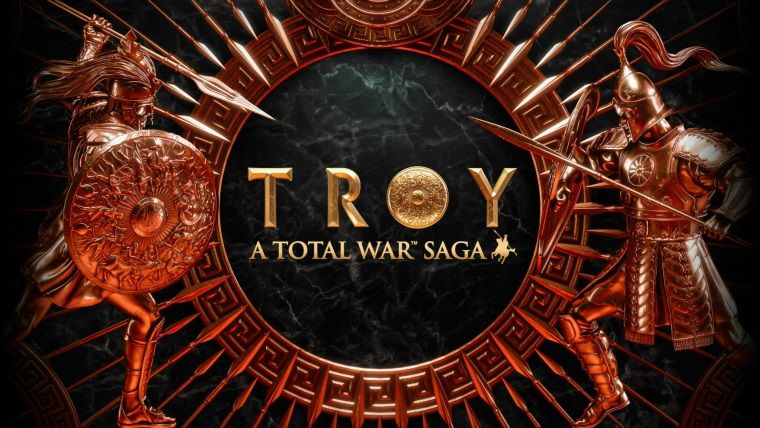 The date of multiplayer gameplay support has announced for Total War Saga Troy, which distributed free of charge on the Epic Games Store for 24 hours on the day of its release.
The new Total War game a strategy game developed by Creative Assembly. The game has not supported multiplayer since its release on August 13, 2020. The multiplayer beta of the game will begin after November 26, 2020. Also, co-op support will add to the game. With Co-op, you will be able to finish the story of the game with your friends. The first downloadable content of the game, A Total War Saga TROY – AMAZONS, was available for free when you linked the game with your Epic Games account.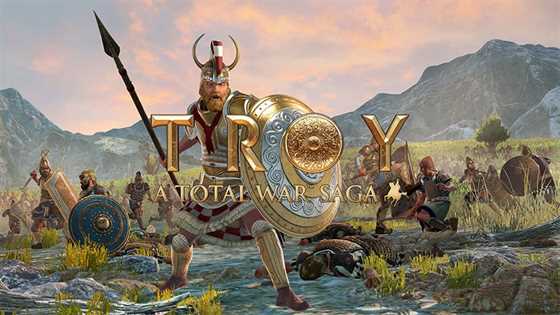 With Total War Saga Troy, Players Will Able To Play Multiplayer Battles With Up To Seven Players
Multiplayer content will support up to seven players. You will be able to create custom games. In addition, battles can be fought on maps made by players. The strategy game Total War Saga Troy is a game where you have to think about the economic needs of the country you manage besides the hero system and the war strategies. You form your armies, set out on a campaign, and meet their needs. You can destroy, capture, or plunder cities in battles you win. When a hero dies, you can revive him in later rounds. So the game is progressing in a turn-based manner.
You can train more than one hero in the Total War Saga Troy. Heroes have a slightly higher maintenance cost. As you fight your heroes, you can level them up and unlock new abilities. For each level, you have to choose one of more than one skill for your hero. The positions you take during battles in the game are very important. It is not found in high places, it gives your army an advantage during the war. Some units are superior to others. For example, units fighting with horse carriages are very strong against units using ranged weapons. The game requires 26 GB of storage. Its graphics can be a little disappointing.
There are also religious wars in the game where you can move your armies over the sea. You can believe in some religions and take advantage of the additional features they bring. You can train spies in the game, and you can assassinate the commander of your opponent's army with these spies. The Total War Saga Troy is currently exclusive to the Epic Games Store. You can access the Epic Games Store page from here.