Game News
GTA 5 Online will get Casino update, Rockstar reveals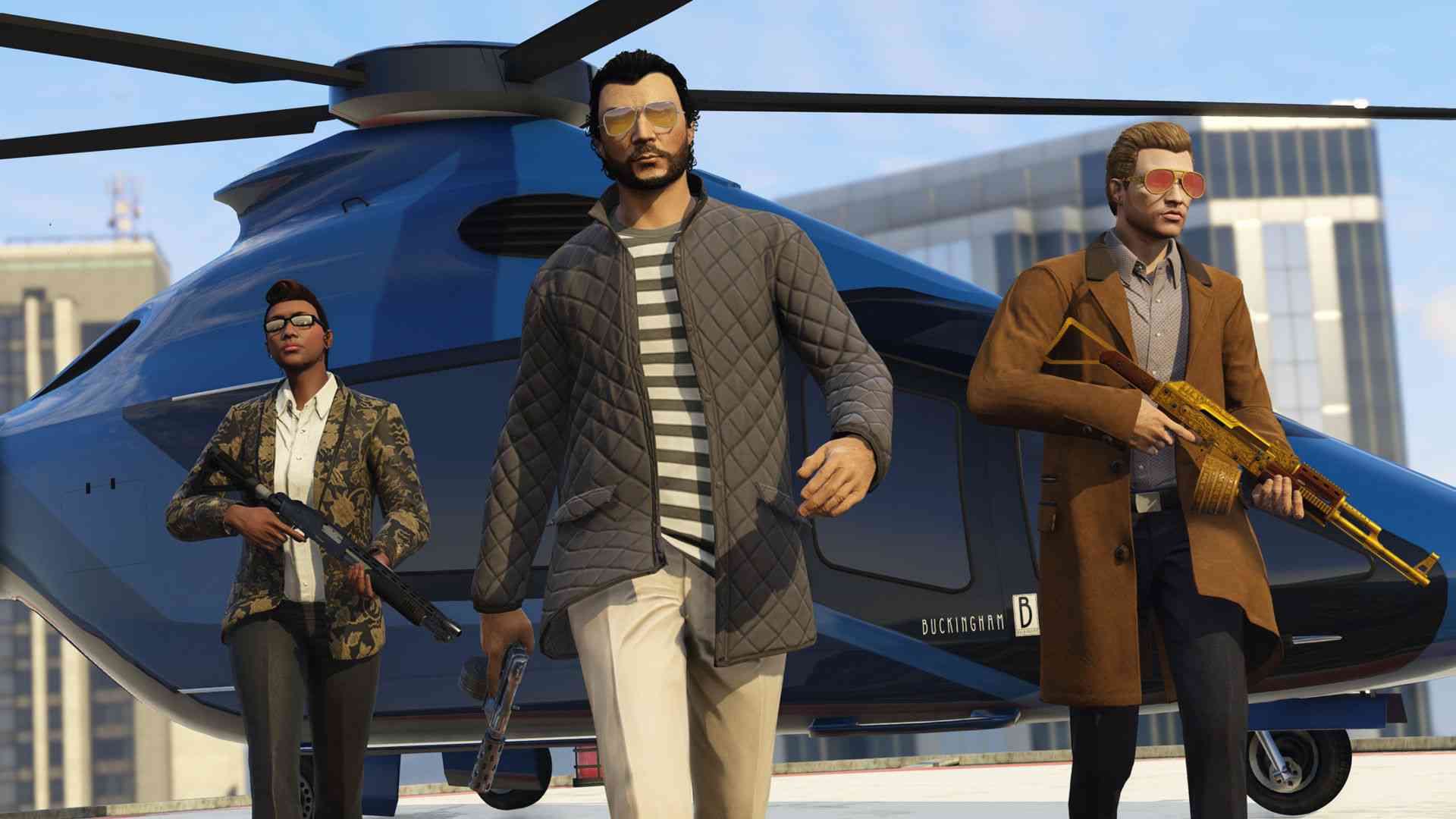 Rockstar continues to bring new content GTA 5 Online. All GTA 5 Online players knows that a big casino is standing in Vinewood in Lost Santos. Players are waiting this casino to be opened for years. But it seems time has come.
GTA 5 Online will get Casino update, Rockstar reveals
Rockstar has tweeted on Twitter and give hint about GTA 5 Online new update. According to tweet, the infamous casino of Vinewood will be opened in next update.
Opening soon: A luxury casino in the heart of Vinewood… pic.twitter.com/fSM9xXFk23

— Rockstar Games (@RockstarGames) 13 Haziran 2019
Rockstar didn't give any details about upcoming patch or its release date. But the Opening Soon sign disappeared from Casino and its like under construction right now. So probably Casino update is not so far away.
What do you think about GTA 5 Online new update? Do you think Casino update will charm players to back in game one more time?