Game News
New Trackmania Game Released For Free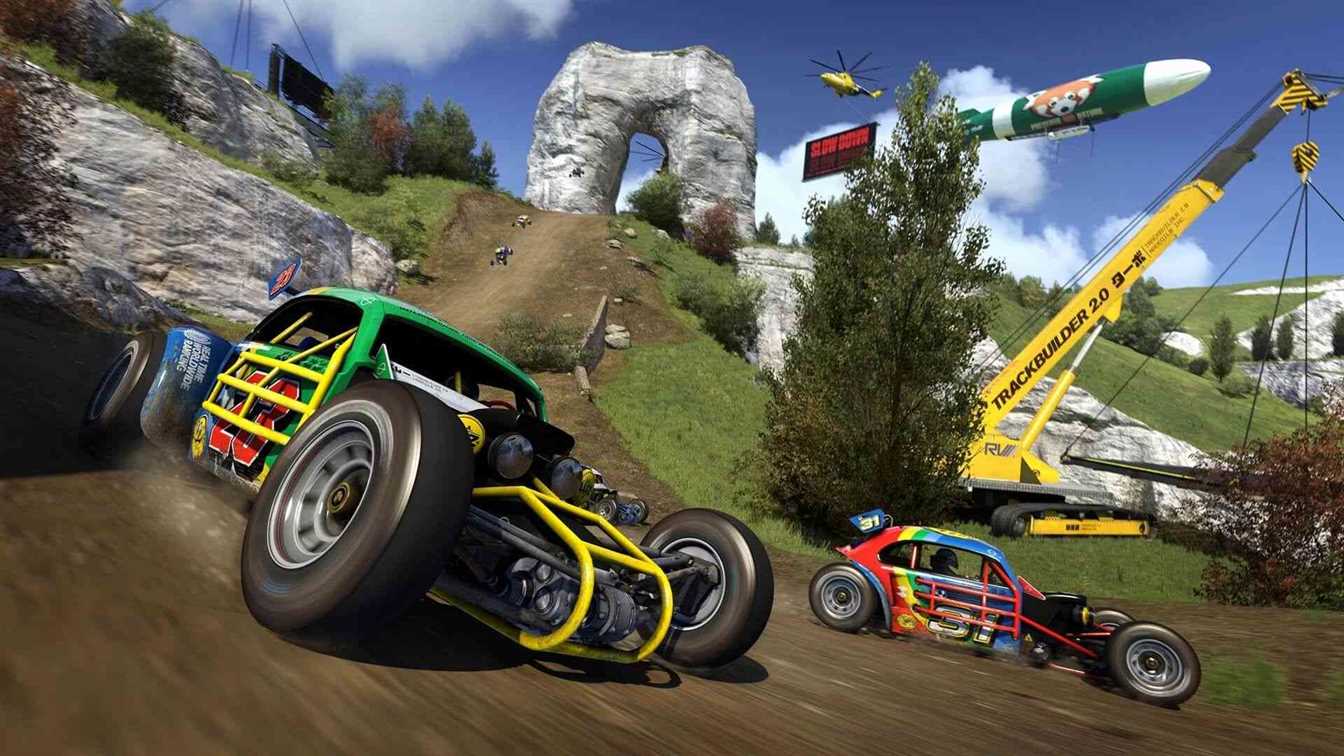 Trackmania, the free-to-play racing game developed by Ubisoft, has been released on the PC platform. So what does free content offer us?
Trackmania, the free-to-play racing game developed by Ubisoft, made its debut on the PC platform. You can also check out the paid subscription models of Trackmania, a racing game that players love. But its free version also looks quite satisfying. Details about the free version of Trackmania are in the following lines.
New Trackmania Game is Free Now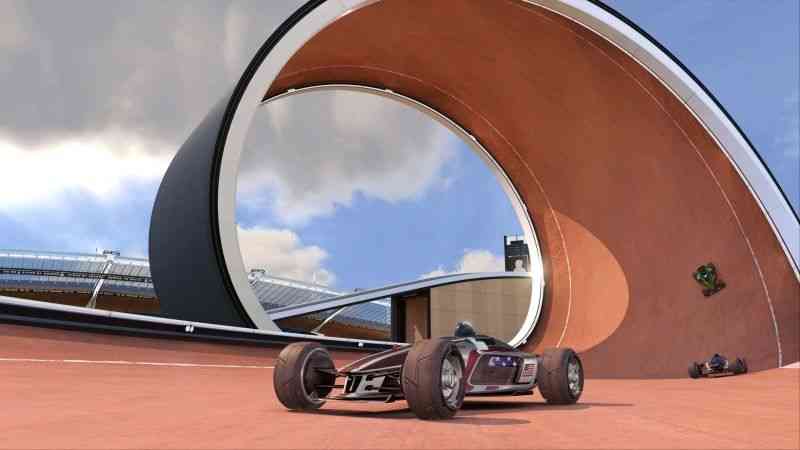 This racing game series has quick-to-learn gameplay that is not easy to master. It also combines gameplay with a contemporary design. Players refer to Trackmania as one of the biggest and most challenging games in the world. Now, the Trancmania is back with the new production. Players can compete alone or in multiple ways with themselves or their opponents in regularly updated races. Also, with the renewed runway obstacles and editors, players can get a chance to create their tracks. This is a positive feature for gameplay. It has a positive effect on playing time. At the same time, players can take advantage of testing and voting new map test servers in the community with their tracks. We can say that it is a feature that brings the players together.
Ubisoft developed the remake version of Trackmania Nations, which released in 2006. The remake version of Trackmania Nations took its place in the digital game stores Epic Games Store and Uplay under the name "Trackmania". You can download the Starter version of Trackmania for free on Uplay and Epic Games Store. Trackmania also has "Standard Access" and "Club Access" subscription models that offer additional content, but the Starter version has enough material for you to have fun.
The most striking part of the Starter version is that the tracks will be updated every three months. In the Starter version, you can enjoy the race in single-player mode or fight with other players in online game mode. Get ready to speed up.
TrackMania Game Trailer Video