Game News
The Call of Duty Series Might Be Returning to the Steam Store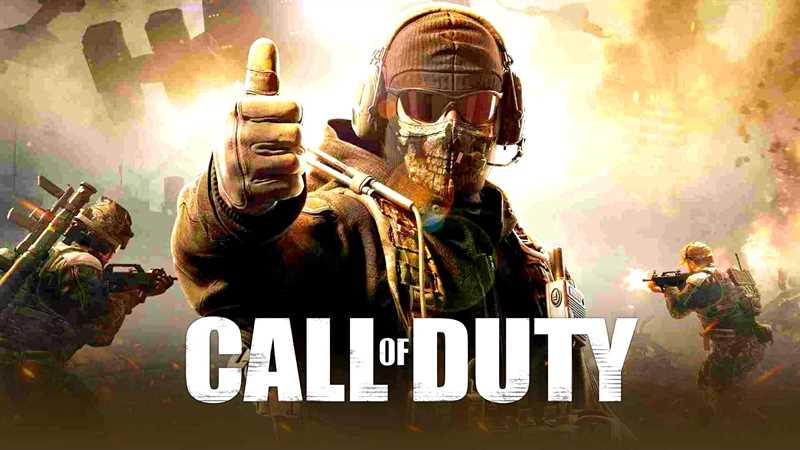 It looks like the Call of Duty series is making its way back to the Steam store. A post on the Reddit site excited users a lot. As you know, the release date of the Call of Duty: Modern Warfare 2 game was clarified recently. In the new trailer of the game, which was announced to be available for sale on October 28, 2022, we learned that the familiar faces of the series, including Ghost and Captain Price, will return. Moreover, with a leak not long after the announcement, it was revealed that the new game will be released on both consoles as well as the PC platform. In other words, Call of Duty: Modern Warfare 2 will be available for PC (Battle.net), PlayStation 4, PlayStation 5, Xbox One and Xbox Series.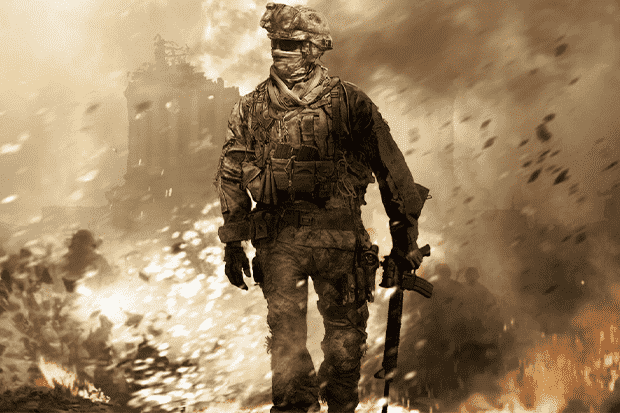 While we are waiting for the announcement of when we will get the first details, it seems that the first signal of the series will return to the Steam store with its new game years later, with the sharing made by Reddit user Kalinine.
The Call of Duty Series Might Be Returning to the Steam Store
As you may recall, the last Call of Duty to come to the Valve store was the Black Ops 3 game of 2015. Afterwards, Activision Blizzard, which decided to continue with Battle.net, started to sell the new games of the series through its own store. But it seems that seven years of longing is finally over.
A Reddit user named Kalinin noticed that the Ghost character's face in the new Modern Warfare 2 game appeared in the lower right corner of the page about the downloadable content of Call of Duty games on the Steam store. However, this picture was later changed.
Although there has been no statement from Activision Blizzard or Valve on the subject for now, it can be predicted that the era of Battle.net special on the PC platform will be closed with this development. Of course, there is nothing we can do for this other than wait and wait for the official announcement. Let's see if there will really be a return to the Steam store.