Game News
Nintendo Will Reveal Overwatch for the Nintendo Switch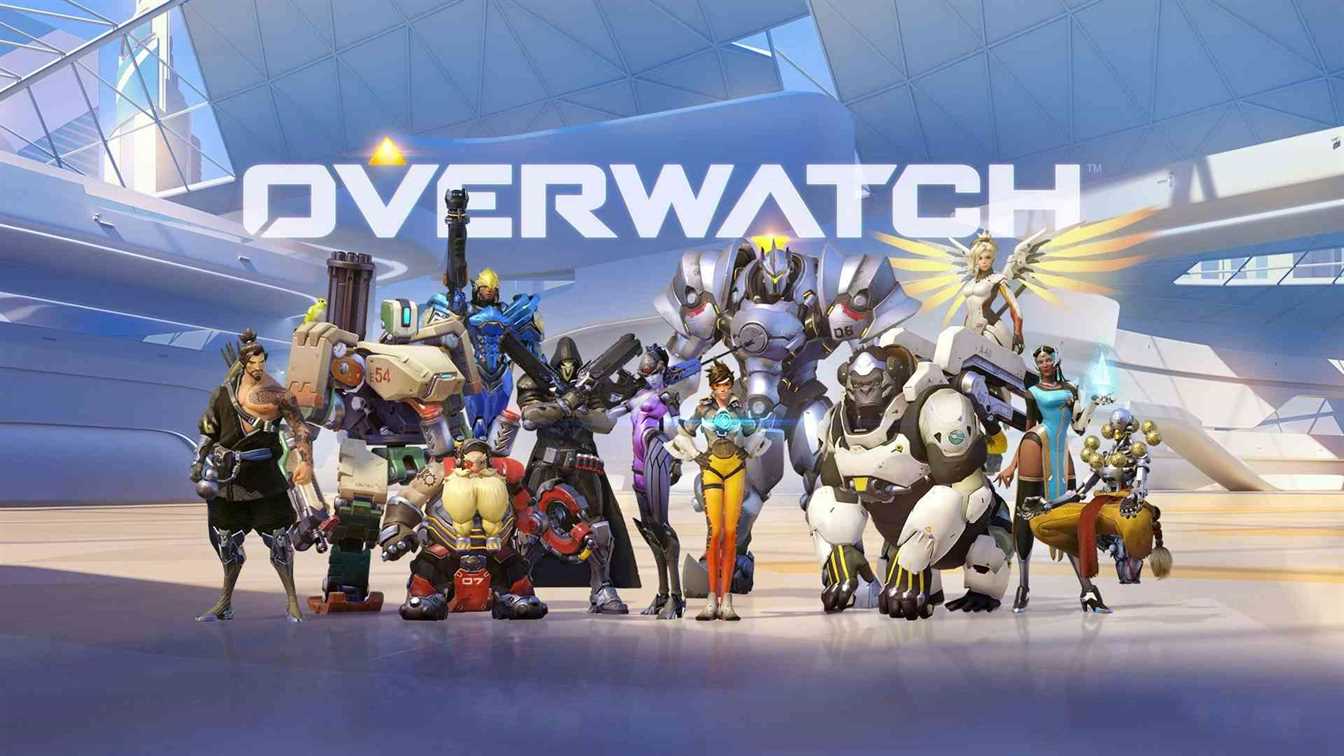 We've been hearing rumors about Overwatch coming to the Nintendo Switch for a long time now and the rumors have just all been confirmed. If you've ever wanted to play Overwatch on the go, now you finally can!
Nintendo Will Reveal Overwatch for the Nintendo Switch
Nintendo will be showing their newest direct in just a few hours. According to a post by Kotaku, Overwatch's Switch release will be announced during the direct. They even mentioned the release dates, claiming that the new version would come out on the 18th of October for Europe and 15th of October for America.
We'll most likely get a short rundown of how the Switch release will be along with a short gameplay video of the game. This is all very exciting as Overwatch will be brought out to an even larger audience and quite possibly affect it's professional scene as well as be a source of even more income for Blizzard.