Game News
Steam Summer Sale 2019 just started, lots of games are discounted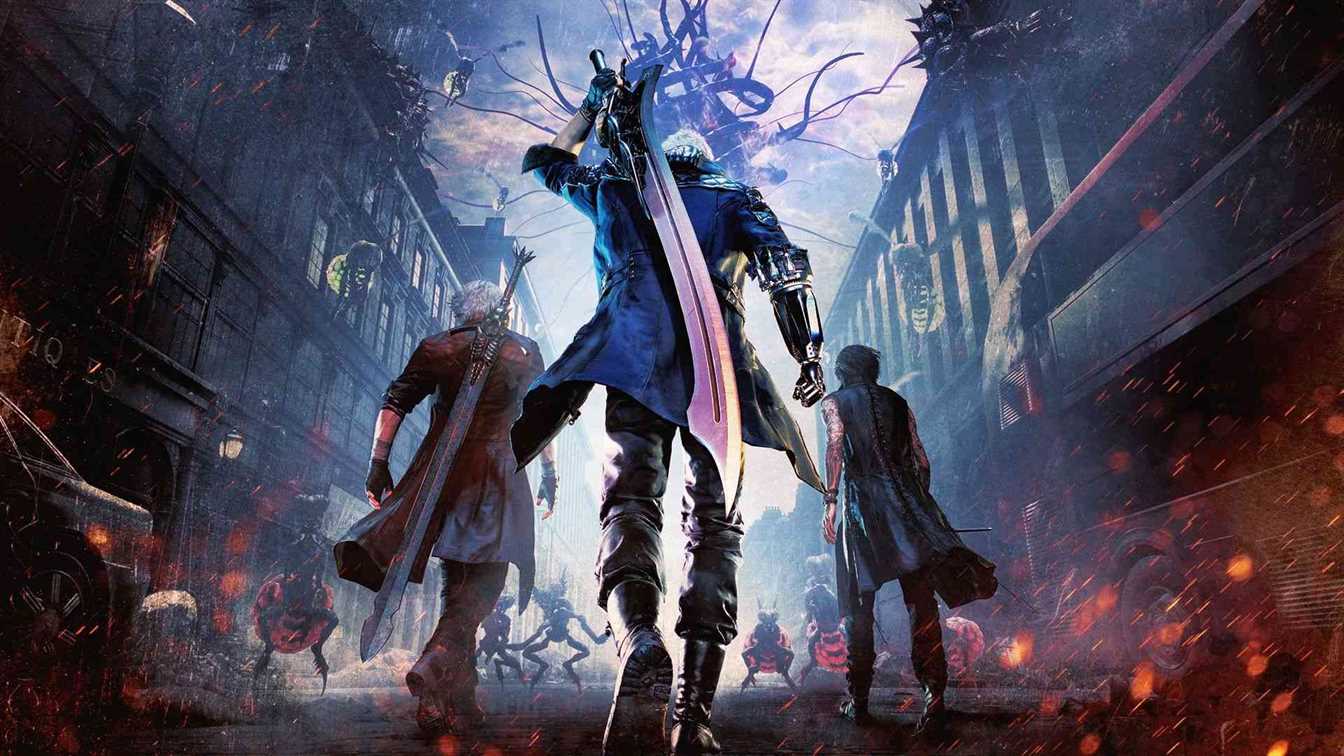 The biggest digital gaming market Steam has started its Summer Sale. Gamers can have their popular game with discounted prices.
Steam Summer Sale 2019
Steam Summer Sale 2019 has started. Valve wants to make your wallets empty one more time. The traditional Summer Sale started on June 25, 2019 and will last for 15 days. The last day to buy discounted games is July 9, 2019. So if you want to add some games to your Steam Game Collection, it is the time.
Here is the featured games of day 1;
Devil May Cry 5; in fifth game of the series, players will go to Red Grave City where demon tree takes root. Players will play three different characters and different playstyle.
Assassin's Creed Odyssey; Players will choose two different characters and will go a journey to Ancient Greece. In this journey, you will create your own legend and get multiple endings depending on your choices.
Astroneer; Explore and reshape distant worlds! Astroneer is set during the 25th century Intergalactic Age of Discovery, where Astroneers explore the frontiers of outer space, risking their lives in harsh environments to unearth rare discoveries and unlock the mysteries of the universe.