Game News
Chinese Online Gaming Restrictions are on the Way for Minors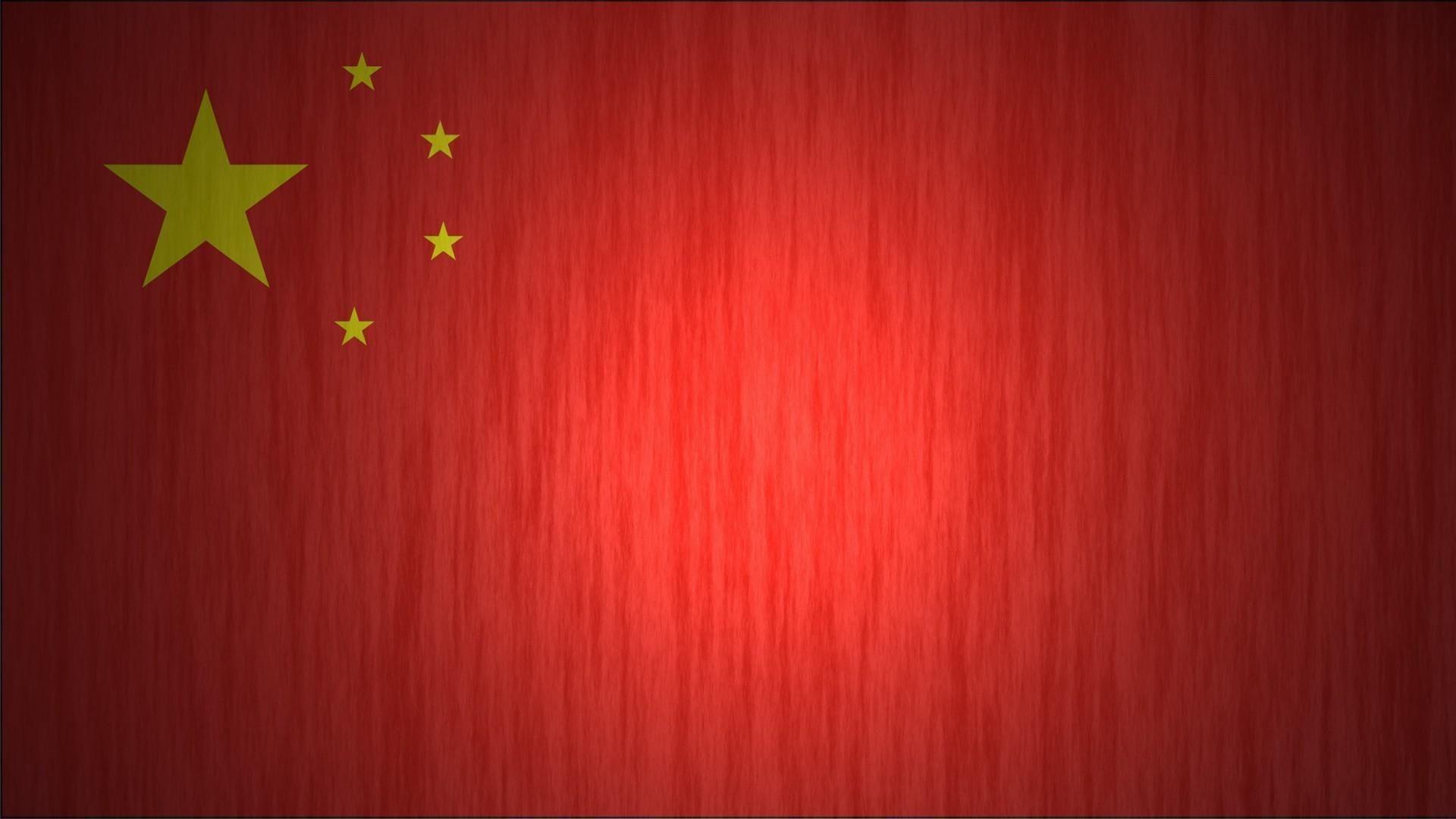 Today, the Chinese government announced that the Chinese Online gaming restrictions will be much harsher for youngsters than before.
Chinese Online gaming restrictions are limiting younger players
Eventually, the Chinese Online gaming restrictions were already available since 2019. However, it now got a lot worse for the young players. Because back in 2019, the restrictions forced underage gamers to play one hour and a half on weekdays and three hours on weekends and holidays. However, with these new restrictions, things got a lot worse for underage Chinese gamers.
With the new Chinese Online gaming restrictions that came out today with the national press release, things got worsened for underage gamers. Minors will only get to play for one hour between 8 pm and 9 pm local time on Fridays, Saturdays, Sundays, and holidays. In short, youngsters will only be able to play for only one hour. Here is more information about the Chinese Online gaming restrictions from Wccftech: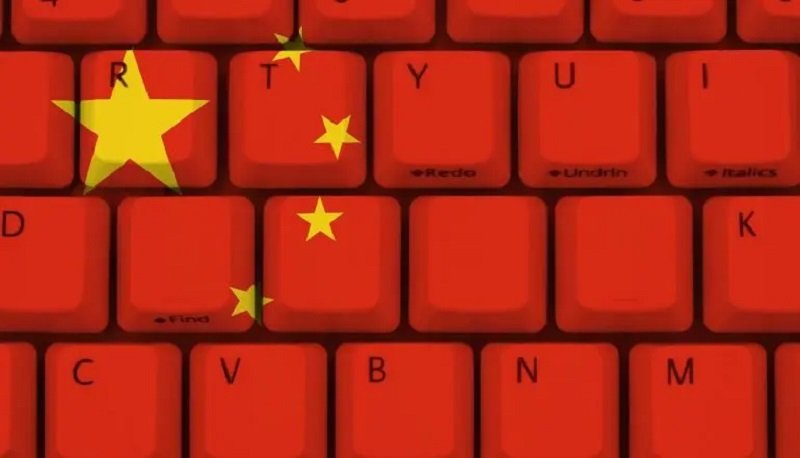 The State Press and Publication Administration issued a notice to further strict management to effectively prevent minors from being addicted to online games.
Strictly limit the time of providing online game services to minors – All online game enterprises can only provide one hour of service to minors from 20:00 to 21:00 daily on Fridays, Saturdays, Sundays, and legal holidays.
Strictly implement the requirements for real-name registration and login of online game user accounts – Do not provide game services in any form to users without real-name registration and login.
Strengthen supervision – Seriously deal with online game enterprises that do not strictly implement the requirements in accordance with the law.
Actively guide families, schools, and other social parties to co-manage and govern.
We will see if these Chinese Online restrictions will be considered as "overkill". Until then, the youngsters will not be able to play their favourite online games for more than one hour. We know that China has some pretty strict rules when it comes to restrictions. They even banned Call of Duty: Black Ops Cold War back then.