Game News
Microsoft Flight Simulator 1982 Playable version in Browser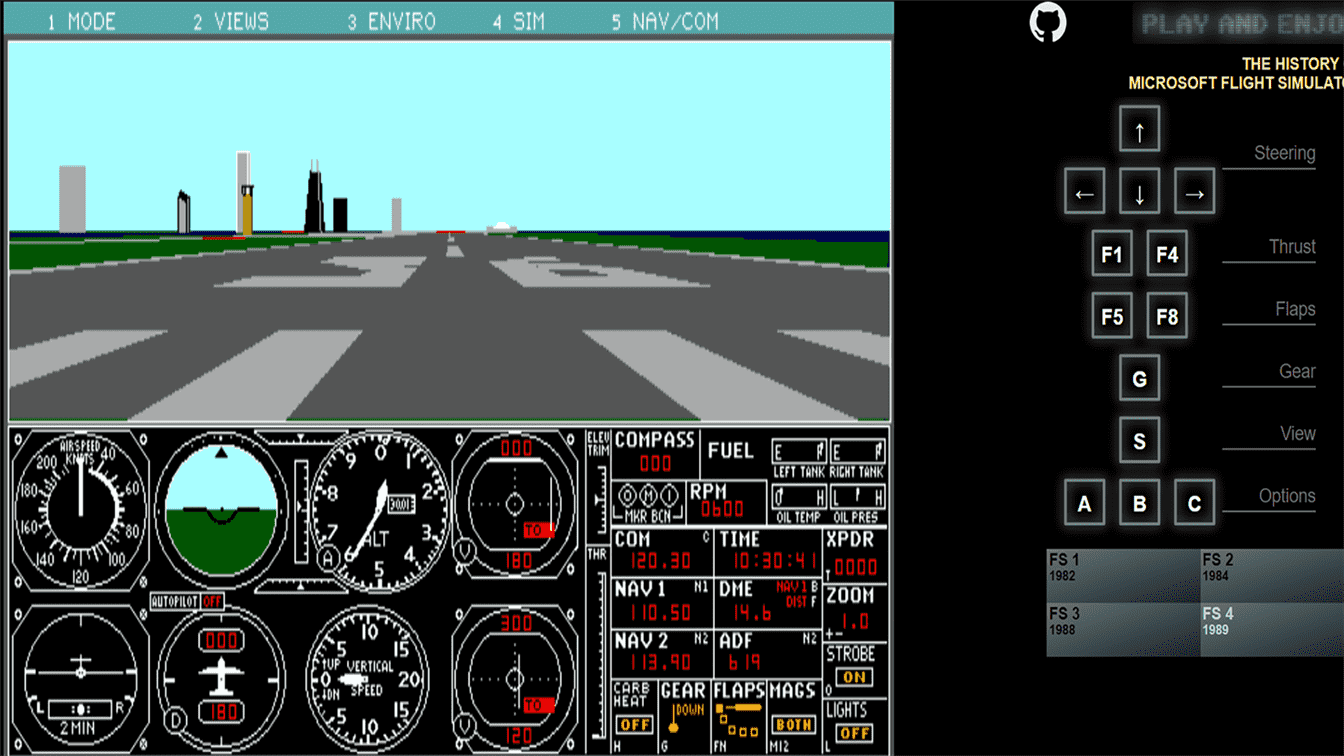 A software engineer has applied an amusing project for gamers who cannot play Microsoft Flight Simulator 2020. Combining the simulation games released between 1982 and 1989. The engineer allows the games to be experienced from the internet browser. So you can play Microsoft Flight Simulator 1982 version in your browser.
Aviation enthusiast gamers are currently interested in Flight Simulator 2020, the new simulation game of the US-based Microsoft. The game managed to impress its lovers with its realistic structure and graphics. However, to access this game, you need to have a really good rig and a good internet connection.
Recommended Post: Microsoft Flight Simulator Review: Get Ready For Departure
Fly to the friendly skies with Microsoft Flight Simulator 1982
The legend of Microsoft Flight Simulator has reached great popularity in 2020. The history of this simulation game goes back a long way. So much that Microsoft's aviation simulation first released for Apple II in 1979. Named as "FS1 Flight Simulator". This game started a new era for PCs with Microsoft Flight Simulator 1982. Now a software engineer has implemented a project that will allow you to play the original Flight Simulator from your web browser.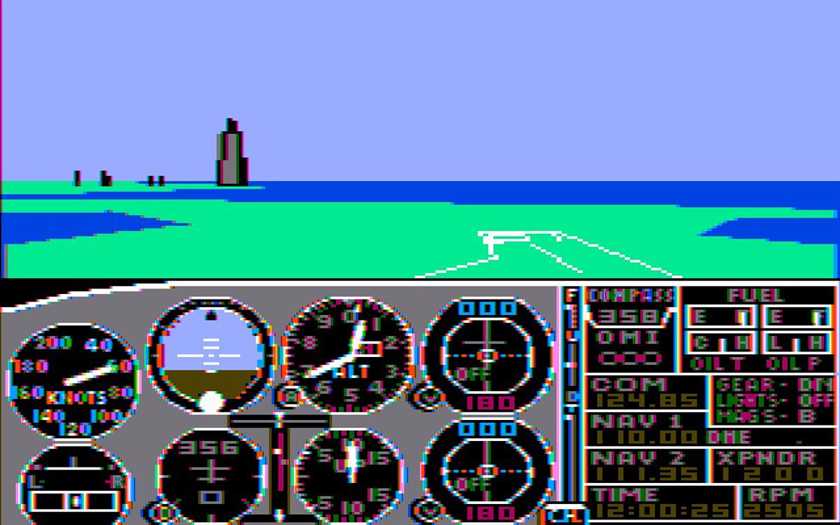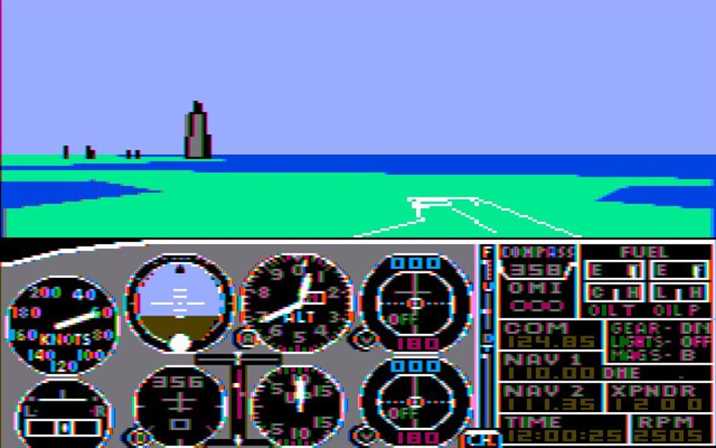 A software engineer named Sebastian Macke took a different attitude for the aviation enthusiast gamers. The engineer, who wanted aviation enthusiasts to try old versions of this game created a project. The project allows you to play Flight Simulators, which released between 1982 and 1989.
To be honest, after the realistic structure of Flight Simulator 2020, this browser version seems a bit out-dated. Because of the old-fashioned pixel graphics, the Flight Simulators you can play in your browser will not please you. Also, the control sensitivity of the Flight Simulator on your internet browser is not very good. But if you are comfortable with all this, you can give it a try. Stay tuned, enjoy.