Game News
Dying Light Free on Weekend Due to Sixth Anniversary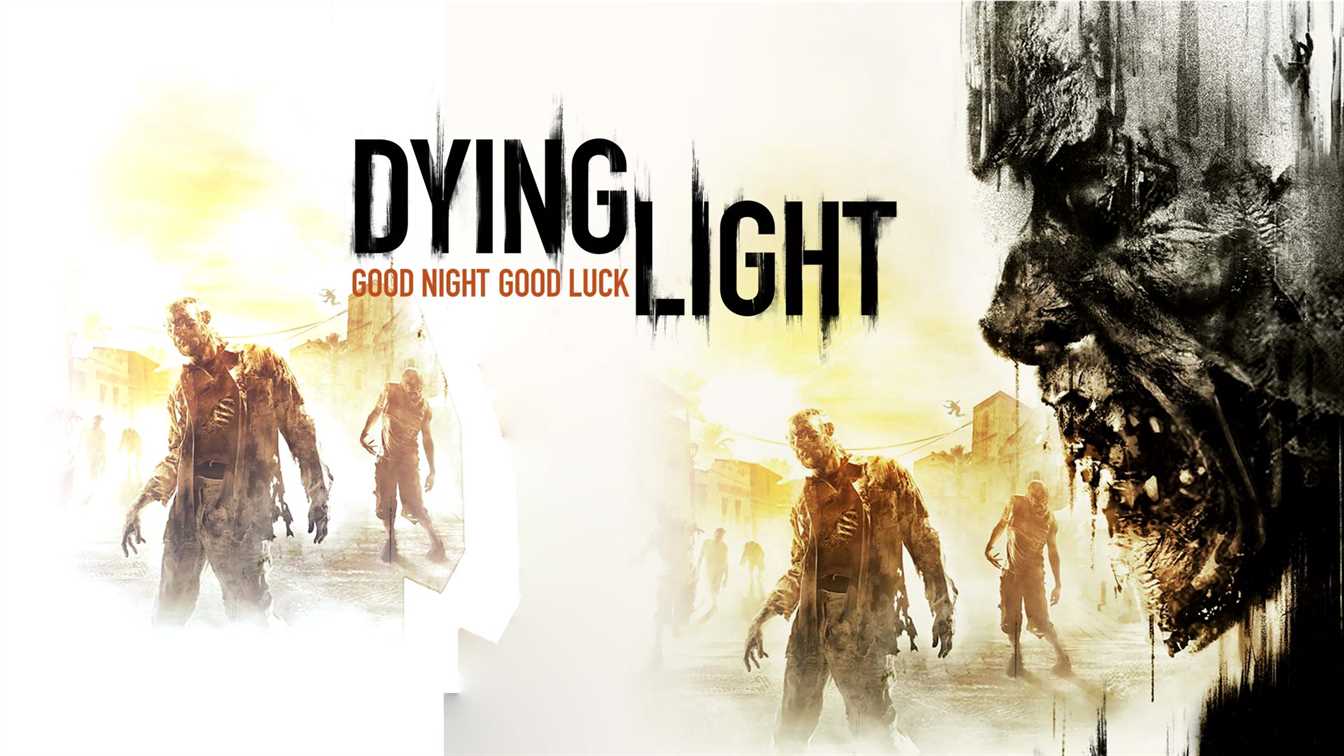 Dying Light is free on Steam only for three days. So you need to hurry up if you want to finish the game without paying a single cent.
Dying Light is free for three days on Steam
Starting today, new players can join the fray on Steam and get three days of completely free zombie-fighting on PC in celebration of the game's Sixth Anniversary. Try out Dying Light Standard Edition on Steam from Thursday, 25.02, 19:00 (CET) to Monday, 01.03, 19:00 (CET). If you like it and decide to purchase the game, all your progress during the Free Weekend will be carried over so you can pick up exactly where you left off.
Also, due to the sixth celebration of Dying Light, there is more free content. The city of Harran is being attacked by infected GRE agents like Hothead Joe and Excavator Mike, who are determined to destroy it and its survivors. You can stop them and steal their stuff as part of new local goals, or attempt global goals with the rest of the players. Either way, you'll unlock fantastic prizes, including special boost potions, a gold weapon, and a King Mod.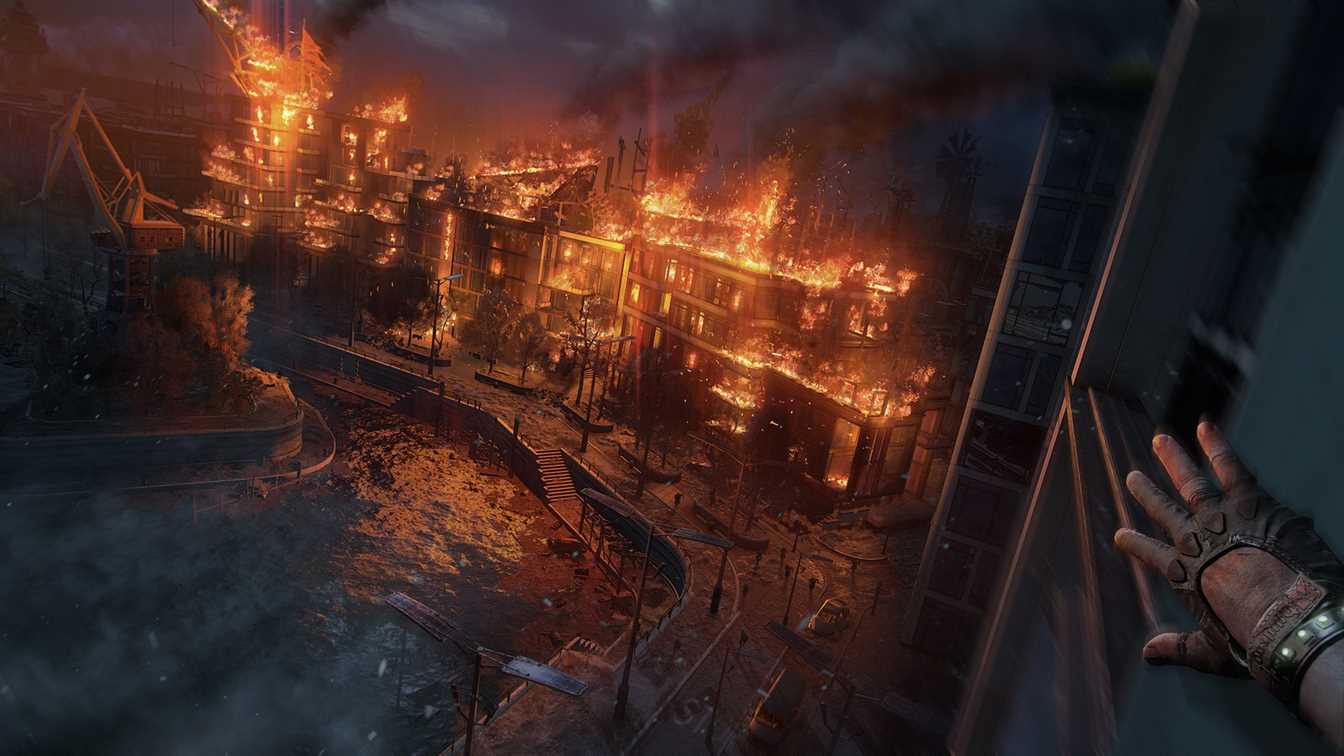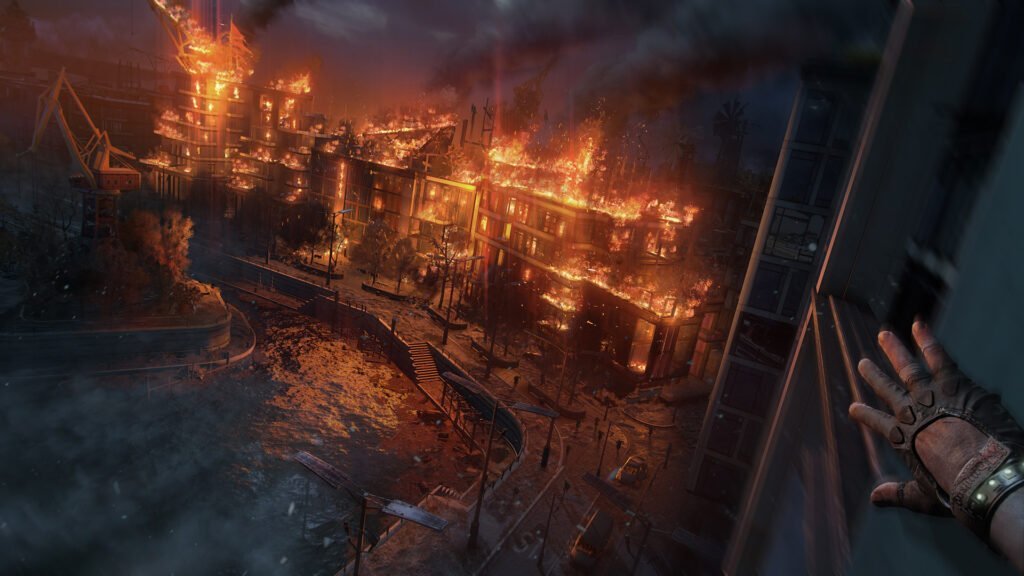 The Harran Tactical Unit Bundle is also going on sale now, featuring the following items:
"Protector" Armor Skin, which boosts movement during night
"Guardian" Rifle with burst fire mode
"Dispatcher" Shotgun
"HyperArgument" Double-handed hammer with hyper-mode effect
"Four-Wheeler" Buggy skin with police light
This bundle is now is available to purchase for $2.99 on PC, Xbox One, and PlayStation 4.
Dying Light is one of the best zombie games ever came out for sure. It is also still being played by many people. So what are you waiting for? Grab your friends and get right into the action because Dying Light is free for you. You can play the game for up to four players co-op. Good night, good luck.