Game News
Borderlands: Game of the Year Edition is Now Playable in Third-Person View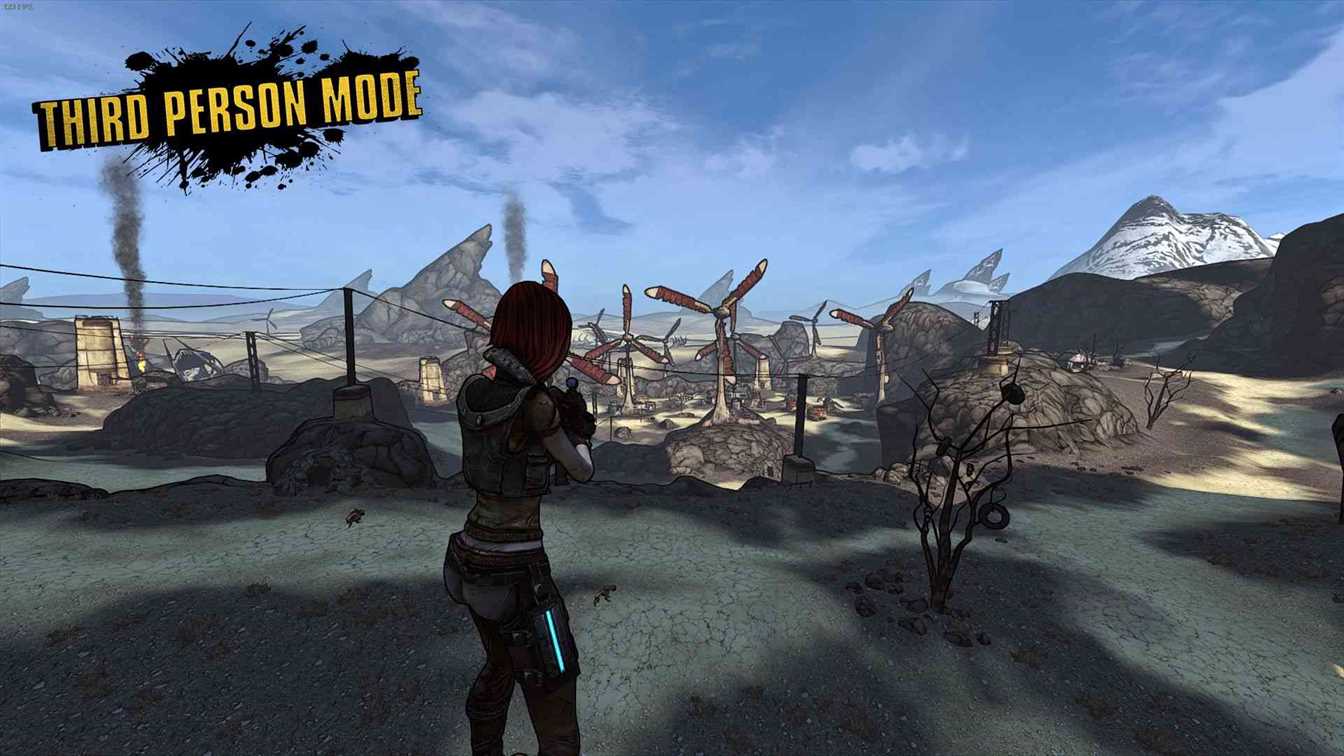 After the announcement of Borderlands 3, the previous titles of the series had major discounts and players that couldn't try those games now have an opportunity play them for a low price. In addition, new modes are still coming to add different features to Borderlands games.
Modder LordEmil1 just announced a way to play Borderlands: Game of the Year Edition in third-person view. He stated that the aiming is not perfect in this view, however you can always switch back to first-person if you can't get used to this play style. You can download this mod from NexusMods.
Borderlands: Game of the Year Edition third person mod
Using the cursor to activate objectives/pick things up works flawlessly.
When you scope in, it will switch back to first person mode for the duration you're doing so.
You have to be further away than you think to melee people.
When you go into the "Fight for your Life" you'll be put back into first person mode, and you'll have to press your bind to go back into third person mode twice.
I personally use these settings with an FOV of 110.

CameraScale=5.5
CameraScaleRight=2.0
CameraScaleUp=0.75
Important
If you don't set your WillowInput.ini to read only mode, then all of your binds will be reset upon getting in game.
So make sure that you have all of your binds to how you like them before you install the mod.