Game News
Doom Eternal the Ancient Gods Part 2 Coming out Today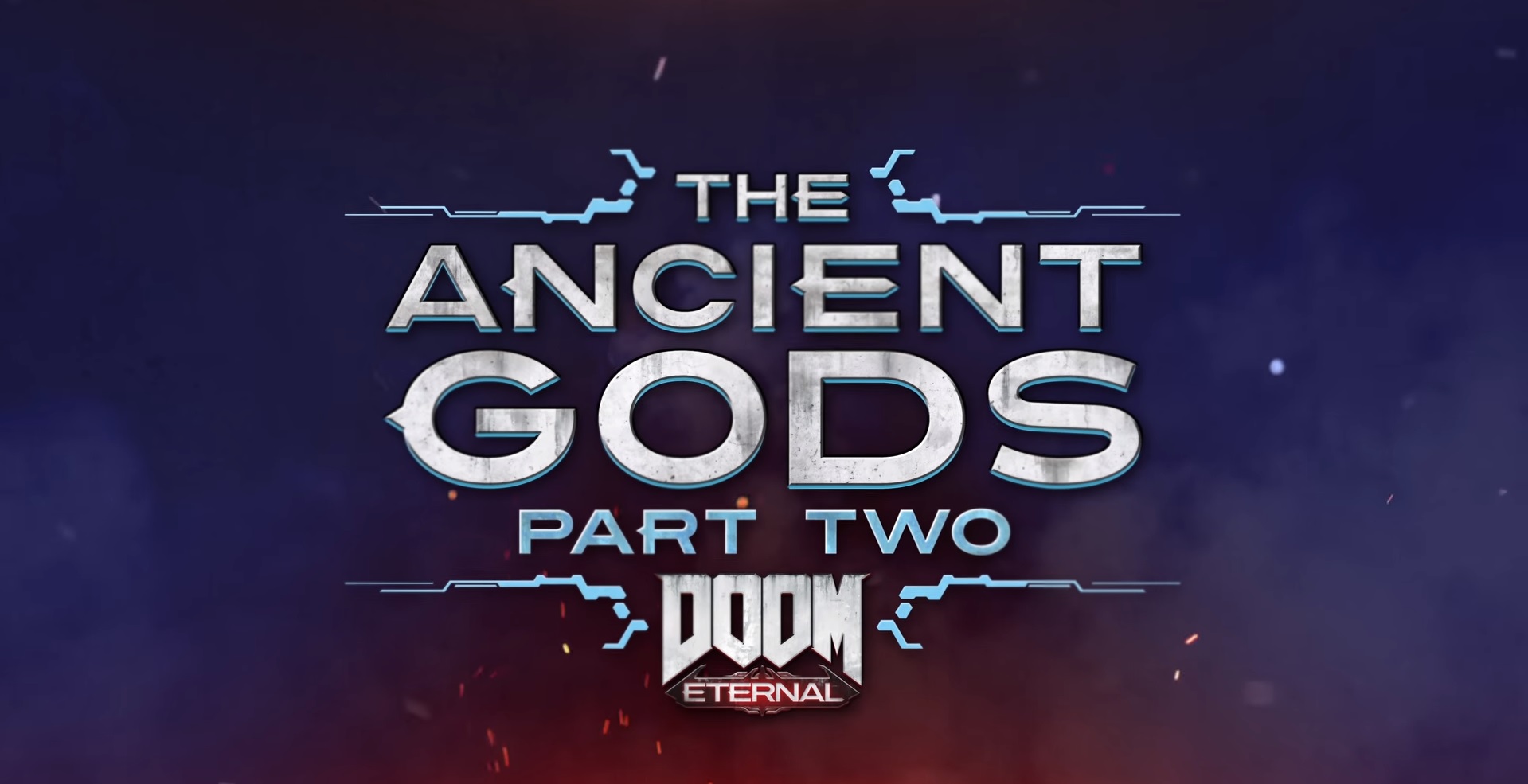 Doom Eternal The Ancient Gods Part 2 is coming out today, on March 18, on all platforms. The story of Doom Eternal will continue.
Doom Eternal the Ancient Gods return with part 2
The story of Doom Eternal, the most successful action game of the past year. Continued with Ancient Gods Part 1 and dragged us to the unknowns of the story. This new additional package continues this story as well as adds many new missions to the game. The explanation and details about the subject are just below;
DOOM Eternal's second story expansion, The Ancient Gods Part 2, arrives on PC, Xbox One, PlayStation 4 and Stadia on March 18 to end the epic story of DOOM Slayer. Witness the enormous conclusion of Slayer's journey to conquer hell in DOOM (2016). You have denied the gods and awakened an ancient evil. Now gather the scattered armies of Sentinel together, besiege the last fortress of hell, break through the walls and face the Dark Lord. It is in your hands to save the soul.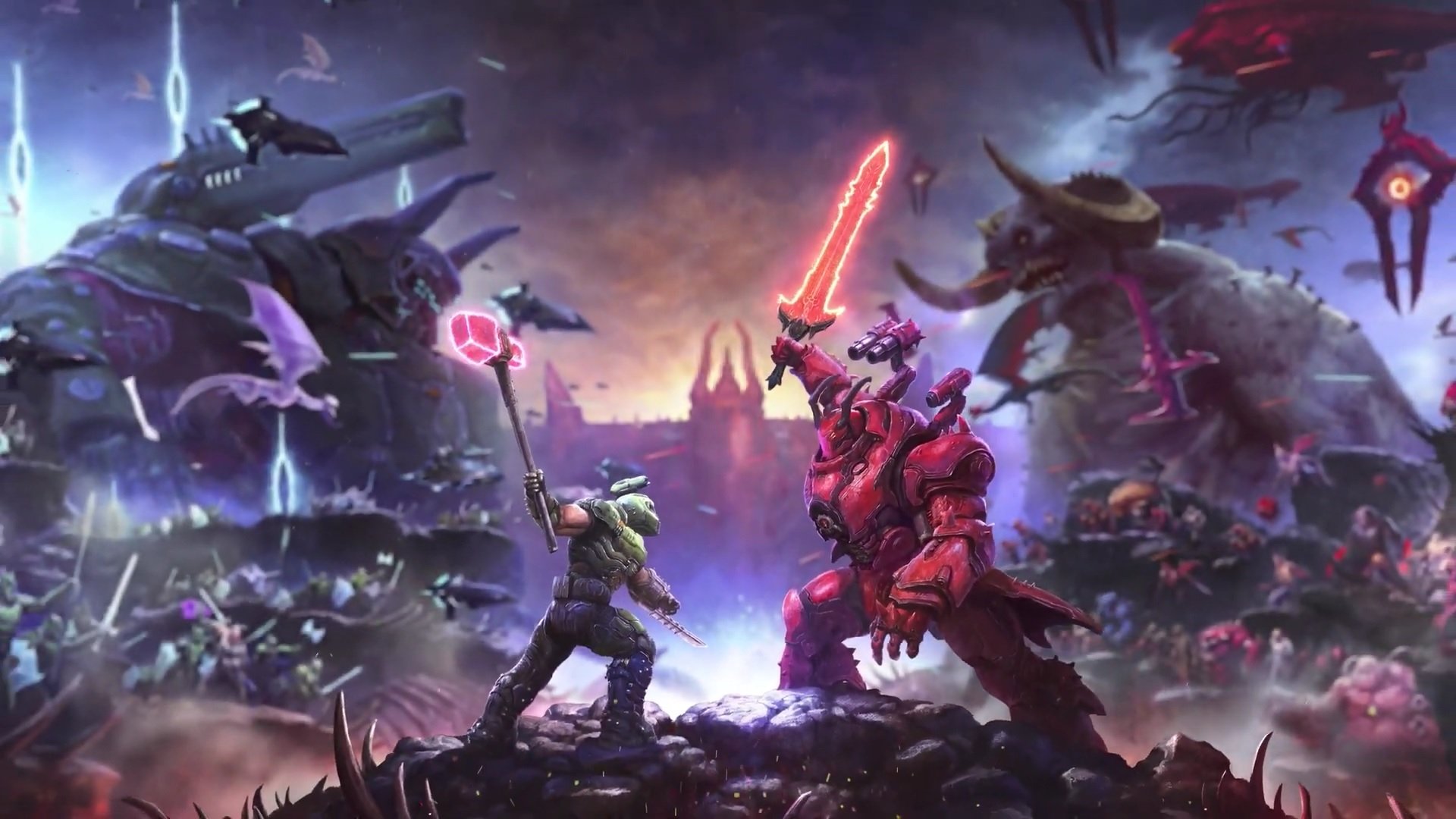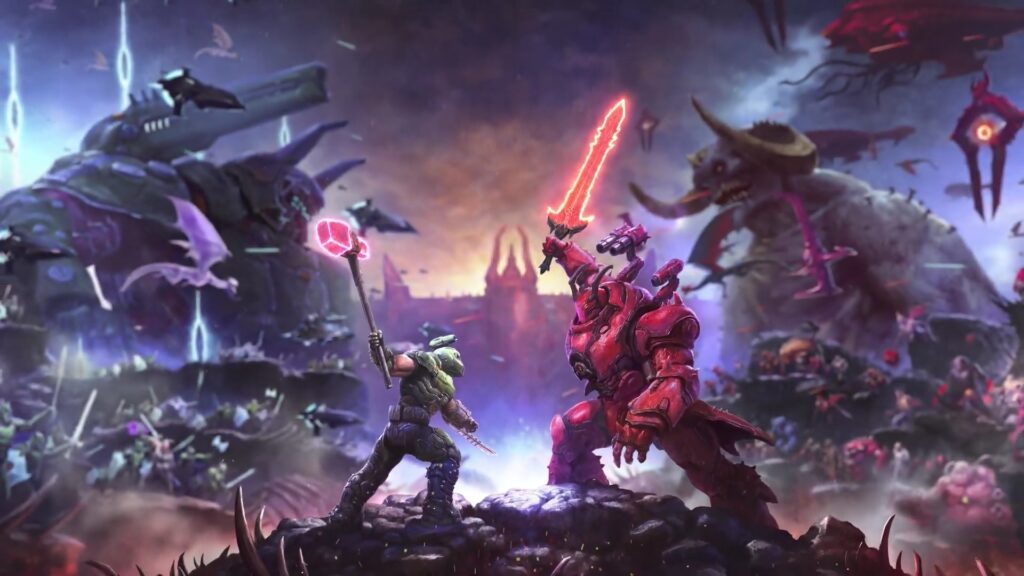 Face the hell hordes in brand new locations. Explore venues ranging from the ancient Sentinel ruins and the cosmic wonders of the World Spear to an unrecognizable massive Earth city in which a mysterious gateway hides, and the Dark Lord's last, highly sophisticated castle protected by tall towers.
Get ready to fight demons you've never seen before. Such as the mighty Armored Baron, the fearless Stone Imp, the poisonous Cursed Prowler, and the new zombie Screecher that powers other demons nearby when he dies. Part of The Ancient Gods Part 2, DOOM Eternal Deluxe Edition and DOOM Eternal Year One Pass. It can also be purchased alone.
Lastly, you can watch the official trailer of the Ancient Gods Part 2 just below. Before the trailer, a teaser eventually came out a couple of days ago to the internet due to the mistake of Bethesda Italy.