While we count days until the release of Xbox Series, good news comes up day by day. We learn that the SSD inside Xbox Series X can be replaced.
You can grab an m2 SSD and replace it by your own
Xbox fans all over the world are already receiving their Xbox Series S / X. So you shouldn't get surprised when you see a teardown video around the web. And thanks to those videos, we get the knowledge of which parts are replaceable on the upcoming console. The good news is that the SSD drive on the Xbox Series X is a standard M2 NVME drive by Western Digital. And you can easily replace it by your own, with just some simple tools.
As you know, the Xbox Series X has an SSD of 1 TB. And reports say that you can only use 802 GB of the disk, which is not enough. Especially when we are talking about games that exceed the size of 100 GB. So, replaceable SSD's come for help to hinder this problem. You can easily get another one and change it with the stock M2 one. As seen here.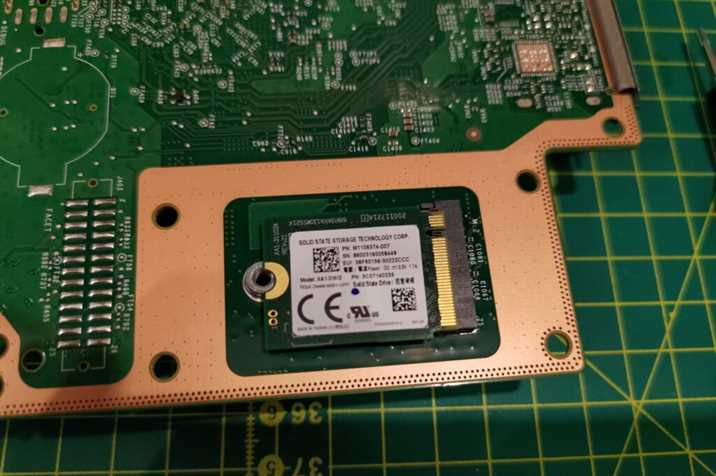 It is really nice to see that Microsoft made the replacement consumer-friendly. If you don't want to open up your console, you can always get a storage expansion card. That would be a safer thing to do if you do not want to void the warranty of your console. On the other hand, we can say the same things for Sony's upcoming PS5. Microsoft's rival will also let you change the SSD of you console but, you'll need to use an SSD drive specifically whitelisted as compatible by Sony. Speaking of Disk Drives, you can also check out our review about the portable Solid State Drive with a fingerprint scanner called VAVA.