Game News
Star Wars: Battlefront 2 now has a higher weekly player count than January 2018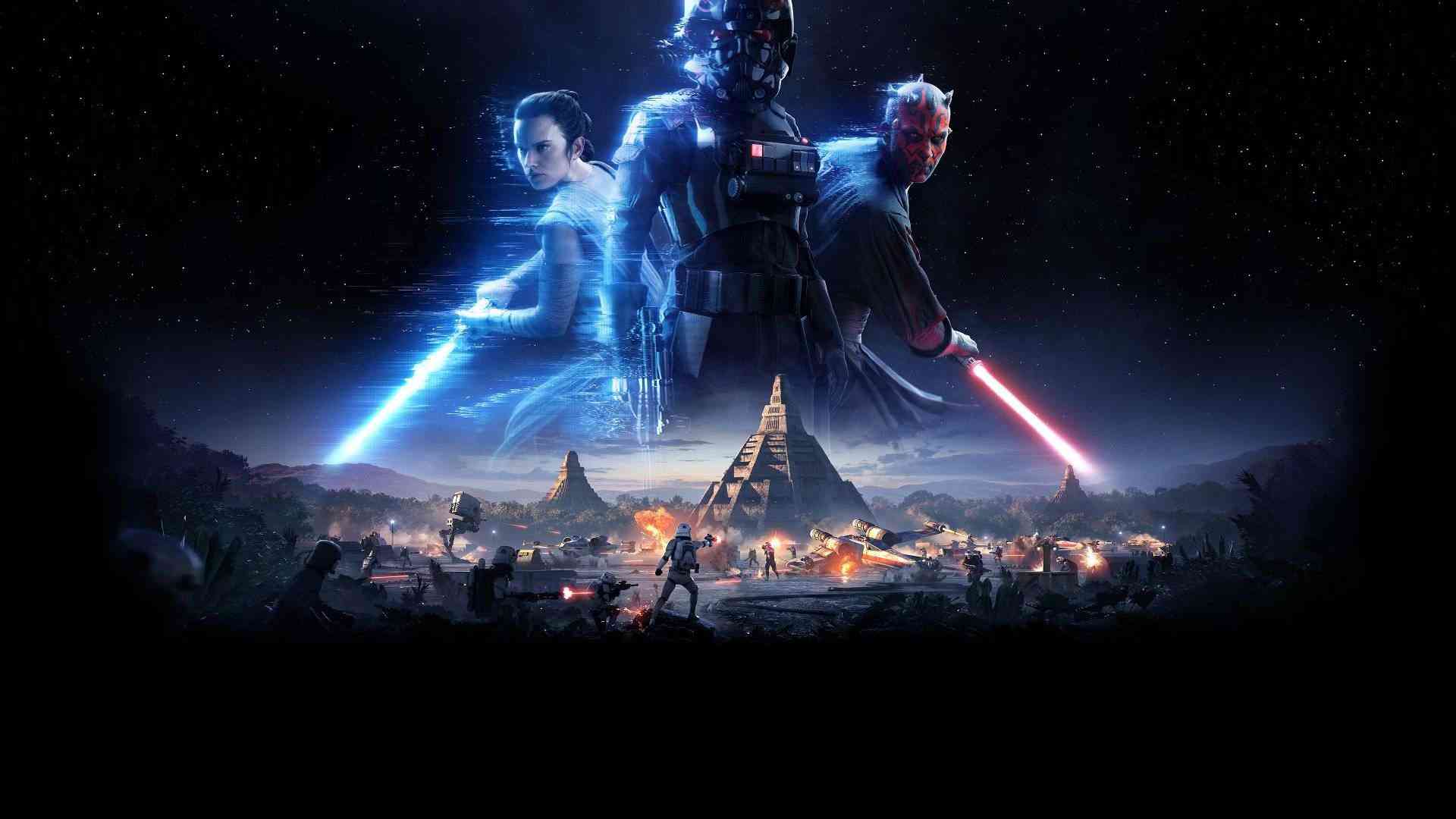 After its horrible launch back in late 2017, no one expected Star Wars: Battlefront 2 to turn things around but thanks to its ever hopeful developer team, it did. With several changes made into the game within 2 years, Battlefront 2 is one of the best multiplayer shooters that you can find on the market right now.
In a recent tweet today, Dennis Brännvall, Franchise Design Director of Star Wars Battlefront for EA, has announced that Star Wars: Battlefront 2 weekly player count have now surpassed the numbers from January 2018.
This, of course, is a result of more than one factor. The first one being the developers actually caring about the game to keep it in a fine state, and the second one being EA Access. EA recently launched EA Access, which is the EA interpretation of subscription-based gaming services. It includes all the EA titles that have come out so far except the latest ones like Need for Speed Heat and Star Wars Jedi: Fallen Order
If you missed out on Star Wars: Battlefront 2, it might be the best time to check it out. Plus it is nearly on sale on all platforms thanks to all the Christmas sales.
Fun one, we're now beating our weekly player numbers going back to January 2018. Not quite launch numbers but still very impressive #battlefront

— Dennis Brännvall (@DICE_FireWall) December 22, 2019