Game News
Watch Dogs Legion Story Trailer Revealed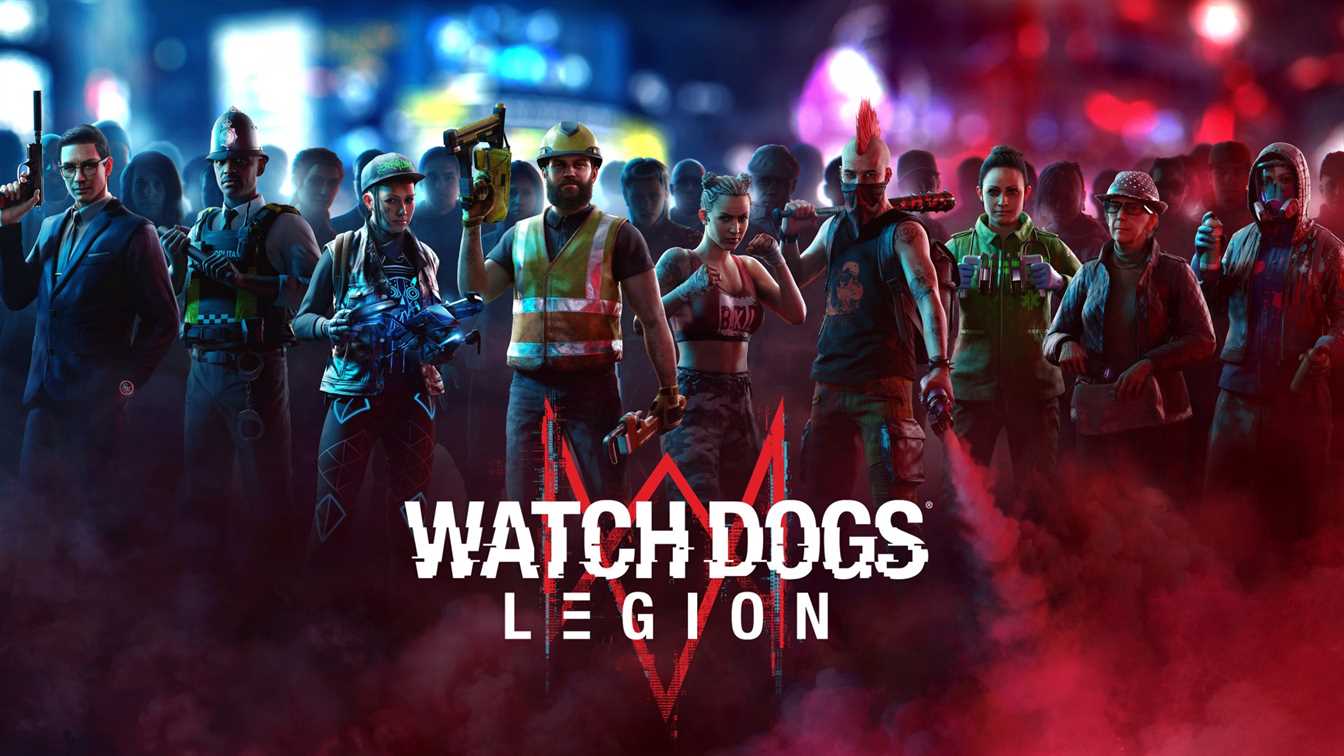 A few weeks left for the release of Watch Dogs Legion. It is one of the awaited games of Ubisoft. So, to increase the excitement, Ubisoft released a Watch Dogs Legion story trailer. Also, a planned roadmap of content announced by Ubisoft. The games first big free update will be out on December 3. This update will include co-op and competitive online play. A couple of weeks before, Ubisoft also shared the system requirements for the upcoming game.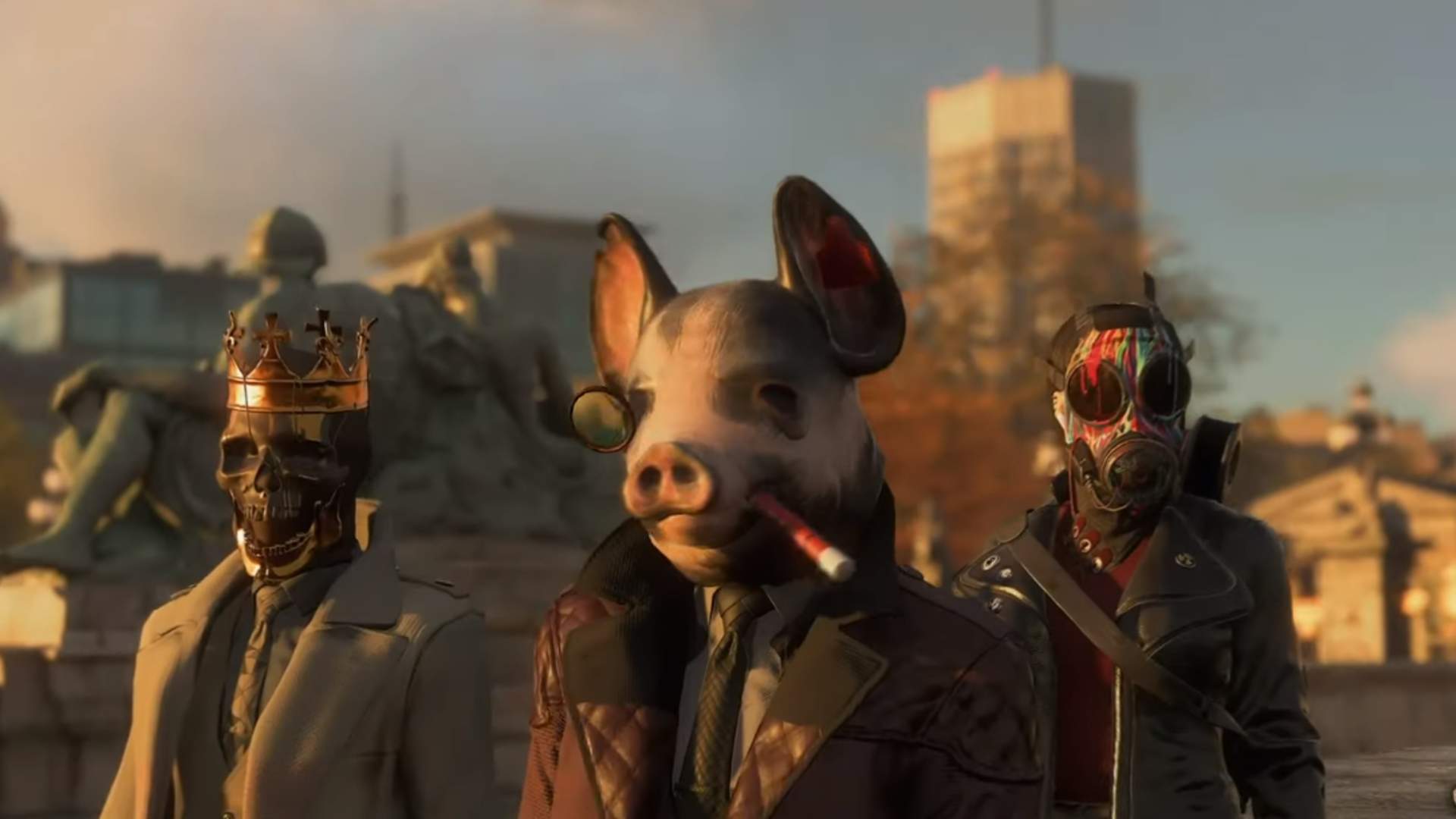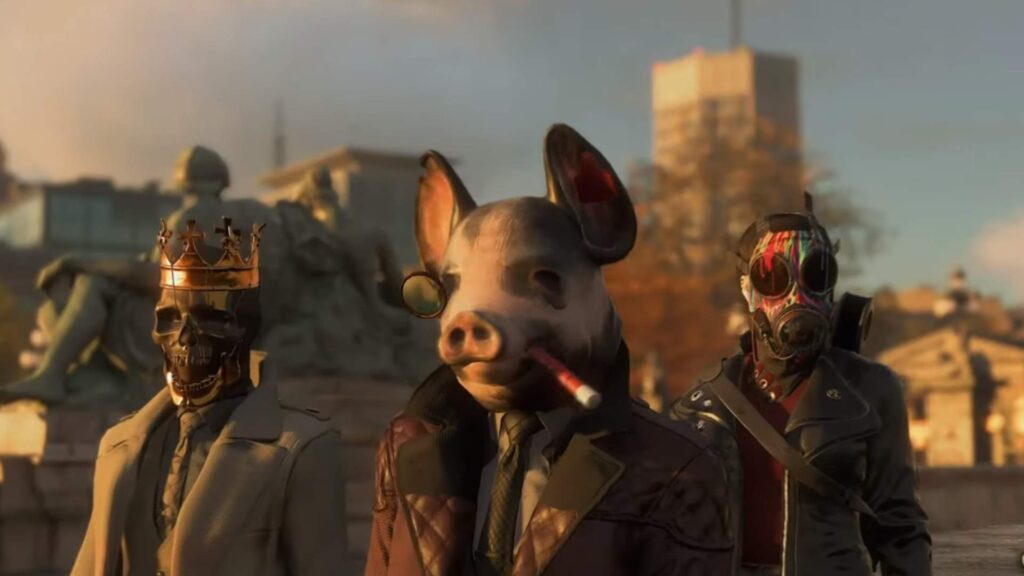 Four modes announced with the first free update. Three of these modes will be co-operative play with others. With these modes, players will be able to do side-quests, missions together. And there will be four-player Tactical Ops missions that require efficiency and teamwork. Ubisoft also announced that there will be some free contents for single-player sometime in 2021. But there is no detailed information about the free single-player update. We are guessing that update will include new missions, new characters with new abilities that can be recruited and a New Game Plus mode.
Watch Dogs: Legion is an upcoming action-adventure game, developed and published by Ubisoft. It is the third game of the Watch Dogs series. The game is set in an open-world, fictionalised representation of London. In the game, the players will be able to control several characters. Watch Dogs Legion will focus on a hacker group called DedSec. The group will investigate a string of terrorist attacks they were framed for.
Watch Dogs Legion will be out for PC, PlayStation 4, Xbox One and also for Stadia on 29 October 2020. And it will be available for next-gen consoles when they are out. You can watch the new Watch Dogs Legion story trailer below. Stay tuned, enjoy.
Watch Dogs Legion Story Trailer