Game News
Rainbow Six Parasite Gameplay Video Leaked Online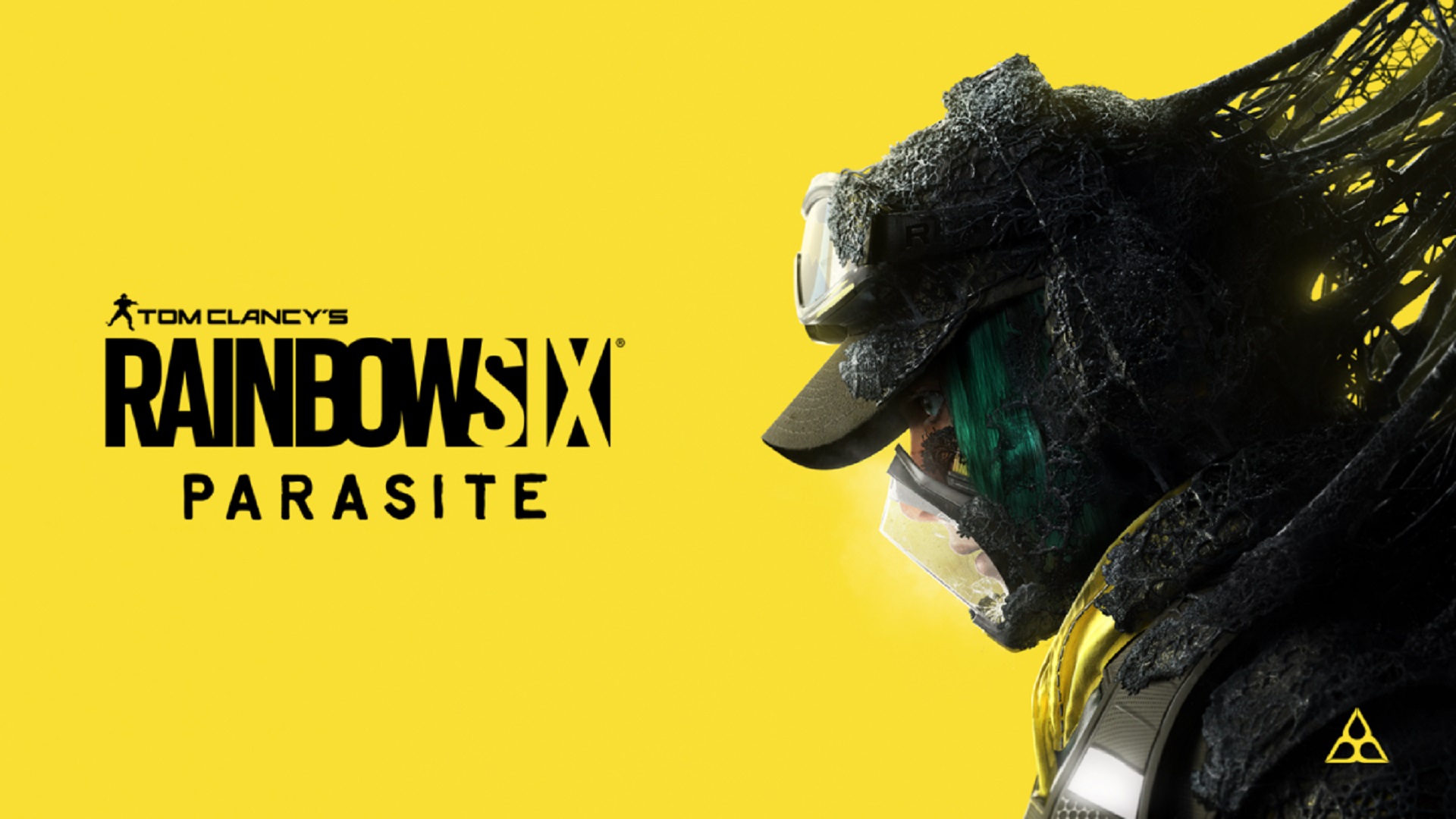 Rainbow Six Parasite already came up with some leaks before. But this time, it is five minutes long and it has a good quality.
Rainbow Six Parasite leak shows Ela gameplay
Rainbow Six Parasite, also known as Rainbow Six Quarantine is a game that is being developed by Ubisoft. We will see some known characters from the Game Rainbow Six Siege. Also on the leak that came out yesterday, we can see Ela Bosak. A Polish operator. The game was eventually an in-game mode when it first came out so it definitely has similarities with Six Siege.
The game is said to be a tense, chaotic and completely unpredictable experience to be played with 3 players in the PvE (Player versus environment) type. Every time players step into the quarantine zone, they will risk many things about their team. For this reason, the Rainbow Six Parasite gameplay that we will be playing on the toes looks like the video below.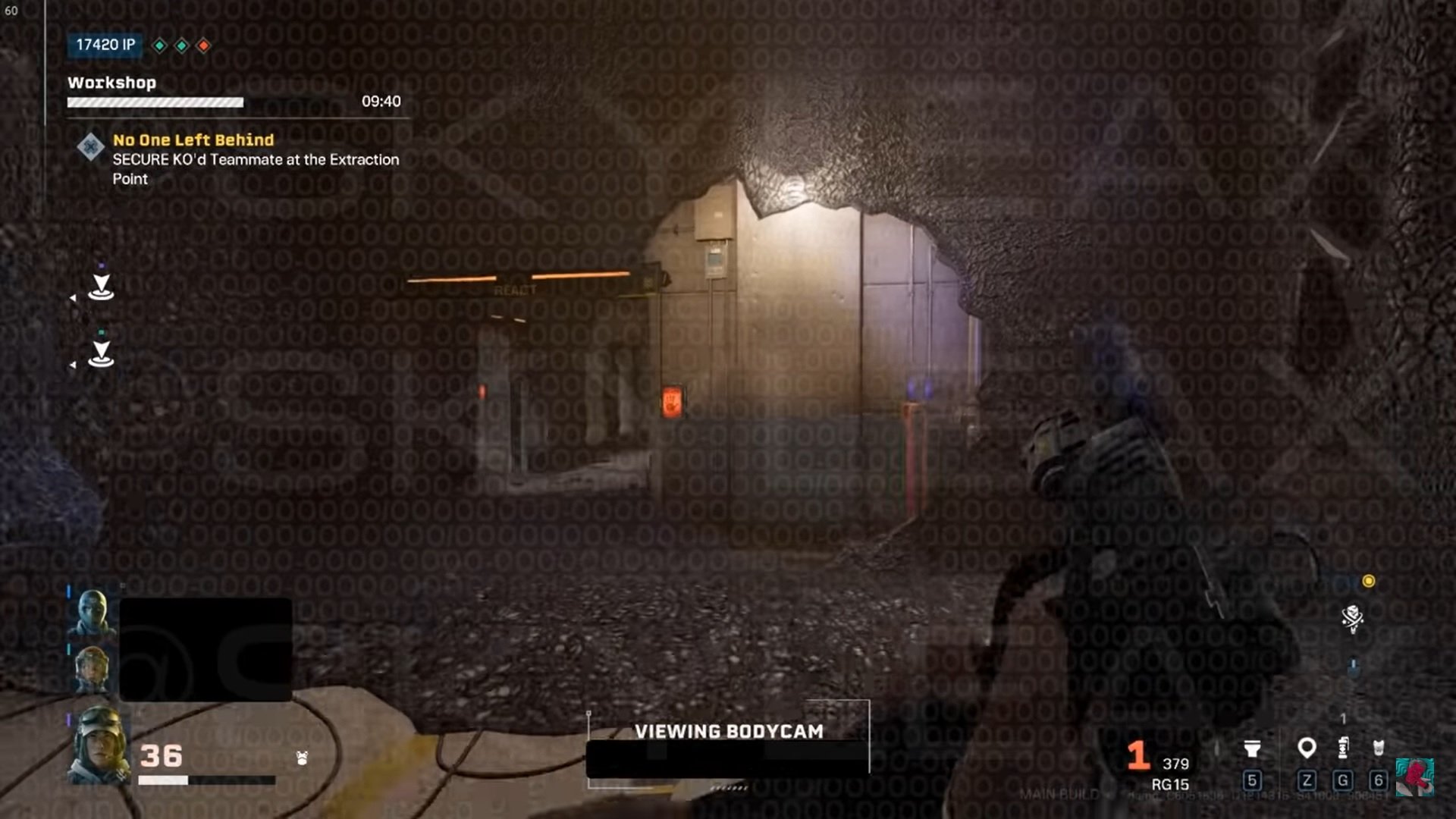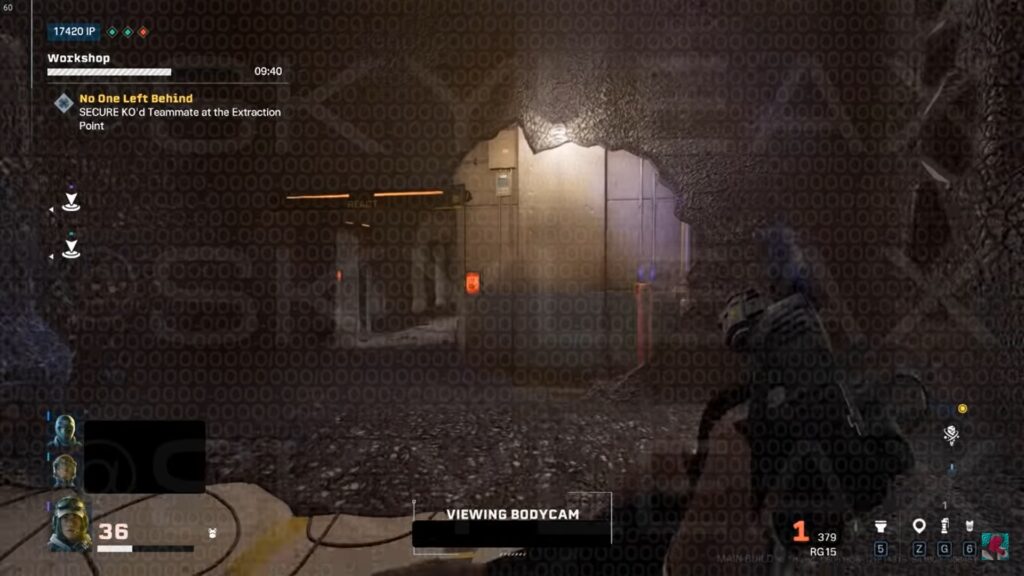 Eventually, I am one of the players that were lucky enough to play the Outbreak event on Rainbow Six Siege. I must say that this video disappoints me a bit. Because there is almost no improvement on gameplay. The only thing that comes different to me is the map and the interface. Everything except that looks totally the same as the Outbreak. However, it is still early to talk about the situation of the game as there is still no exact release date. But people claim that the game will be out next year.
Also, the game will have linear gameplay so I don't know how much the game will last. And I hope it is worth the wait because it was really fun back then. Despite the leak disappoints me I will still give it a try when it comes out because I am a fan of Rainbow Six Siege. You can watch the leak of Rainbow Six Parasite below:
https://www.youtube.com/watch?v=9og1Oo-qVYM