Game News
Taleworlds Entertainment Is Developing A New Game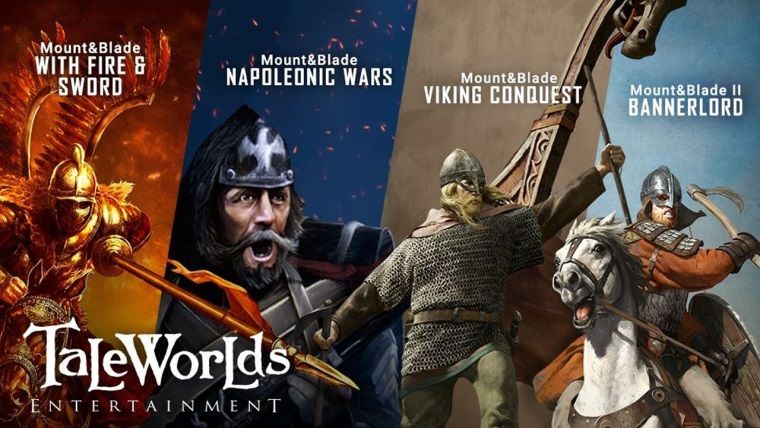 Taleworlds Entertainment, the developer of the Mount & Blade series we all love, is looking for a software engineer to work together on gameplay design. So, at the beginning of the announcement, it is stated that they have opened such a job advertisement for a project that has not yet been announced. Also, with the success of Mount & Blade II: Bannerlord, Taleworlds Entertainment has turned its direction to developing new games, unfortunately, there are not many details about the next game.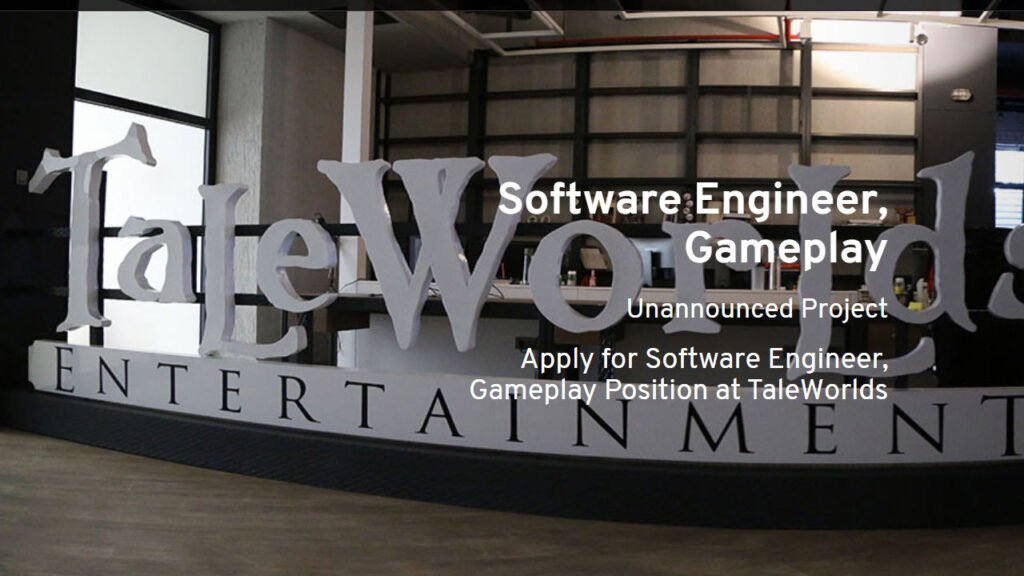 Taleworlds Entertainment May Appear With A New Game
After a long wait, the company that brought players together with Bannerlord may soon announce a new game. Also, one of Steam's best-selling and played games in 2020, Mount & Blade II: Bannerlord developer Taleworlds Entertainment made us proud as an Ankara-based studio. So now, the new job posting they created shows that they looking for a software engineer for an unannounced project. The job announcement made by the company for the open position is as follows:
Job Details
Software Engineer, Gameplay

We, TaleWorlds Entertainment, are a leading game development company based in Ankara and we are looking for talented, experienced gameplay programmers. If you want to be a part of our team, this new recruitment could be a good chance for you!

Responsibilities include, but are not limited to:

-Work with a team of engineers, artists, and designers to build high-quality games

– Write clean and testable code

Requirements

– Being self-motivated

– Strong C# programming skills

– Comfortable working on an existing code base

– Able to work with a team and communicate with artists, designers, and other engineers

– Fluency in English

Pluses

– Passion for playing and developing computer games

– Degree in computer engineering/science or related field

– Experience with automated testing methodologies and game development
The studio states that it is working on an unannounced project with this advertisement it has opened for software engineers with the above-mentioned features. Taleworlds Entertainment does not have any other released games other than the Mount & Blade series. This announcement could herald a new IP or a new game in the series. However, no details about the new project have been shared for now. However, we can expect an official announcement later this year. So what do you think about this subject? Don't forget to share your ideas with us and other readers in the comments.