Game News
Final Fantasy XIV: Shadowbringers details and release date reveals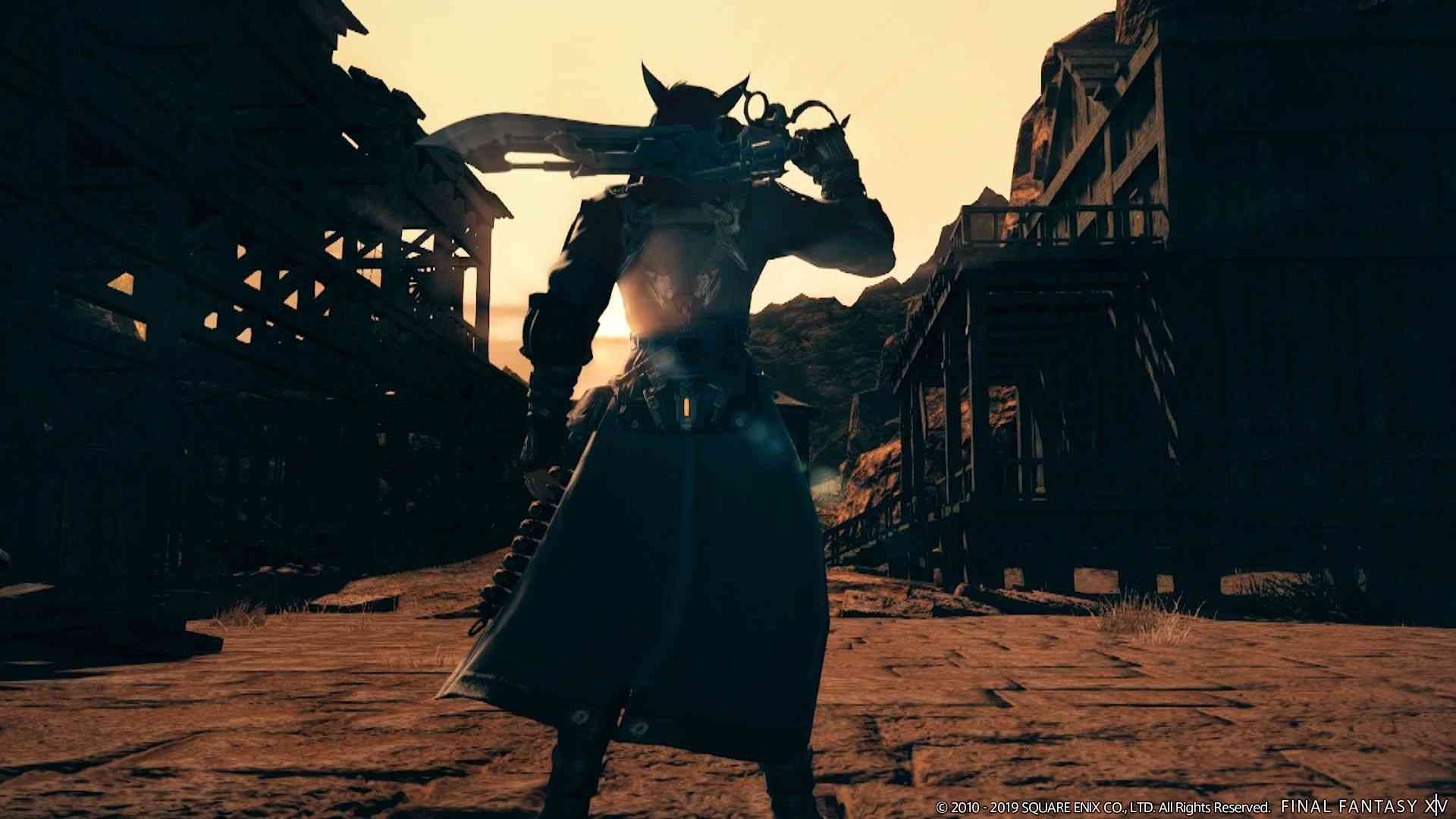 Square Enix has announced details of Final Fantasy XIV Online new expansion Shadowbringers. The company also revealed the release date of the expansion.
Final Fantasy XIV: Shadowbringers details and release date revealed
Final Fantasy XIV: A Realm Reborn Game Trailer Video
Final Fantasy XIV: Shadowbringers brings a new job, a new playable race and a collaborative raid. The new job, Gunbreaker, will be a gunblade wielder. It will be in role of tank. The new playable race Viera looks like rabbits. We saw them in Final Fantasy XII's world of Ivalice. And lastly, new collaborative raid YoRHa: Dark Apocalypse is based on NieR series.
Here is the full list of details;
New Job: The gunbreaker – master of the gunblade.
New Playable Race: The Viera – rabbit-like wardens of the wood.
Trust System: An all-new system allowing players to tackle Shadowbringers instanced dungeons with familiar NPCs by their side (excluding dungeons requiring more than 4 party members).
New Areas: Il Mheg–a lush, awe-inspiring vale, and the Rak'tika Greatwood–a sprawling forest of ancient, towering sentinels.
New Beast Tribe and Primal: The pixies and their almighty regent, Titania.
New Alliance Raid: YoRHa: Dark Apocalypse–from the minds of renowned NieR creators Yosuke Saito and YOKO TARO.
Square Enix announced that Final Fantasy XIV: Shadowbringers will be released on July 2, 2019 for PC and PlayStation 4. What do you think about the new expansion?