Game News
Tony Hawk's Pro Skater 1+2 Sold Millions in Days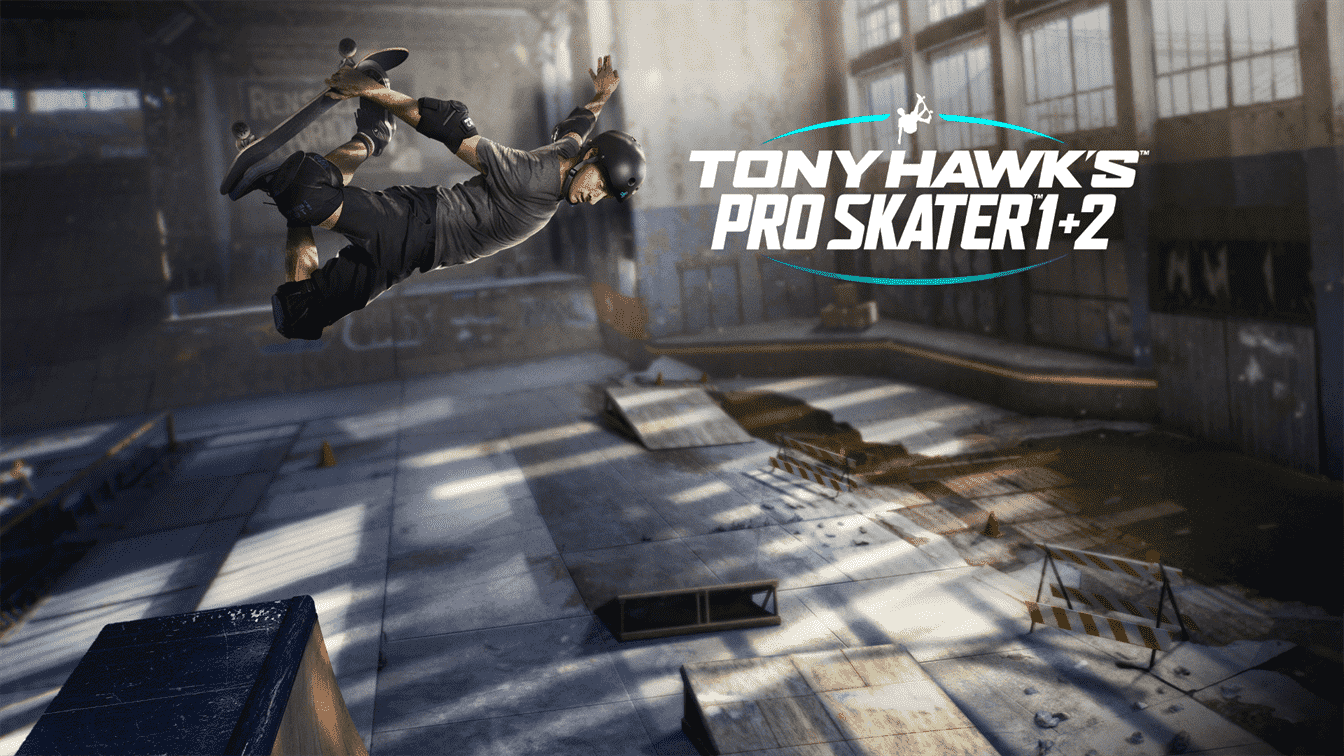 Tony Hawk's Pro Skater 1+2, which exceeded the 1 million sales threshold in just 11 days, became the fastest game in the series to reach 1 million sales. Even there are other skating games like Skate 4, Tony Hawk never loses its popularity. A remake of one of the best games ever made, Tony Hawk's Pro Skater 1+2 achieved huge success. Developed by Vicarious Visions and published by Activision, the game is already one of the most successful games in the franchise. The game just got a massive hit the day it came out. And it looks like Activision is happy about it.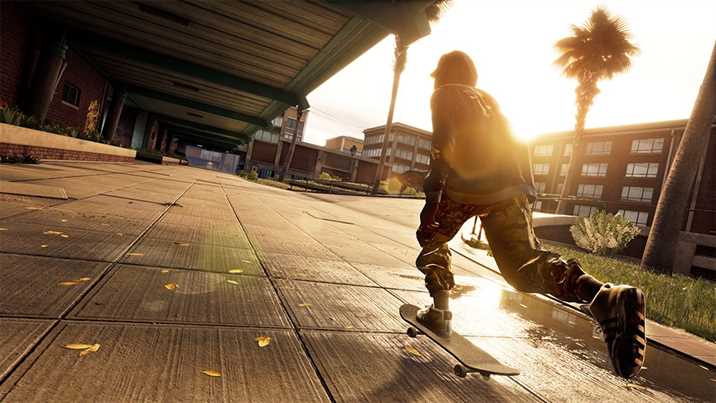 The game sold more than one million copies starting from September 4. This earns him the title "Fastest-Selling Tony Hawk game of all time." The game has high scores on Metacritic. The players also loved it. I think everyone misses the old days sometimes. This is one of the main reasons that the game got hugely successful in just 11 days. It is always nice to play childhood games with better graphics and gameplay.
This is also a genre that gamers were missing all the time. It is like a vaccine for us after the bad title of Robomodo's Tony Hawk's Pro Skater HD. The previous version of the THPS was so bad that it was removed as soon as it was published. I guess developers also knew it was a bad game. I mean there were only 11 tracks and only 4 of them were from the original game. But it is over now. So relax and play ride with your skateboard.
The game is available for PC, PlayStation 4 and Xbox One. We should also mention that the game is an Epic Games Store exclusive for the PC Platform. So if you are looking at the game on Steam, you will not find the game