Game News
Yakuza Like a Dragon Xbox Version Releases on November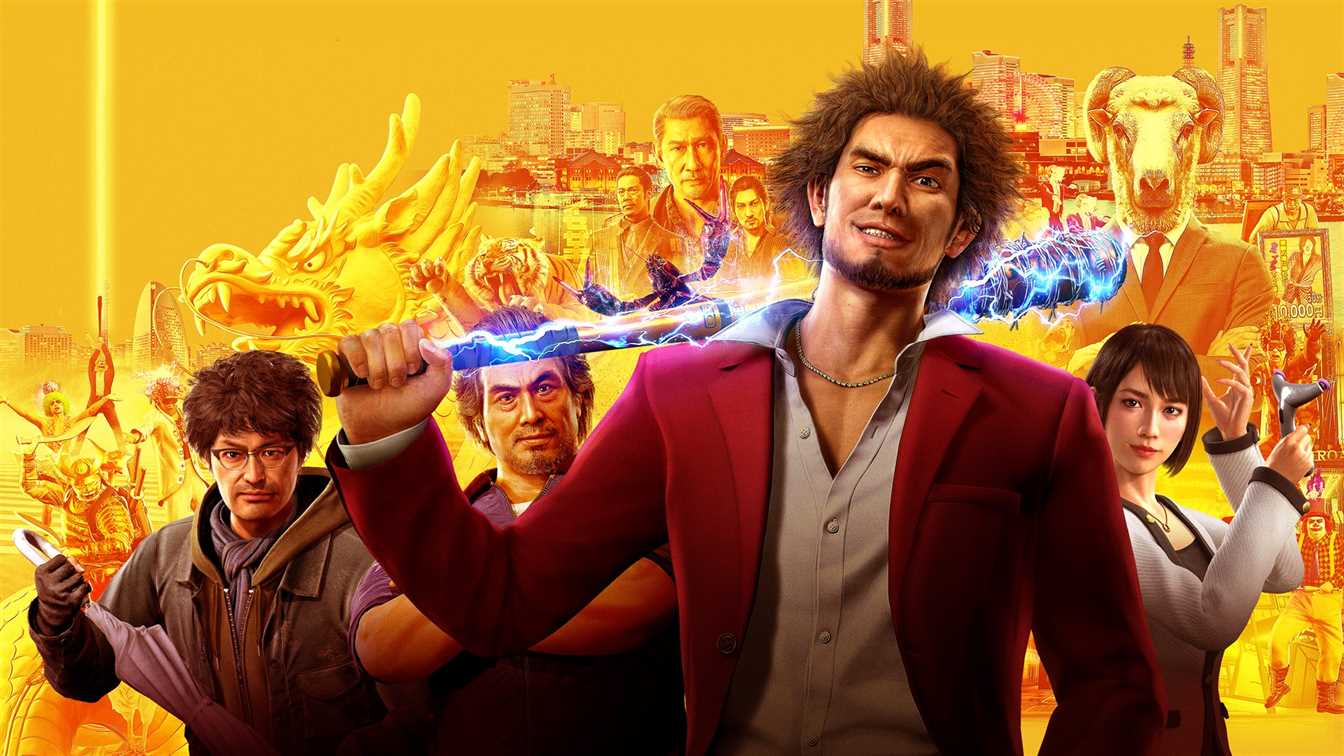 In fact, the game will release PlayStation 4, Xbox One and PC platforms in North America and Europe on November 13, 2020. However, with the announcement of the release dates of the Xbox Series X and Xbox Series S consoles, both PlayStation and PC versions of the game in addition to the Microsoft wing may be withdrawn to November 10. Personally, I think the publisher company will post about this in the near future.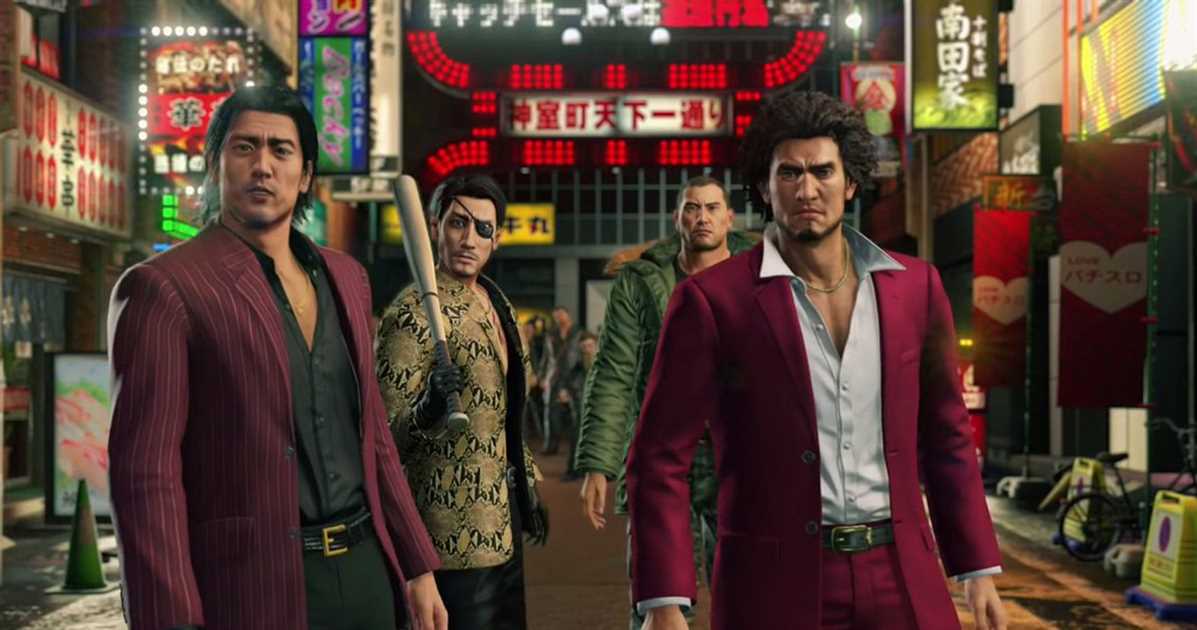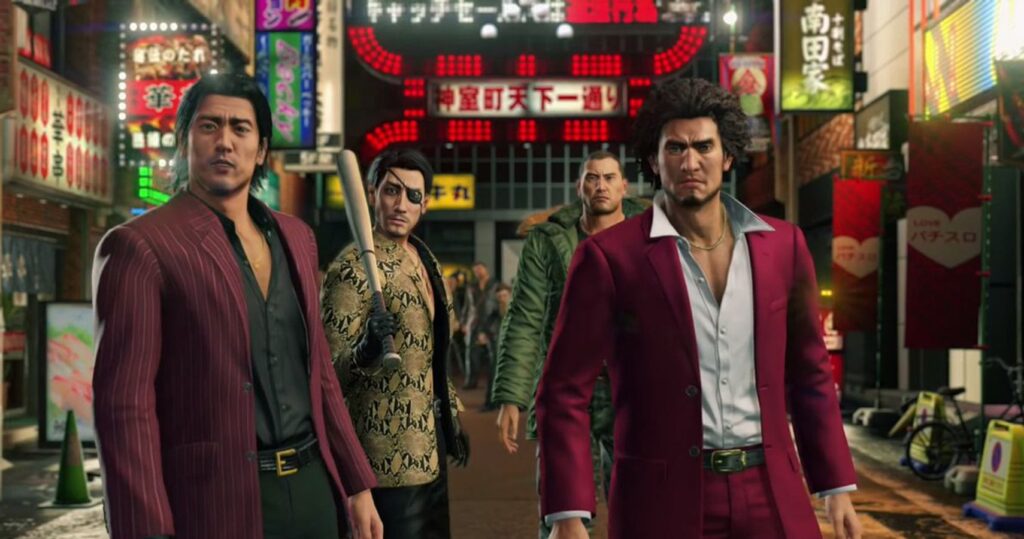 Yakuza: Like a Dragon will release on November 10 for Xbox Series
In 2001 Tojo Clan's Arakawa Family asks you to go to prison for a murder that you didn't commit. A senior officer Arakawa considers indispensable. Ichiban agrees. Hoping that this will make him a hero in the Tojo Clan and eager to honour an unspecified "debt" he owes his patriarch.
Eighteen years later, Kasuga releases from prison only to find that nobody remembers him. And no one from his family is even waiting to meet him when he gets out; he goes to confront Arakawa, who shoots him in the chest. Several days later, Kasuga wakes up half-naked under a pile of trash. And eventually finds out that he is in the Yokohama district of Isezaki Ijincho. Realizing that his patriarch left him for dead. He sets out to learn why and uncover the real reason for his prison sentence. A journey that sees him face off against yakuza, triad, and Korean gangsters and criminals. With help from the many allies, he meets along the way. If you want to access the Microsoft Store link, you can click here.