Game News
Cyberpunk 2077 Review Scores Published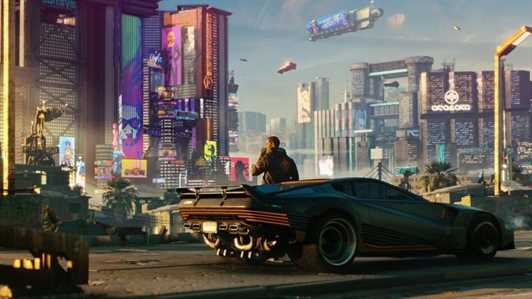 The role-playing game Cyberpunk 2077, developed and to be released by CD Projekt RED, will be released on consoles at 00:00 on Thursday, December 10, and at 03:00 on PC and Google Stadia. The game is not yet preloaded. However, the first review scores of Cyberpunk 2077 were published by reputable media organizations.
Cyberpunk 2077 will be released on December 10, 2020, for PlayStation 4, Xbox One, Google Stadia, and PC platforms. In addition, new generation users will be able to play the game from day one with backward compatibility. In addition, if you buy the game in the current generation, you will be able to upgrade for free when you upgrade to the next generation consoles. When we look at the Metacritic average for the PC platform of the game, we see that it has 91 points. You can view the first review scores of Cyberpunk 2077 below, which received mixed points from only two of the 43 reviews.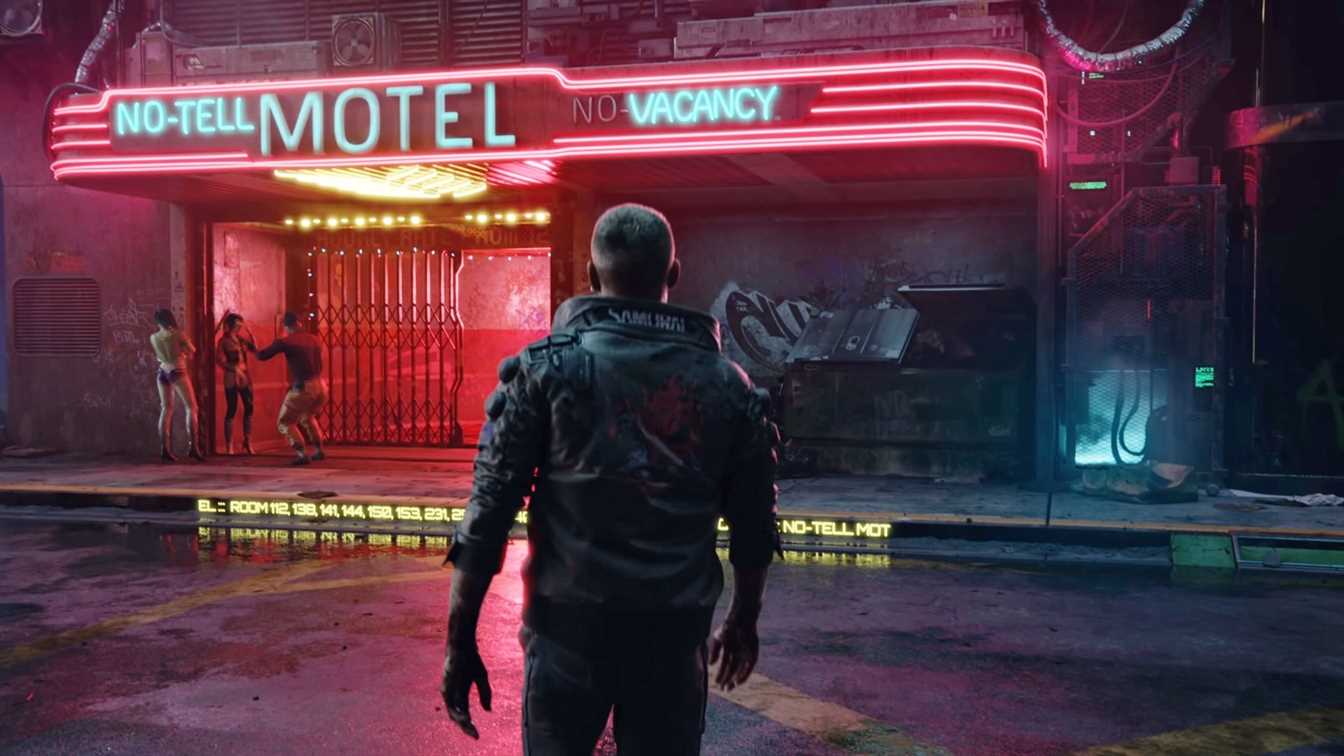 Review Scores of Cyberpunk 2077 Metacritic Average At 91 points
Cyberpunk 2077 is an open-world action-adventure game set in the Night City coop in the frenzy of power, flair, and body modification. In the game where you play as the outlaw mercenary V, you will pursue a unique implant that is the key to immortality. You'll customize your character's cyberspace, abilities, and gameplay, and explore a huge city where your decisions in the game change the story and the world.
You can order the game for pre-order at PlayStation Store, Microsoft Store, Steam, and Epic Games stores. If you buy the game from these stores, you will be able to access the following digital content.
Finally, you can check out the first review scores of Cyberpunk 2077 below.
Metascore: 91 (PC)
Meristation: 100
PC Games: 100
God is a Geek: 100
The Digital Fix: 100
IGN Japan: 100
Gameblog.fr: 100
Windows Central: 100
M3: 100
TheGamer: 100
VG247: 100
VGC: 100
GameSpew: 100
GamesRadar +: 100
Hobby Consolas: 98
SpazioGames: 95
The Games Machine: 95
Stevivor: 95
Areajugones: 95
Multiplayer.it: 94
MGG Spain: 94
Vandal: 93
Gamersky: 91
GameStar: 91
GRYOnline.pl: 90
3DJuegos: 90
GameMAG: 90
IGN: 90
Power Unlimited: 90
PCGamesN: 90
Game Informer: 90
GameWatcher: 90
RPG Site: 90
Carole Quintaine: 90
Eurogamer Italy: 90
Everyeye.it: 90
Jeuxvideo.com: 85
JeuxActu: 90
Millennium: 85
Screen Rant: 80
Trusted Reviews: 80
PC Gamer: 78
GameSpot: 70
GamesBeat: 60