Game News
Star Trek Online: Awakening Returns Captains To The 25Th Century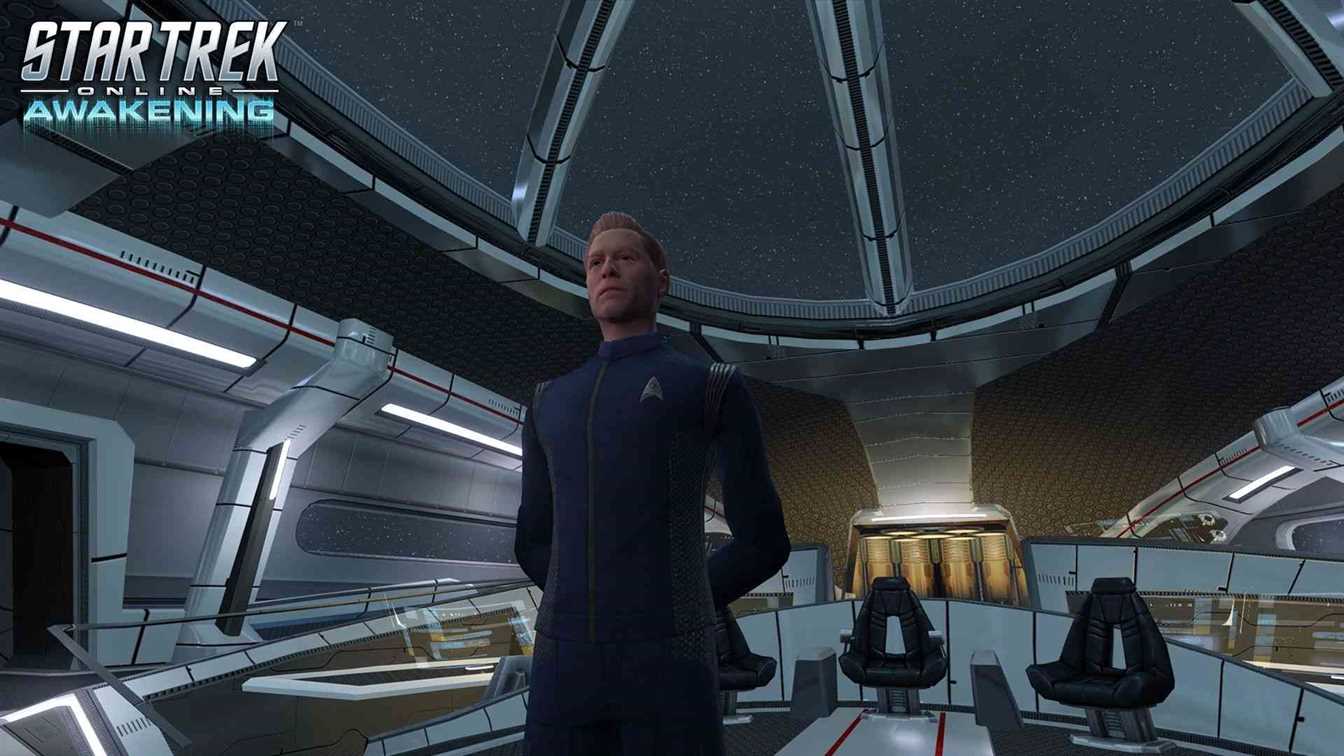 Today, Perfect World Entertainment Inc. and Cryptic Studios announced Star Trek Online: Awakening beams down to PC on September 10 and releases on PlayStation®4 and Xbox One at a later date. Following the epic conclusion to the multi-part saga, Age of Discovery, the free-to-play Star Trek MMORPG will return to its original timeline in the 25th century.
Star Trek Online: Awakening Returns Captains To The 25Th Century
When Awakening releases this fall, players will warp to the year 2410, where they will embark on a mission to recover stolen Mycelial technology from J'Ula and the Klingons, with the help of Lt. Commander Paul Stamets (voiced by Anthony Rapp from Star Trek: Discovery) in holographic form. Captains can also access Awakening to participate in a series of exciting patrols to repair time rifts, a brand new Task Force Operation and a special Mycelial Event which rewards players with a new T6 Elachi ship for completing missions.
Star Trek Online Game Trailer Video