Game News
Cheaters Getting Cheated in Counter Strike: Global Offensive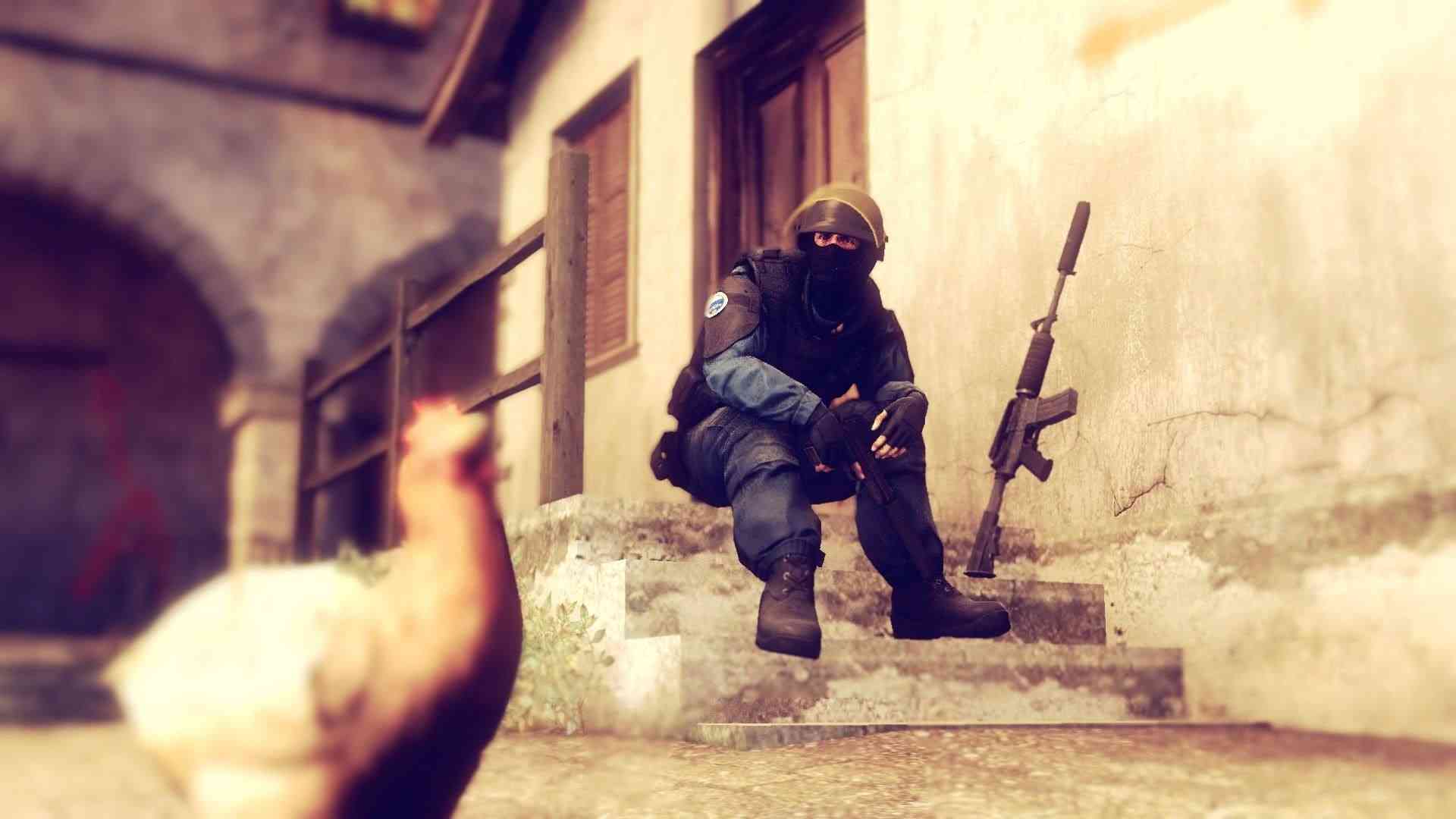 CS: GO is the most favourite online first-person shooter game. Of course, it has the biggest number of cheaters. And also it is the biggest market for the cheat makers. Nearly every online game like GTA 5, Valorant, Fortnite has problems with cheaters. We can easily understand this as GTA 5 Cheats PS4 is one of the most searched video game keywords on Google. Of course, every player wants to be on top while playing in a game. But doing this with cheats… not acceptable. Fortunately, a YouTuber by the name of ScriptKid created a trojan cheat for the CS: GO. So, Cheaters Punished with Another cheat in CS: GO.
ScriptKid also made another trojan for PUBG cheaters last year. And he quickly became a hero for the "clean" players. This cheat was a big success among the cheaters as it was a free one and promises lots of "easy" ways to kill other players. But they cannot know that this cheat will punish them bad. This cheat has virtual tripwires that are scattered at different locations of the maps. When the cheaters step on a tripwire, a random punishment is activated.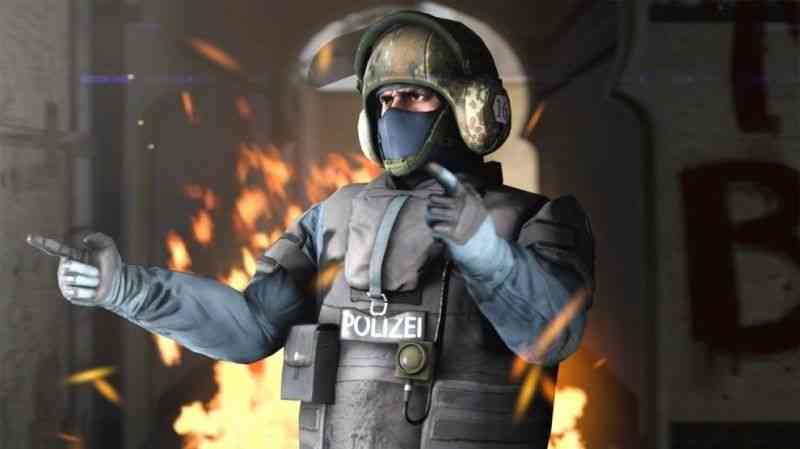 Cheaters Punished with Another cheat in CS: GO
This year, he decided to do the same for CS: GO. He wanted to punish the cheaters in their own way. So he made a trojan cheat for Counter-Strike cheaters. So here is the list of punishments in his cheat:
Burning Man: This one's simple and was used in the previous trojan as well. When the cheater tries to use a grenade or Molotov, it will drop to the ground, at their feet. They won't be able to avoid it since the movement keys are automatically unbound for a few seconds.
No Plant or Defuse: When the cheater tries to plant or defuse the bomb, it automatically cancels at the last second and plays a fake "The bomb has been defused" sound effect to confuse them.
Big Spender: During a buy round, the cheater randomly drops cheap weapons like the Mp9 or Nova to mess up their economy.
No Spray 4 U: While spraying with a gun, there's a 50 per cent chance cheater will drop all weapons in the inventory.
Invert Mouse: Whenever the cheater aims down scope (with AWP or the SSG), his mouse gets inverted.
Violence Speed Momentum: The cheater gets +100 sensitivity and starts jumping randomly for a few seconds.
ButterFingers: The cheater drops his weapon whenever he tries to shoot.
Do You Even Aim Bro: When the cheater aims towards an enemy, the crosshair is randomly shifted away from the enemy and has to be manually dragged back, making it impossible to land a shot.
BloodBrothers: Whenever the crosshair of the cheater is on a teammate, the weapon starts shooting automatically.
It is nice to see there are people fighting for justice. You can watch his "cheating" video below. Stay tuned, enjoy.
Counter-Strike: Global Offensive Game Trailer Video