Game News
Grand Theft Auto V is Coming to Xbox Game Pass Console Library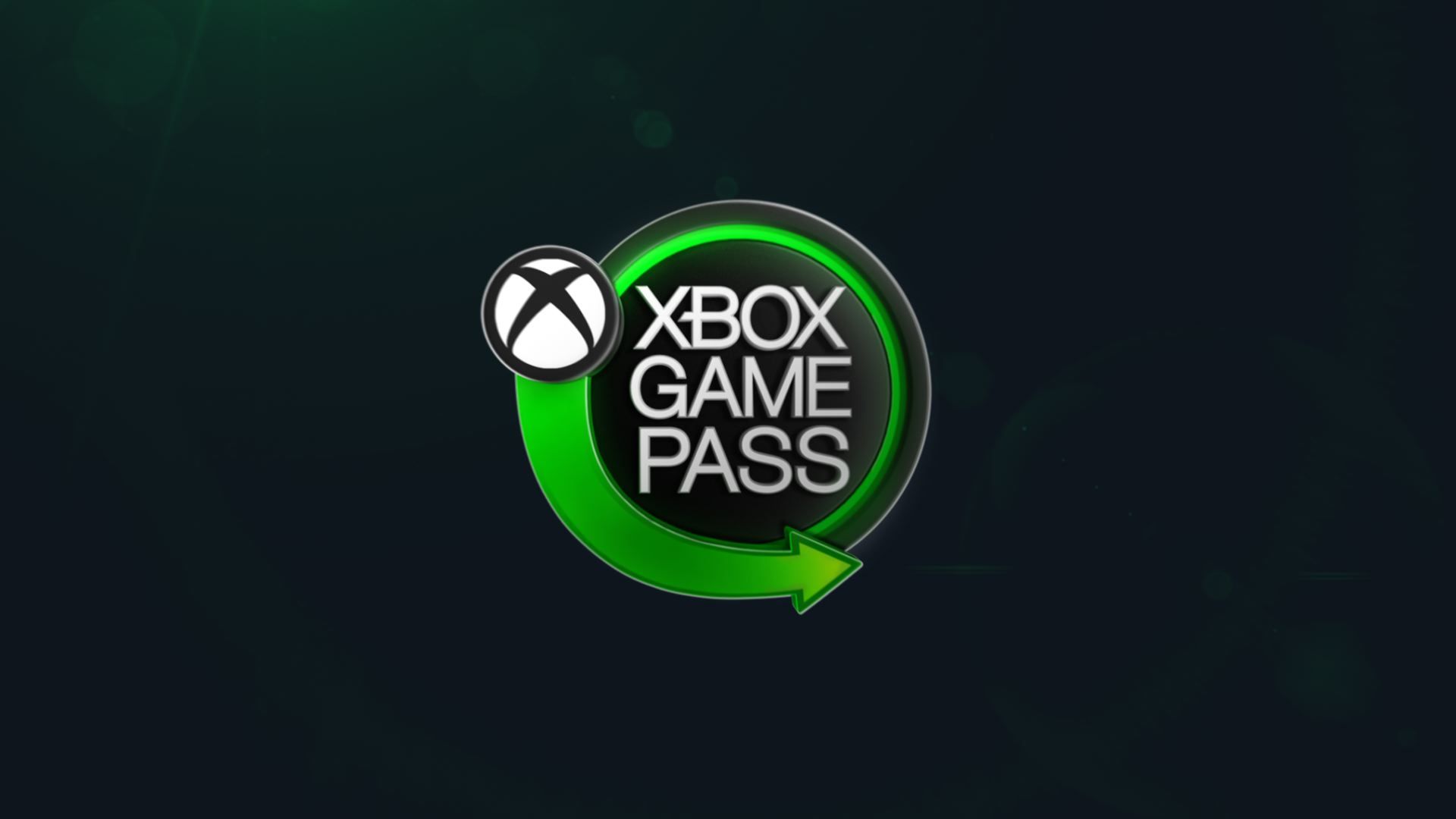 Almost every player around the world owns Grand Theft Auto V thanks to Epic Games Store. But for those who missed it, it is also coming to Xbox Game Pass.
Grand Theft Auto V will be a part of Game Pass
Xbox owners are always one step ahead when it comes to games with a cheap price. Thanks to the Xbox Game Pass subscription service, players will also enjoy Grand Theft Auto V on their console. You will be able to explore Los Santos with great graphics, smooth gameplay and of course, a cheap price. Also, there are other games coming both for console and PC version of the Xbox Game Pass subscription service.
There is another great game except Grand Theft Auto V. And the PC gamers can also benefit from this one. Zombie Army 4: Dead War will be available for Xbox, Cloud and PC. You will be able to fight with a zombie horde both with your friends or alone. As long as you own the Xbox Game Pass subscription service, you are good to go. Aim for the head if you want to kill them!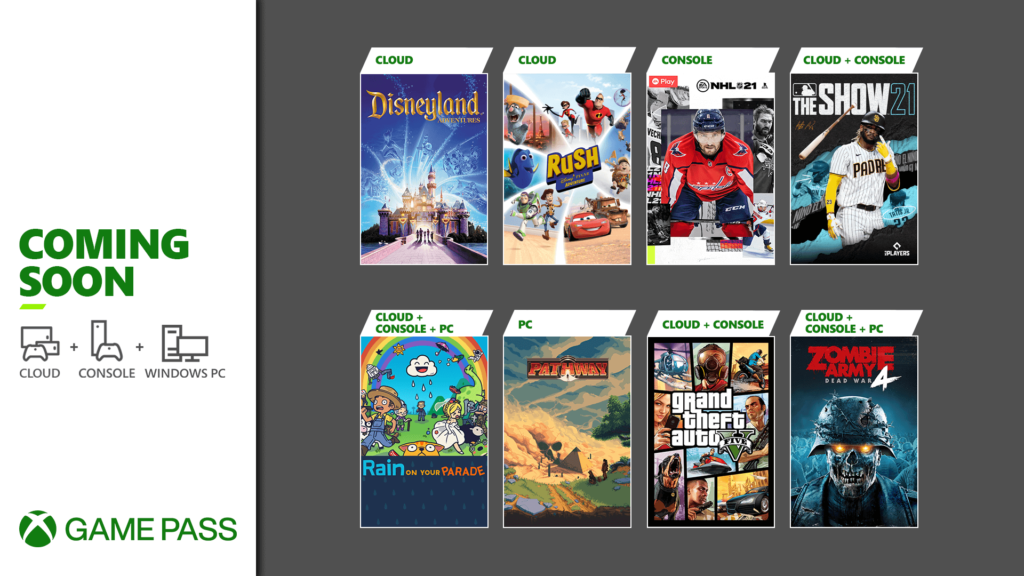 Also, some Disney games are also coming. However, the sad thing about them is that they will be only available for cloud gaming. Disneyland Adventures and Rush: A Disney/Pixar Adventure, both will be available for cloud gaming starting from April 8th. As promised before, we will also see MLB The Show 21 on day one. Which will also be available for console starting from April 20.
Last but not least, Within the Game Pass, you'll see a new section that says Play with Friends when you have people on your friends list playing any of the games in Xbox Game Pass. For instance, if you are playing Nazi Zombie 4 via Xbox Game Pass, your friend can jump right next to you to join your session.