Game News
OUTRIDERS: The New Breath for PlayStation 5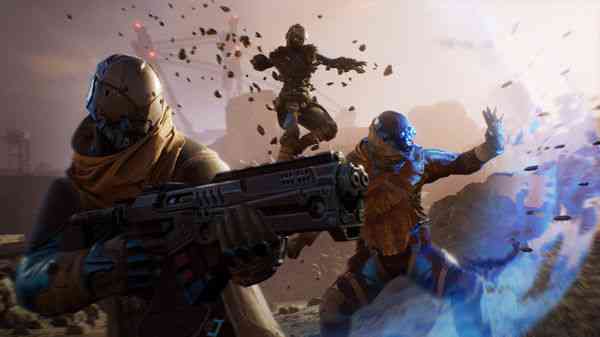 People Can Fly's co-op shooter game Outriders was announced to be released in the summer of 2020 when it was first announced for PlayStation 4, Xbox One and PC. However, with a later announcement, the producer team said that the game will also be available on PlayStation 5 and Xbox Series X. And he stated the release date towards the end of 2020. People Can Fly postponed the game to bring it to the next generation consoles. "We set the timeline," said Rafal Pawlowski of the producer team. said. "It was logical for us to adjust the timeline as we knew the Xbox Series X and PlayStation 5 were coming."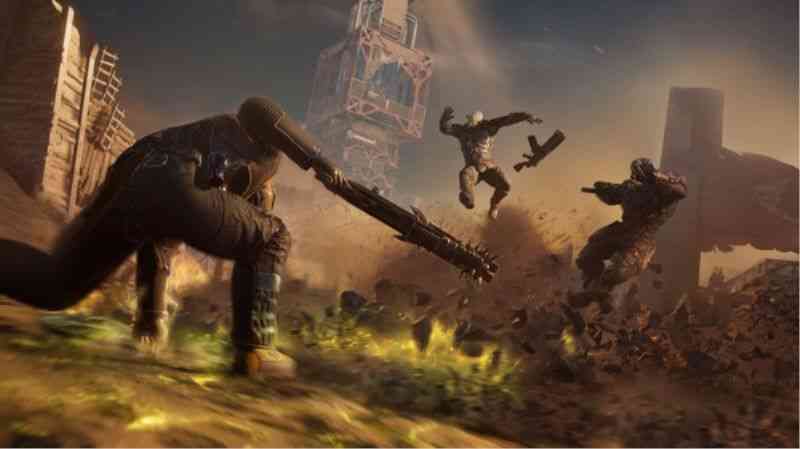 "We complete the game. There is no problem with the development process." Outriders were among the expected games for PS 5.
What will OUTRIDERS offer us?
OUTRIDERS stands out as a 1-3 player cooperative RPG shooter set in an original, dark and desperate sci-fi universe. It has an interesting story network. You will also be able to experience the story with your friends. For sure you will create your own Outrider and take a journey on the enemy planet. With rich storytelling covering a different world, the producer team says that you will leave behind slums and slum towns of the First City. And search for a mysterious signal, crossing forests, mountains and desert. A large open world is waiting for us.
Combining intense gunfire with fierce forces and more and more twisted sets of weapons and equipment, the game seems to offer a myriad of game hours due to its nature. This game 'brutal and bloody struggle includes all elements of the shooter and RPG to create a true genre hybrid. This includes gun sounds and ambient designs. While travelling to the source of a mysterious signal, you can join the story either as a single-player or as a co-op. The game also includes a class system that we are familiar with in RPG games.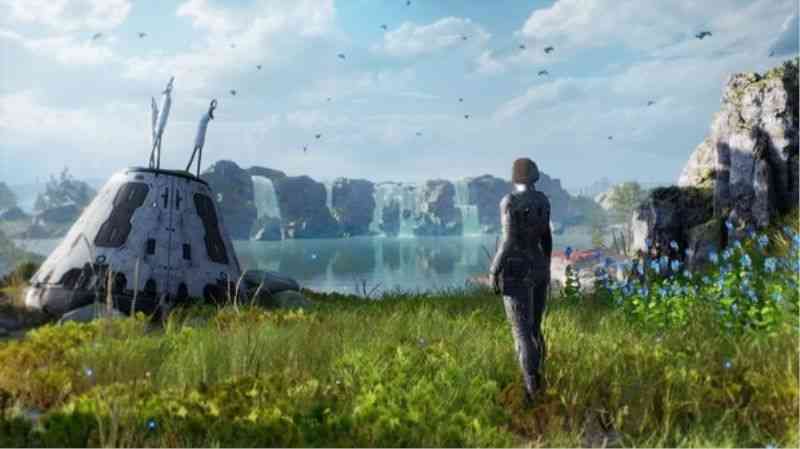 You can create and customize your own Outrider among the 4 existing classes. In addition, you can not only stay with it. But you can progress according to your own playstyle by opening skills from the skill tree of the class you have chosen. So how about some improvements? In addition, you can customize your Outrider with weapons and equipment in countless modes. Also, retrofits can be used for equipment.