Game News
Valve publishes a blog post about Steam improvements in 2019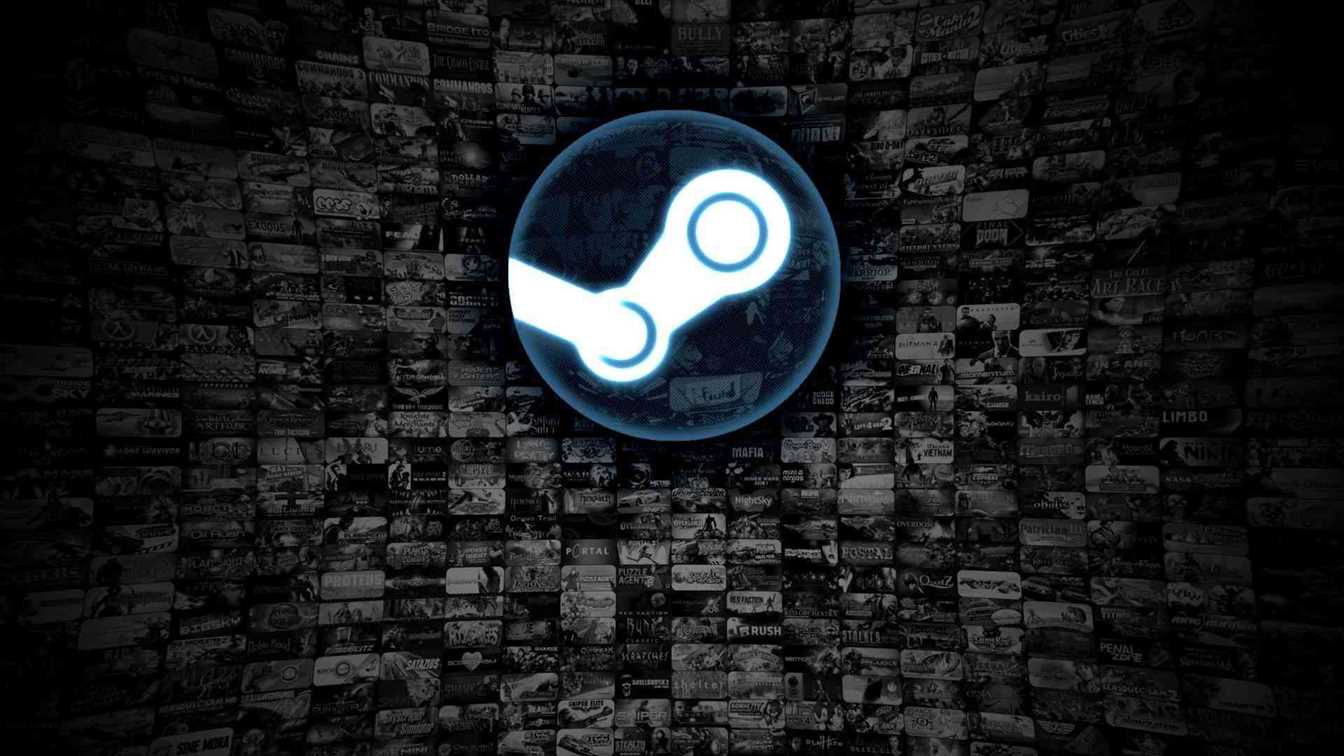 Steam is the biggest digital gaming platform in the world right now. Recent months, Epic Games and Discord announced their own shops and also offered better conditions to developers. After these today Valve has published a blog post and gave information what is coming to Steam.
Valve will improve Steam's features in 2019
Valve will improve Steam's features in 2019 according to a new blog post. Valve also stated that they made a partnership with Perfect World for Steam China (they will also announce more things in next months).
Valve will increase Store Discoverability in 2019. They have already recommendation system in Steam, but in 2019 they will renew and make it better.
In the Steam Community, events system will be upgraded and players will be able to highlight interesting activities like tournaments, streams or weekly challenges.
Steam will get a new Steam Chat mobile app, so players can share their experiences with each other.
Valve also is developing a Steam PC Cafe Program which will make players have a good experience using Steam in PC cafes.