Game News
Skate 2 Servers Are Shutting Down Permanently Next Month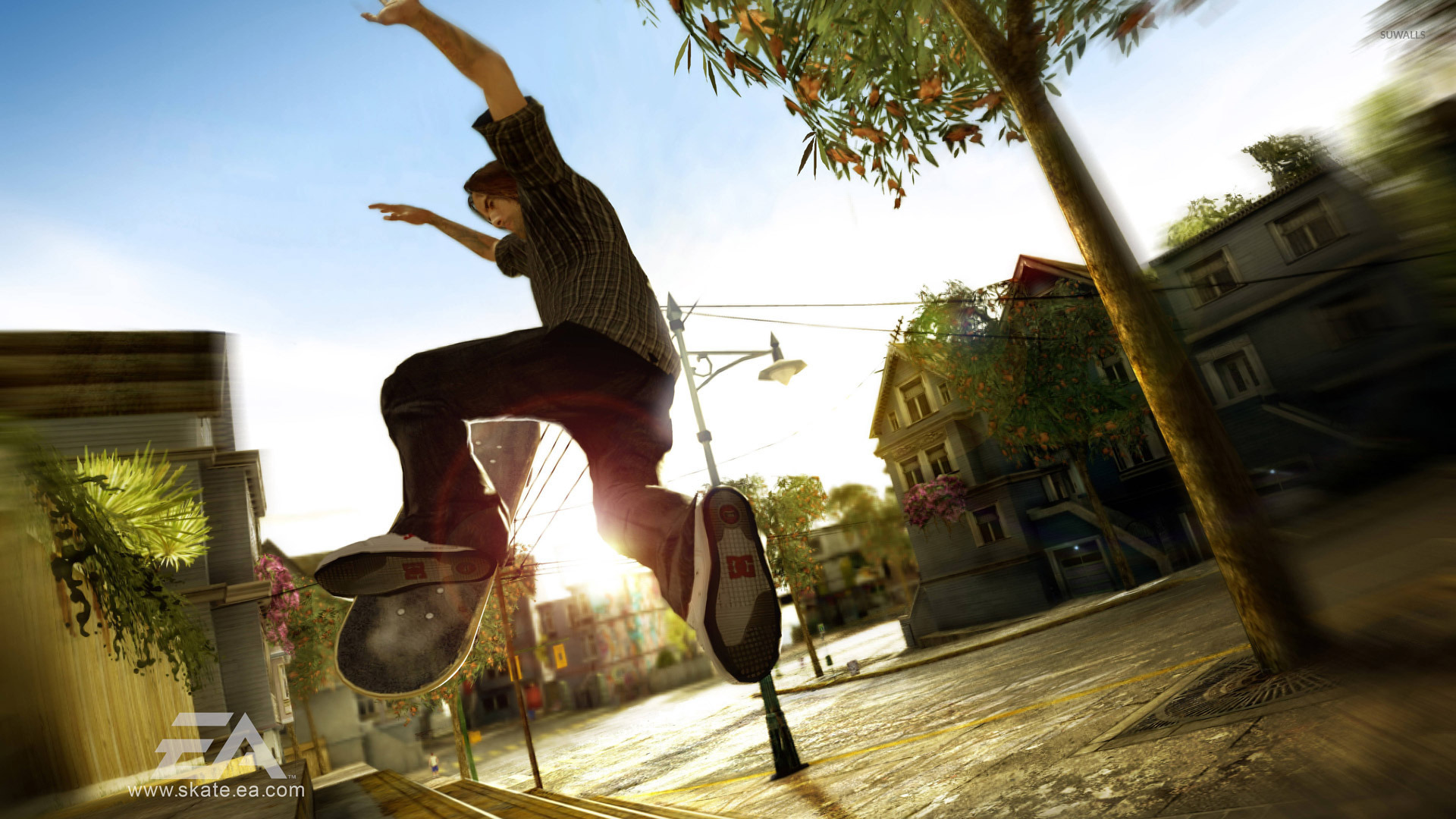 Skateboarding fun is going to end pretty soon. Because Skate 2 Servers will be shut down officially both for PlayStation and Xbox consoles.
Skate 2 servers will shut down in less than one month
The Skate franchise has been around for quite some time. However, due to skating games not being popular just as before, the Skate franchise didn't go popular after the release of Skate 3. And slowly, the developers are going to shut down the servers of the older series of the franchise. Meaning that Skate 2 servers will be shut down permanently.
We learn this news from the official Skate Twitter account. "Additionally, we're providing a heads up that on December 10, 2021, we will be turning off the Skate 2 online servers for PlayStation and Xbox," read a tweet from the official Skate account. "It's not an easy decision and not something we take lightly. For more info check: https://ea.com/service-updates" says the tweet.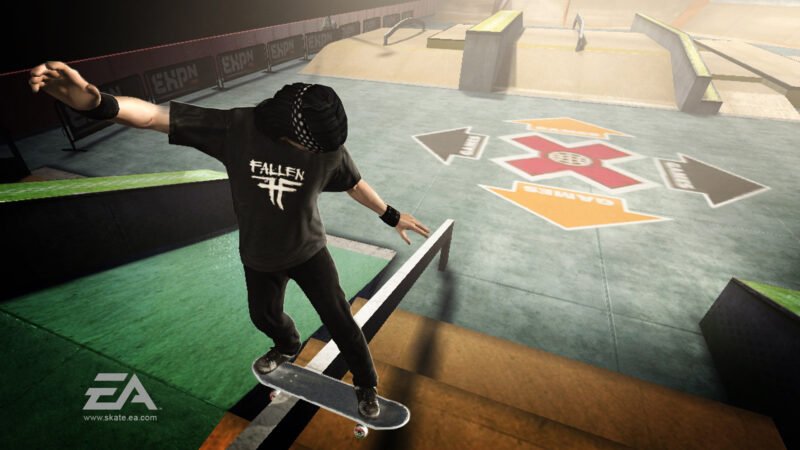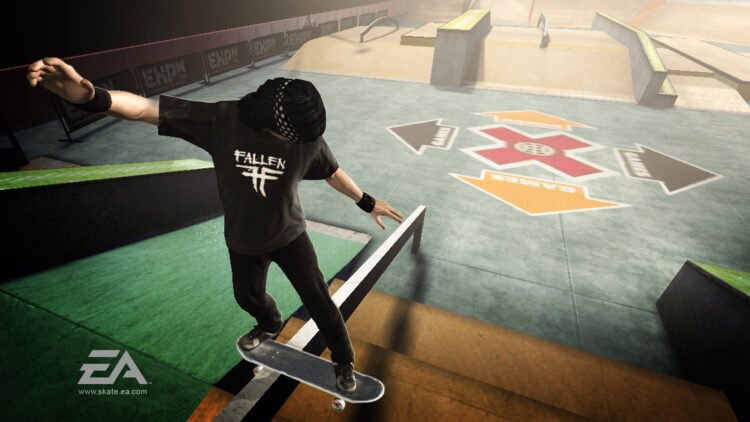 So this means that soon, we will have to say goodbye to the online features. Because the Skate 2 servers are shutting down. The exact shutdown date is December 10, 2021, both for the PlayStation and Xbox platforms. But this is not the end. As there is still Skate 3 to play. Also, there is another game for the Skate franchise on the way. However, we don't know when it will get released as there is not much information about the upcoming Skate title.
The Skate series gave people great fun back then. However, its popularity was not long. The series was quickly forgotten. But all of a sudden, thanks to the videos of famous videos of PewDiePie, the series got popular for a short period of time. We will see what the developers will bring with the new game of the series. If you still want to skate virtually, we strongly recommend you to check out Tony Hawk's Pro Skater 1+2. As it is one of the most recent skateboard games.