Game News
Icarus: No Rescue New Documentary Trailer Released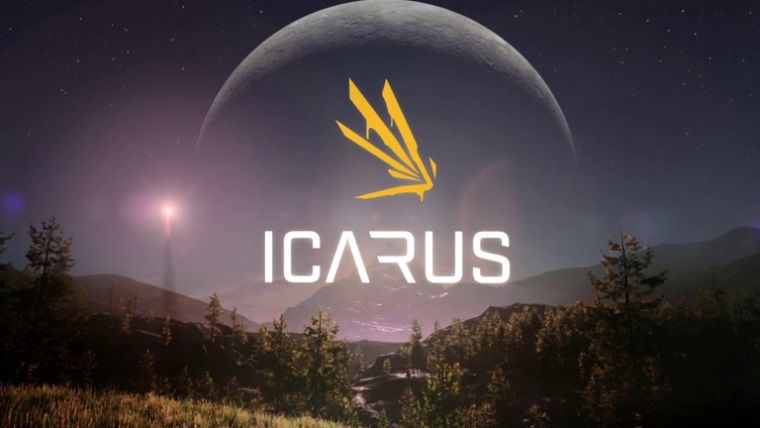 The highly interesting survival genre Icarus: No Rescue documentary trailer has been released. The countdown has begun in the race against time.
The survival-genre sci-fi-themed game will feature co-op gameplay mechanics. Players will need to get rid of the planet in time by exploring the world and trying to survive. This shows that it is a session-based game. If players who can play together with up to eight people fail to escape from the planet at the right time, the session will end. In the Steam release, you can see it says it was developed by "survival game experts RocketWerkz".
The new trailer released offers players a new documentary experience about the survival game itself, its structure, and characters. The new Icarus video, called "No Rescue," includes live-action as well as intriguing parts of the content of the survival-genre sci-fi game. In Icarus, players will find rare exotic mines, gather resources, and try to escape the planet using crafting mechanics to survive. Meanwhile, they have to fight relentlessly and survive the brutal world of the game.
Icarus: No Rescue New Documentary Trailer Released
Following the release of the new documentary trailer, the first screening of the game will be broadcast on Twitch on Friday, April 9.
Dean Hall, creator of the popular open-world survival game DayZ; invites players to the future of landmark survival games and explains the game: "Icarus was humanity's greatest mistake." The details of the story of the game, as you can see in the No Rescue documentary, begin with humanity settling on the planet Icarus with a new hope. The game, which includes the survival mechanics in the race over time, looks very interesting in terms of its structure.
Free to play, multiplayer, and co-op, you can add to your wishlist on Steam to keep up to date with the latest developments in this survival game and to buy it when the game launches. Icarus is launching for PC in 2021. You can also express your opinion about the new survival game Icarus in the comments.
System Requirements
OS: Windows 10 (64-bit versions)
Processor: Intel Core i5-6400 / AMD Ryzen 5 1600
Memory: 8 GB RAM
Graphics: NVIDIA GTX 960 2GB / AMD Radeon R9 280 3GB or better
DirectX: Version 11
Network: Broadband Internet connection
Storage: 100 GB available space