Game News
New Test Drive Game is developing by Kylotonn Games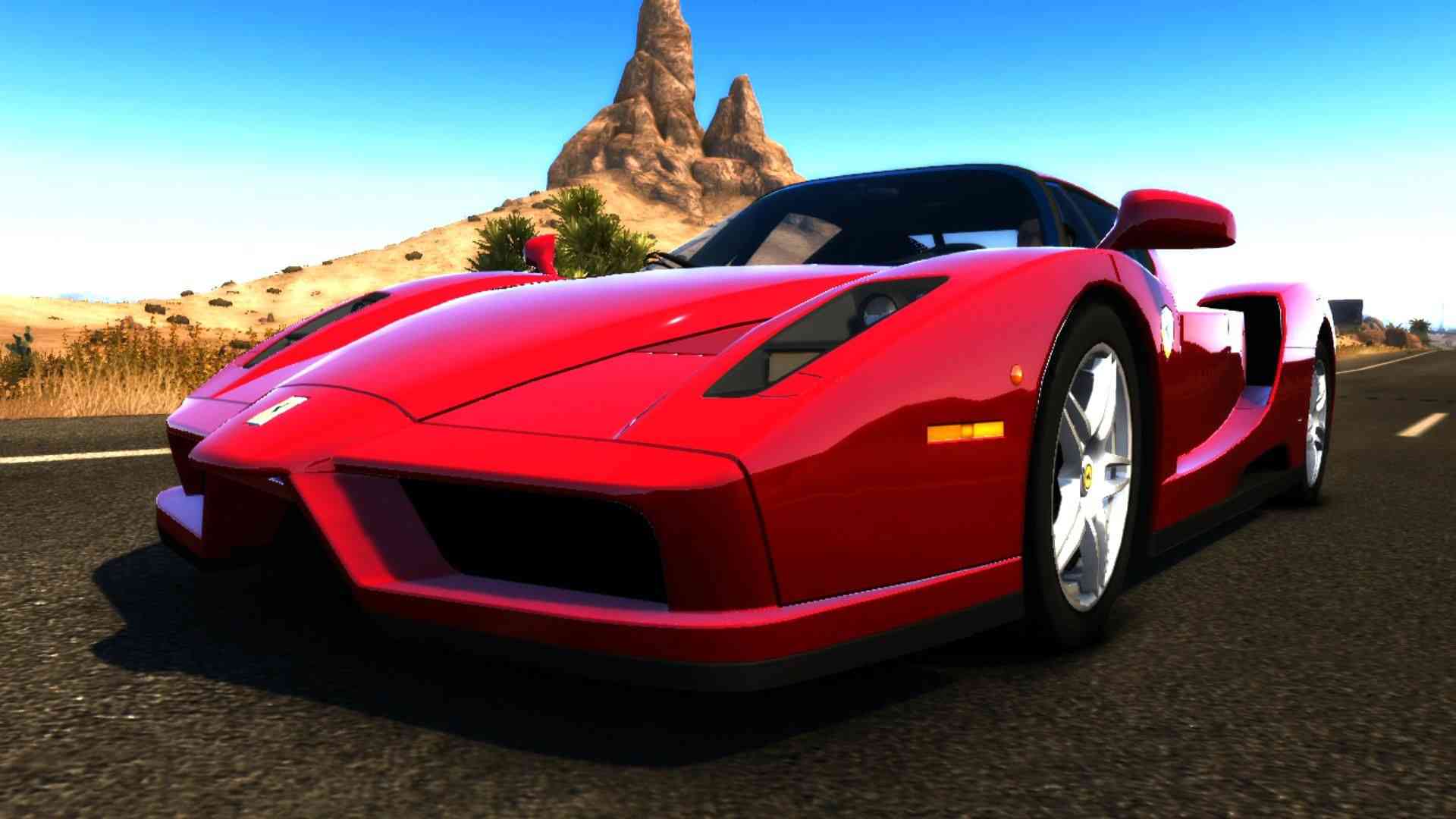 In 2016, we had news that the Test Drive series could be resurrected after Bigben Interactive bought the rights, but years passed, we didn't get any announcement from the publisher. At least so far, the Bigben Group has excited all video gamer enthusiasts under the Nacon brand, led by Benoit Clerc, who has held a similar position at Bigben Interactive since 2012. Benoit Clerc of Nacon from Bigben Interactive confirmed that the next Test Drive Unlimited game is on the development by Kylotonn Games.
"Our development team based in Paris and Lyon, KT Racing, Kylotonn is an expert in racing. We are currently working on the off-road racing game WRC (World Championship Rally) and the motorcycle racing game Isle of Man TT. Moreover, they are working on our biggest project by far. which is the next game in the Test Drive Unlimited series. "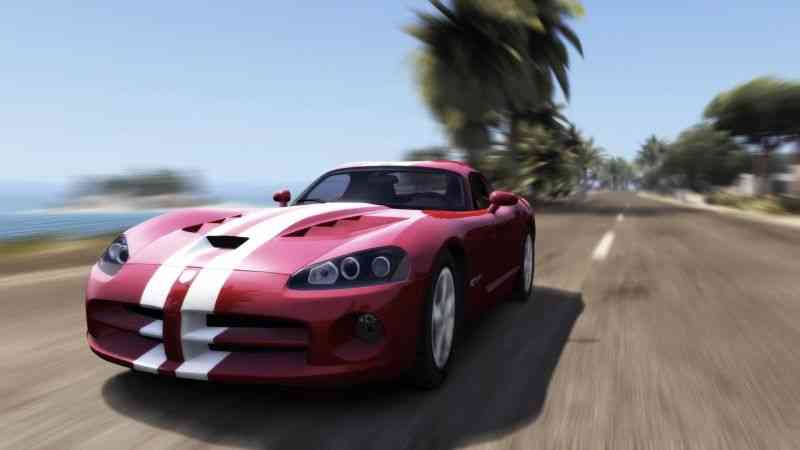 New Test Drive Game is developing by Kylotonn Games
Eden Games developed both Unlimited and Unlimited 2 but had sold the rights to Test Drive when Atari went bankrupt. Now it is owned by Big Ben Interactive and Kylotonn has been elected to handle development. The first game of the open-world racing game Test Drive Unlimited was released in 2006 for PlayStation 3, Xbox 360 and PC. Then the sequel came out for the same platforms in 2011.
Most recently, in late 2016, Bigben Interactive announced that it had purchased the rights of the Test Drive brand from Atari Group, and announced plans to develop new productions on the Test Drive Unlimited series.
Kylotonn is best known for the WRC franchise, which they have already thought of, but their other jobs (FlatOut 4: Total Insanity, V-Rally 4, TT Isle of Man) are not exactly steel.