Game News
Football Manager 2020 release date announced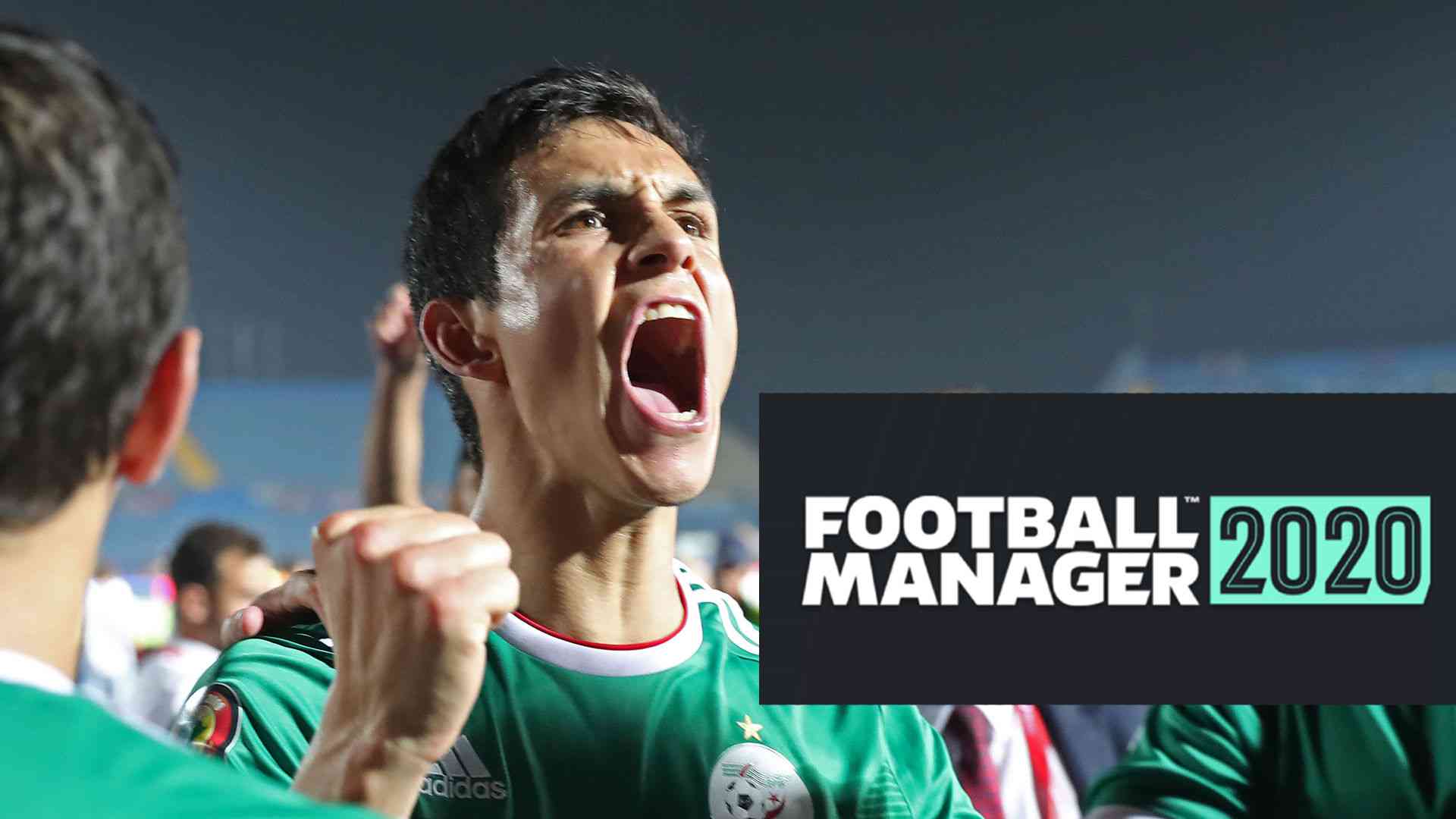 Sports Interactive and SEGA today announced the release date for Football Manager 2020. This year's version of the popular football management simulation will be released on November 19, 2019 for PC / Mac, with a focus on long-term planning and development, making gameplay across multiple seasons even more exciting. Player development and club affiliation, on which managers can now exert even greater influence, play an important role. In addition, the FM20 offers numerous improvements both in graphics and in the support staff.
Football Manager 2020 release date announced
Players who pre-order Football Manager 2020 at participating merchants will receive a 10% discount on their order.
About Football Manager 2020:
Football Manager 2020 is the official successor to the record-breaking Football Manager 2019, which continues to this day Not only is it the fastest-selling and best-selling platform across all published platforms, but it is also the most popular offshoot in the series. Nine months after its release, more than 60% of all PC / Mac users of the FM19 play the successful manager of their own club every month.
Football Manager 2020 (for PC and Mac) will be released November 19, 2019. Football Manager 2020 Touch (for PC, Mac, iOS, and Android) and Football Manager 2020 Mobile (for iOS and Android) will all be released in early November 2019. Football Manager 2020 Touch for Nintendo Switch will be released towards the end of November 2019.