Game News
Cyberpunk 2077 1.01 Update is 45GB on PS4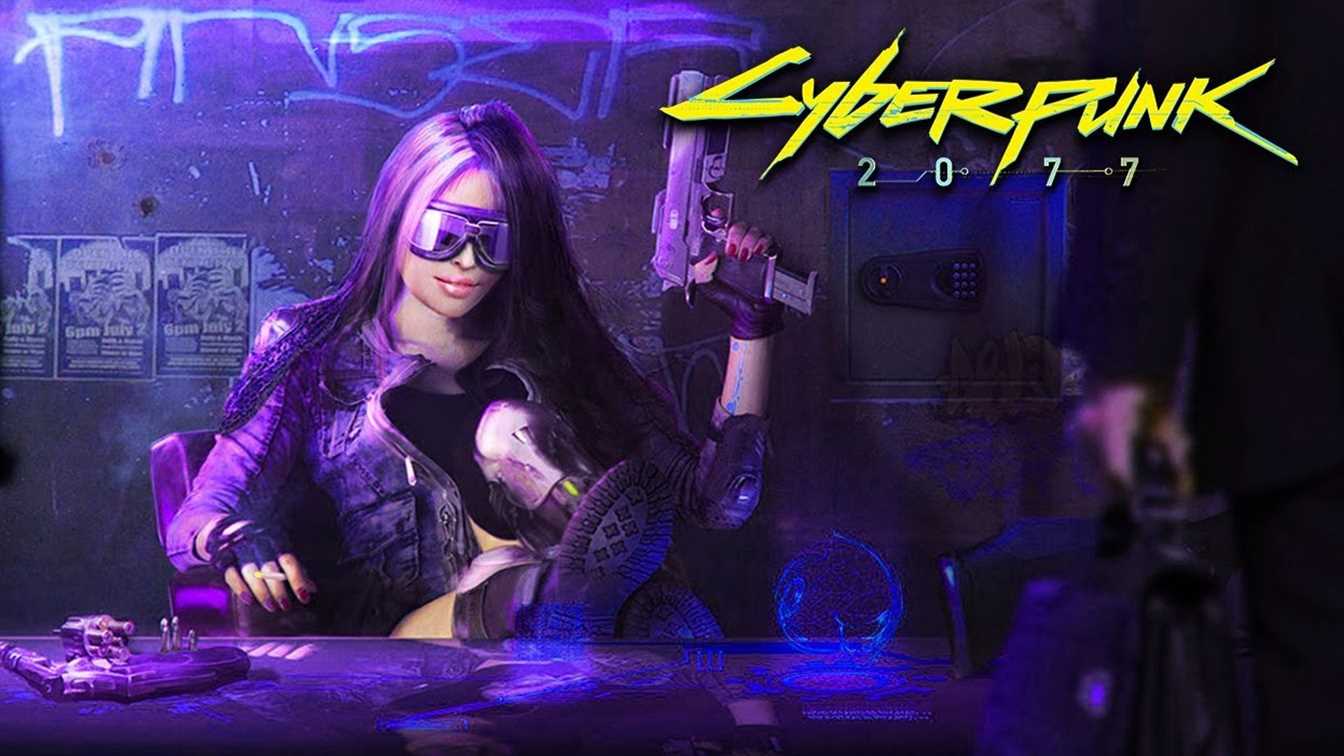 Cyberpunk 2077 1.01 update is now live. The patch notes include various changes and fixes. But none of them contains details.
Cyberpunk 2077 1.01 is now live on PS4 and Xbox One
Cyberpunk 2077 will not come out until December 10. But the first update is already live on both of the consoles. The update has a size of 45.2 GB on PS4 and 43.5 GB on the Xbox One. If you want to know what the Cyberpunk 2077 1.01 update is all about, you can check it out below to obtain further information about the fixes and improvements.
Various gameplay improvements
Various stability fixes
Various performance fixes
Various features added
But keep in mind that the 1.01 update will not be the only one for Cyberpunk 2077. There will be another patch that will be released after launch according to CD Projekt Red. For those who pre-loaded the game are in luck here. Because they only have to download the 1.01 update of Cyberpunk 2077. But for those who want to obtain a physical copy of the game, it will be harder for them to download it.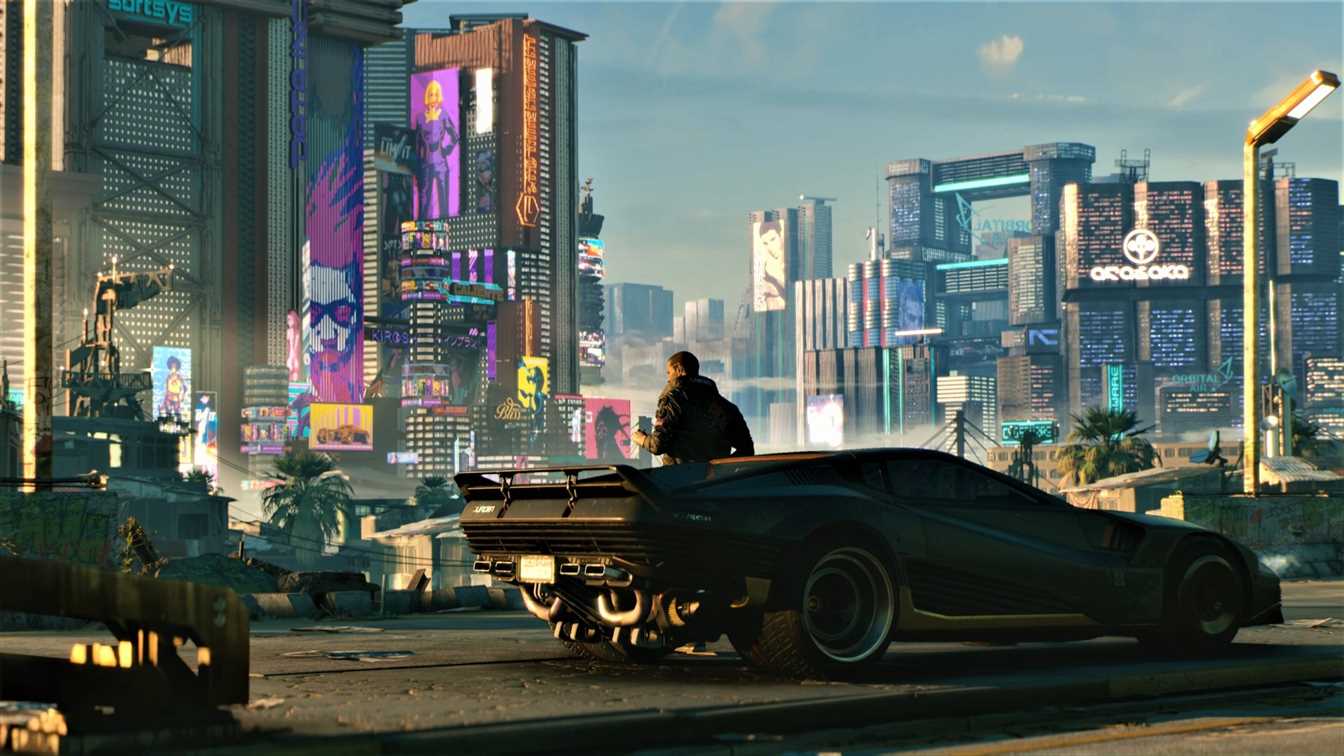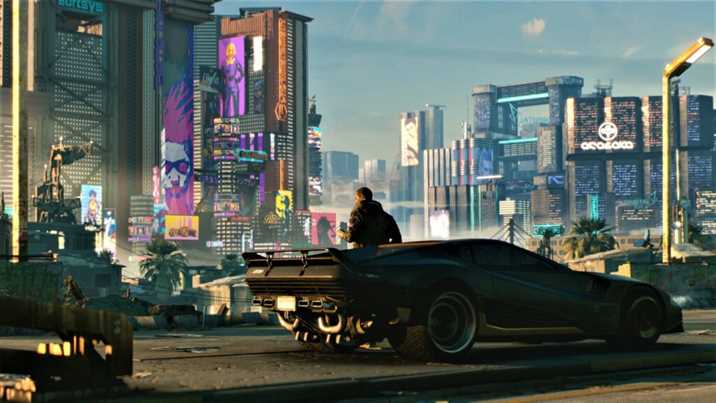 This gives the owners of the long-awaited game some concerns. CD Projekt Red earlier said that the game is golden. After the announcement of the game is fully playable, seeing an update around 45GB is not something that everyone wants. As for most people, it will be a pain to download this update of Cyberpunk 2077 and other upcoming updates.
Long story short, the developers are trying their best to release a perfect game. We will if CD Projekt RED kept their promises after six more days of waiting. Unless everything goes well. As you know, there were more than just one delay during the earlier days of Cyberpunk 2077 development phase. But most probably, we will not see something like that ever again. As the game is only a week away.