Game News
Naughty Dog Makes a Statement About The Last of Us Part II Spoiler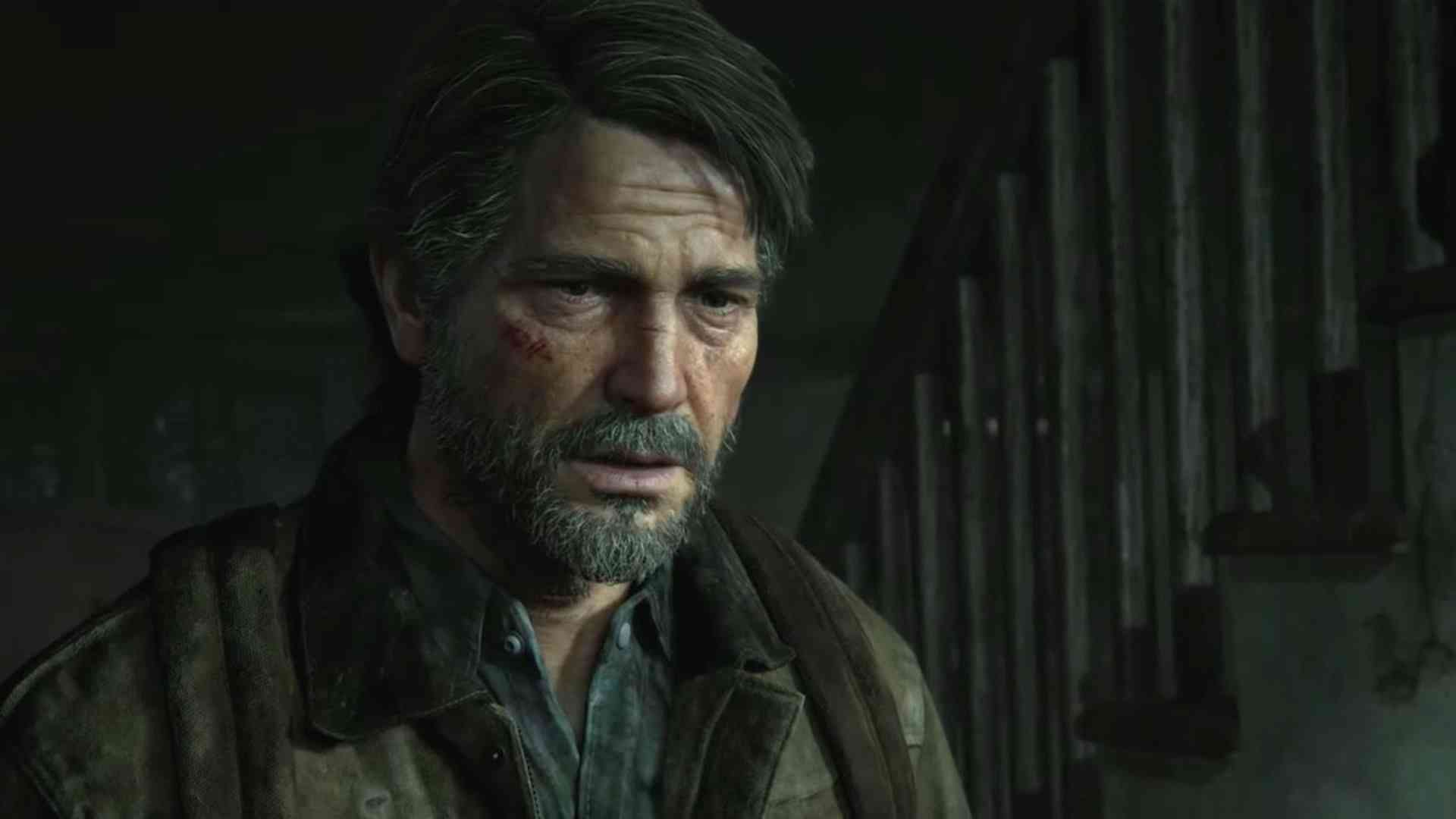 Important story details and images of The Last of Us Part II have leaked today, and this event has had a huge impact on the gaming industry.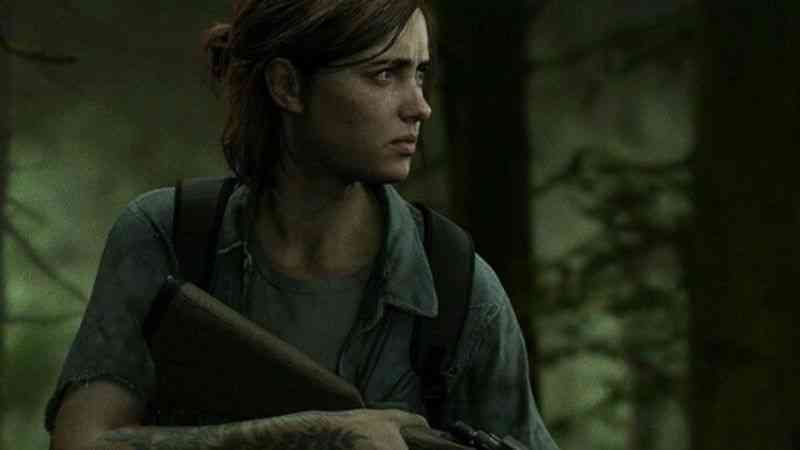 Naughty Dog Makes a Statement About The Last of Us Part II Spoiler
Naughty Dog made a statement about The last of us Part II spoiler, which has leaked early this morning, from its twitter account as below;
"We know that the last few days have been difficult for you. We feel the same. It was a big disappointment to see the release and sharing of pre-release footage from development. Do your best to avoid spoilers and we ask that you don't spoil it for others."
"The Last of Us Part II will be in your hands soon. No matter what you see and hear, the final experience will be worth it."
A message from the studio: pic.twitter.com/f0TzIZXUIB

— Naughty Dog (@Naughty_Dog) April 27, 2020
It was confirmed by Jason Schreier that the leak of the information was a Naughty Dog employee dissatisfied with his working conditions.
The new release date of The Last of Us Part II has also been announced today. It will be released for PlayStation 4 on June 19, 2020. You can read our article about The Last of Us: Part 2 spoilers and very important videos leaked and The last of Us Part II Release Date we published today.