Game News
New Silent Hill Game Coming? – Konami Twitter Post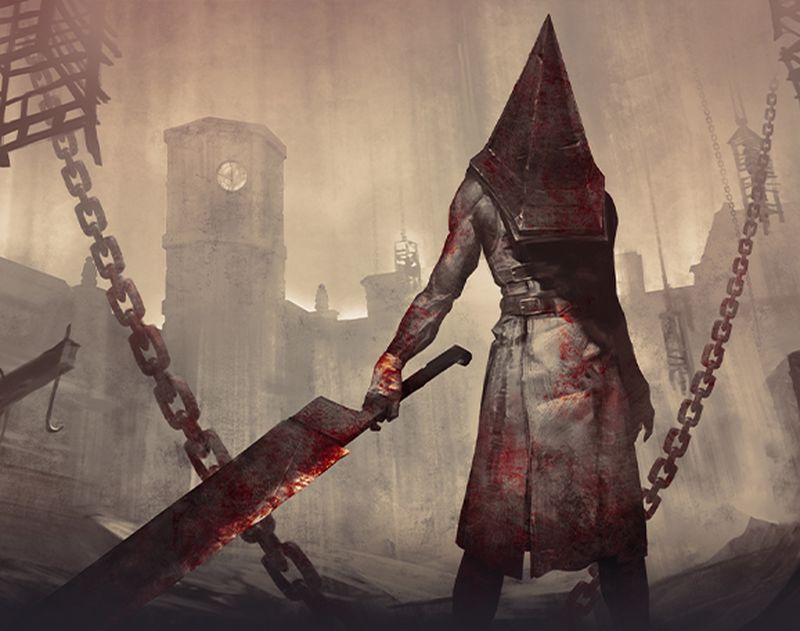 Konami created great excitement in game lovers with a tweet it shared on the Official Konami Shop account the other day. This tweet, which strengthens the claims about the future of the new Silent Hill game, which can not go beyond a rumor for a long time, consists of a visual from Silent Hill and a 'Coming Soon' message.
COMING SOON… pic.twitter.com/2rsahqlU14

— OfficialKonamiShop (@KonamiShop) June 19, 2021
There is a series that is one of the first series that comes to mind when it comes to horror games and has managed to win the appreciation of game lovers with its many games since 1999; Silent Hill. However, although this successful series has been agitated with new game rumors for a while, Konami, the developer of the series, was pretty quiet about it. A tweet was made that strengthened the claims about the future of the new Silent Hill game.
Although there is no confirmation or official news regarding the claims that 'Konami will come with the new Silent Hill special for PS5', which we encountered intensively last year, the fans of the series have turned their eyes to Konami for the slightest hint or message. As a matter of fact, a tweet by Konami's official store, 'I wonder if the new Silent Hill game comes to mind?' brought the question.
New Silent Hill Game Coming? Konami Twitter Post
Pyramid Head, one of the popular fictional characters of the Silent Hill series, appears in the image shared with the 'Coming Soon' message on the Official Konami Shop Twitter account. Although it is exciting to see a Silent Hill character with the 'Coming Soon' text, it does not make much sense to see this post as a definitive proof for the new game.
But of course, before the new game of the series came, could Konami, who wanted to stir things up a bit, have made such a move? Why not. Still, let's interpret this as news about the future of newly licensed and spooky Silent Hill products in abundance.
In the meantime, let us remind you that Konami did not attend the E3 event, which took place in the past weeks, "because it is working on big projects." While we don't know what these big projects are, we can expect to hear good news from Konami, especially in the next few months.
There is currently no concrete indication that a new Silent Hill game is in development or that Konami's products are intended to advertise an unannounced game. But Silent Hill fans will have new official Konami products to look forward to wearing in the meantime.