Game News
Hideo Kojima Working on Silent Hills Game for PS5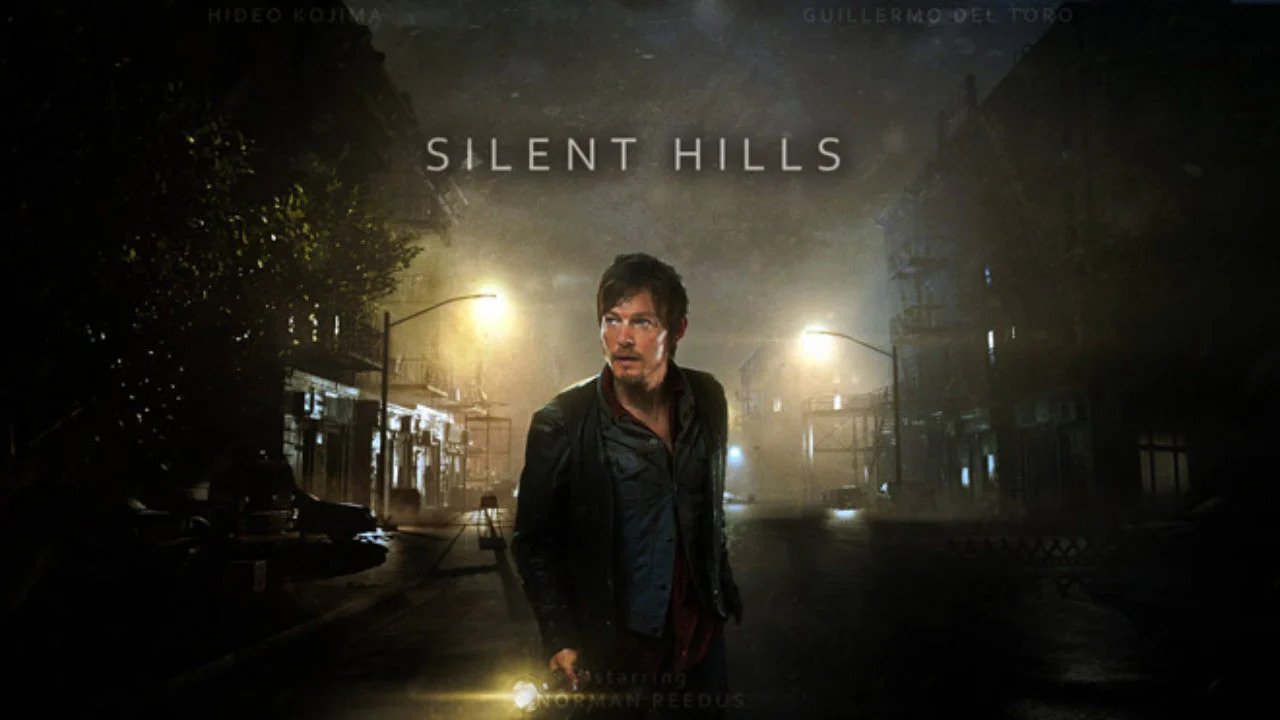 Today, we are here with a news that will please horror game lovers. Two different claims have made about Silent Hill, one of the popular brands of horror games. Moreover, one of them is about the canceled game of Hideo Kojima. According to a new claim, Hideo Kojima, one of the best-known names in the game world, is working on the Silent Hills game, which will be released for PlayStation 5 with Sony Interactive Entertainment and Konami.
Those who follow the game world closely will remember that. Hideo Kojima, Sony Interactive Entertainment, Konami, and Silent Hills have been side by side before. Also, the company released the demo for the new Silent Hills game, P.T., before leaving Konami, but the game never saw its full version.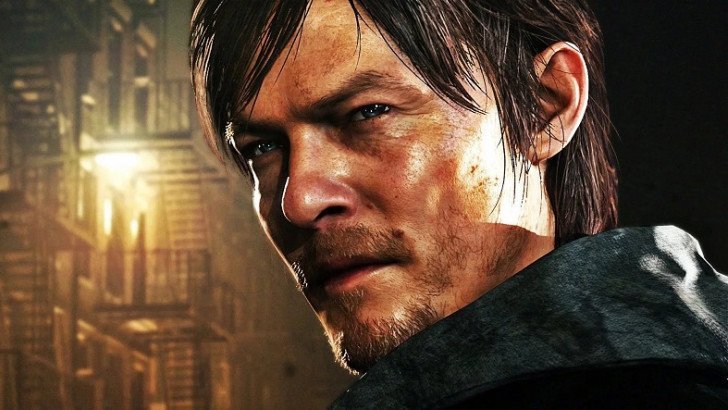 Hideo Kojima Revives Silent Hills Game For PS5
There are two different rumors about Silent Hill/Silent Hills that will delight horror game lovers. The first is that Sony Interactive Entertainment Japan, or Team Siren, is working on a Silent Hill reboot with the game's original creators. The second about Hideo Kojima and Konami getting together. Purpose, revive the previously canceled Silent Hills.
The common point of these two rumors is that the games will be exclusive to PlayStation 5. For now, there is no exact information about whether these two games are a joint project or different projects. However, the possibility of different projects is quite high. Of course, it's hard to guess why Sony and Konami might have asked for two different Silent Hill games.
In addition, according to a report in Comicbook, the game Silent Hills, which Hideo Kojima is working on, can be announced at The Game Awards 2020, which will be held next month. As we say in every rumor report, no official statement has yet received from any institution on the subject. So, the possibility of these remaining just as rumors should not discard.